Gonorrhea Rates in Alaska Spike by over 51% in a Year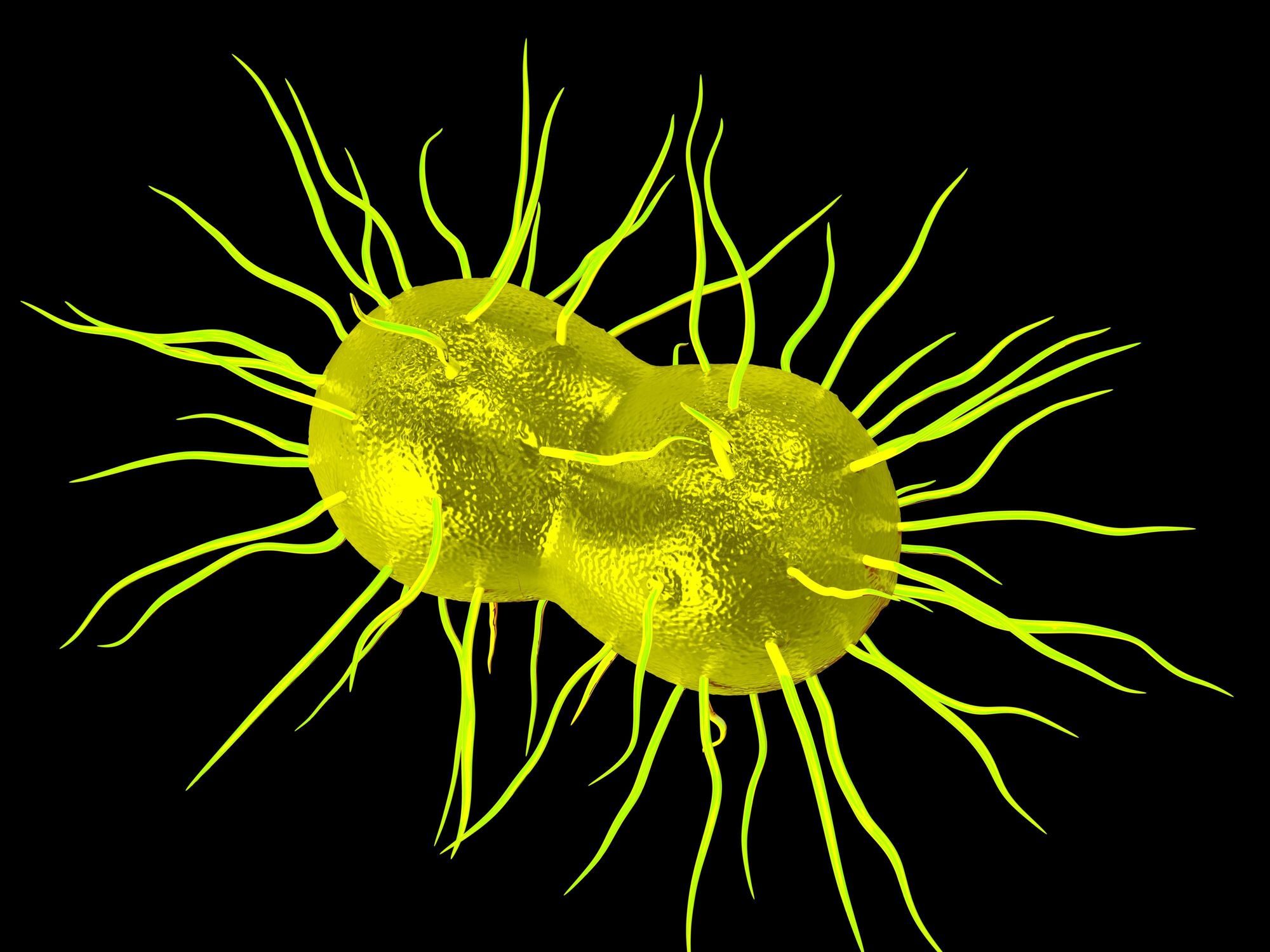 The number of gonorrhea cases in Alaska has risen by more than half in the year following 2016, according to new official statistics.
Rising two places from 2016, Alaska had the second highest rate of gonorrhea in the U.S. last year, second only to Mississippi. In October 2017, the situation was so serious that the Alaska Section of Epidemiology alerted the public to a statewide outbreak of the disease.
Of the 2,190 cases reported, 58% were patients aged 29 years old or younger, with an even split between men and women. Alaska has also had the country's highest rates of Chlamydia according to the latest figures, for 2016.
The sexually transmitted disease is spread by a bacteria that can cause infections in the genitals, rectum and throat. Anyone can catch the infection, although it is most common among people aged between 15 to 24-years-old in the U.S., according to the Center for Disease Control and Prevention.
Gonorrhea is spread during vaginal, anal or oral sex with someone who is infected, or to a baby when a woman with the disease gives birth. While gonorrhea doesn't always trigger symptoms, in men it can sometimes cause a burning sensation during urination, yellow discharge from the penis, and painful or swollen testicles. In women, symptoms such as pain during urination are mistaken for a bladder infection. If left untreated, it can cause serious, irreversible problems, including infertility in men and women.
The outbreak comes amid the backdrop of a national spike in sexually transmitted disease rates, according to health officials. Recent figures from California showed that the number of stillbirths caused by syphilis in the state have spiked to the highest level in over two decades.
The authors of the Alaska report atttributed the rise to factors including a decrease in access to healthcare, and a decline in public health resources to stem the spread of disease.
Susan Jones, HIV and STD program manager for the Alaska Department of Health and Social Services told the Tribune News Service: "This is kind of alarming. Alaskans need to know what's going on to protect themselves."
Jones urged the public to protect themselves by getting regularly tested and using condoms.
"It's time to start talking," she said. "With this many infections, this should be a dinner conversation."