What Retta Said About 'Good Girls' Being Canceled
The comedy-drama series Good Girls has a cult following and was popular on Netflix – but that was not enough to get the show a season 5.
The NBC show had been the subject of many rumors as to why it was canceled. This followed reports that the show was set to be renewed, which then turned out to be wrong.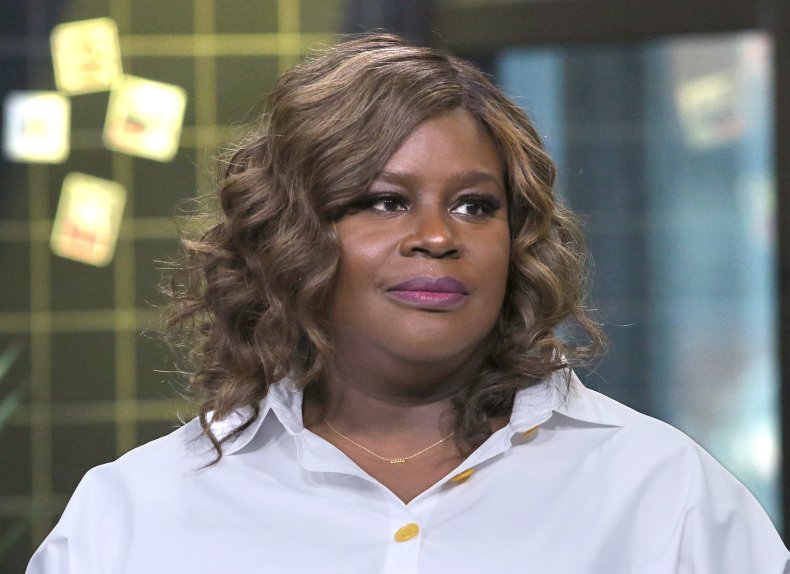 Actress Retta, who played Ruby Hill on the show, has now given her view on why the show ended.
The Parks and Recreation star hinted that "one person" led to the show's renewal chances being dashed.
Here's what the Good Girls actor said – and what we previously knew about why the show did not return for season 5.
What did Retta say about Good Girls?
On Live with Kelly and Ryan Monday, Retta said the show was "very close" to being renewed, as reports had suggested. She then blamed "one person [who] ruined it for all of cast and crew, and so it's not back."
Asked by co-host Kelly Ripa why that person could not have been dropped from the show, Retta said: "I think it was a little too close to when [the writers] would have to start and figure out story, so... no. Trust me, Kelly, I'm salty!"
During the appearance, Retta did not say who this "one person" was.
Previously, there had been rumors of a strained working relationship between actor Christina Hendricks, who portrayed Beth, and her co-star Manny Montana, who played Rio on the NBC and Netflix show.
In a 2020 panel for the show, Hendricks said: "Manny calls [me]...Chris. No one in my life calls me Chris. It's not my name. I think it's totally stupid. And he's never taken the chance to realize that I hate it. It's really weird."
Previously, she had described her working relationship with the actor as "just a very sort of respectful work...it's much more professional than anyone would think."
Montana himself, meanwhile, said on The Total Celebrity Show: "We come in, do our job, and then go home. It's very business-like."
After the cancelation, multiple outlets reported that the show's ending was in part to the breakdown of contract negotiations with Montana. TV Line also reported that the network was not able to make the show work financially – despite being a hit on Netflix, the show suffered from low ratings on its previous network.
At the time of Good Girls' cancelation, Retta did not post publicly about the series ending. Her co-star Mae Whitman, however, described herself as "sad and confused" over what had happened. Hendricks, meanwhile, shared a meme that saw her character in Good Girls reacting to the news by shielding Whitman's character's eyes.
Good Girls Seasons 1 to 4 are streaming on Netflix.