Google Apologizes to Brands After Extremist Ad Issues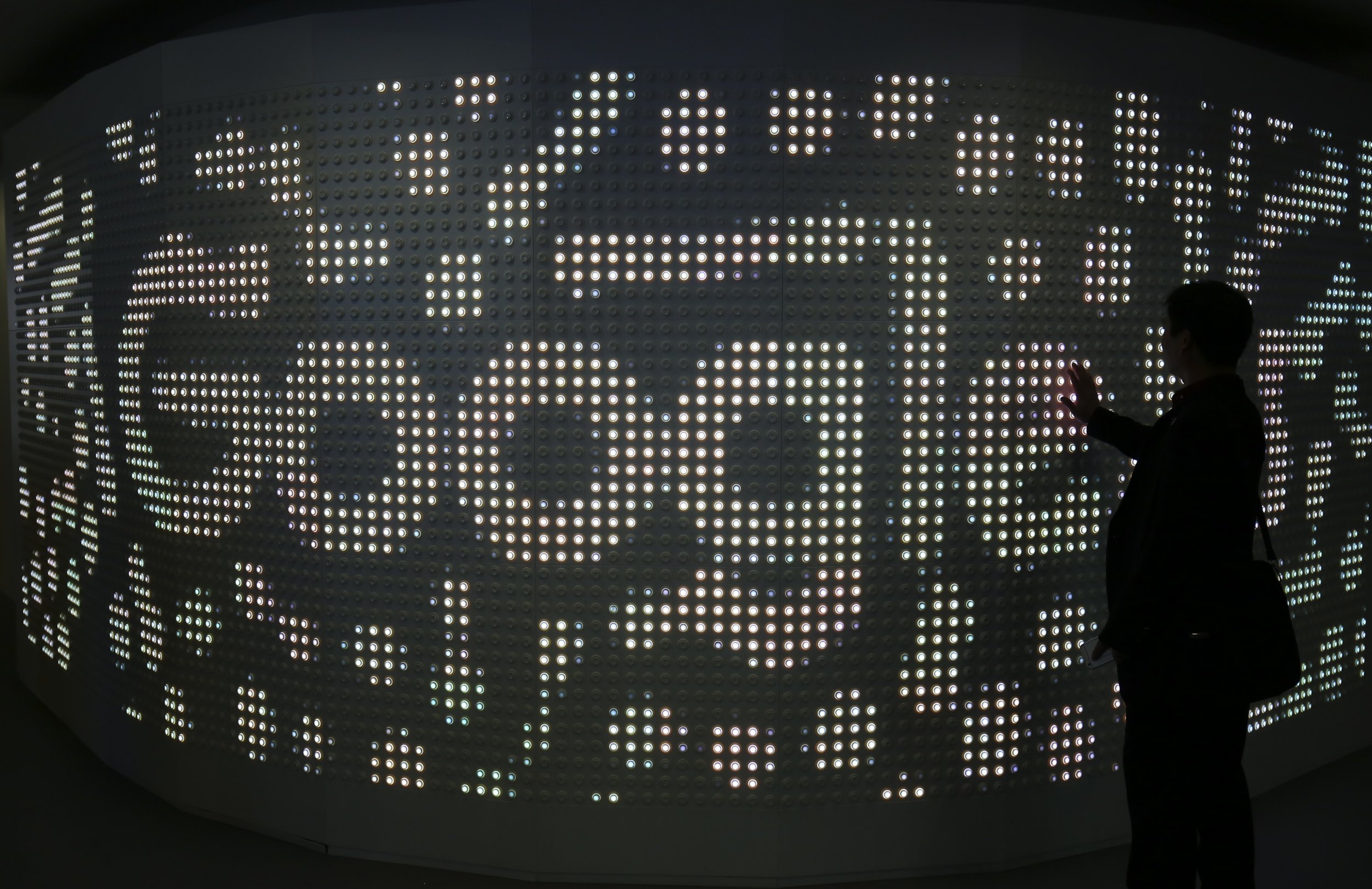 The head of Google Europe has apologized to the advertising industry after online ads were placed next to extremist content on YouTube.
Speaking at Advertising Week Europe on Monday, Matt Brittin acknowledged the issue and said that plans to resolve it would be announced in "the coming days."
"I'm going to start by saying sorry to the brands that have been affected by this," Brittin said. "We've investigated and for some of the advertisers it's been a handful of impressions, pennies not pounds.
"We've had a review underway for some time and we're accelerating that review… One area we're looking at is policies. What [content] do we categorize as being safe for advertizing."
The U.K. government was one of those affected by the issue and last week called for Google to explain why online adverts funded by taxpayers appeared alongside controversial videos on YouTube.
Ads for government campaigns were inadvertently placed beside videos of white nationalists, a hate preacher and a controversial Islamist preacher.
"Digital advertising is a cost-effective way for the government to engage millions of people in vital campaigns such as military recruitment and blood donation," a government spokesperson said.
"Google is responsible for ensuring the high standards applied to government advertising are adhered to and that adverts do not appear alongside inappropriate content."
The U.K. government has placed a temporary restriction on YouTube advertising pending reassurances from Google that its ads will not appear beside the extremist videos.