U.K. Government Pulls Youtube Ads Amid Extremism Concerns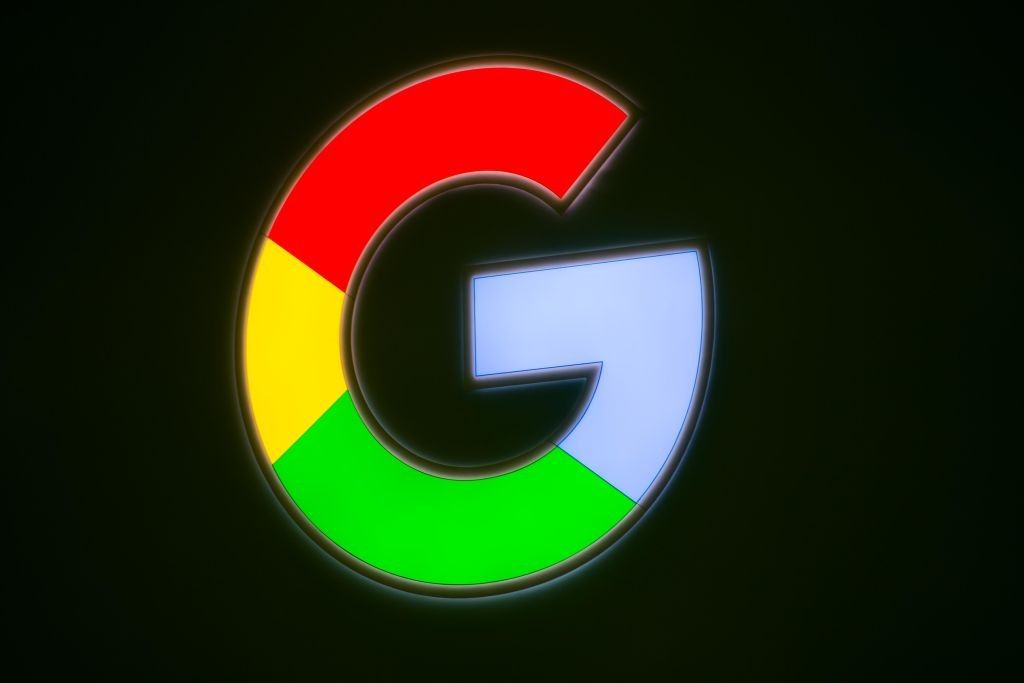 The U.K. government has ordered Google to explain why online adverts funded by taxpayers appeared alongside extremist videos on YouTube.
Ads for government campaigns were inadvertently placed beside videos of white nationalists, a hate preacher and a controversial Islamist preacher.
"Digital advertising is a cost-effective way for the government to engage millions of people in vital campaigns such as military recruitment and blood donation," a government spokesperson said.
"Google is responsible for ensuring the high standards applied to government advertising are adhered to and that adverts do not appear alongside inappropriate content."
The government has placed a temporary restriction on YouTube advertising pending reassurances from Google that its ads will not appear beside the extremist videos.
"Google has been summoned for discussions at the Cabinet Office to explain how it will deliver the high quality of service government demands on behalf of the taxpayer," the spokesperson said.
The BBC, the Royal Air Force, the Royal Navy and The Guardian also had ads appear alongside extremist content, according to an investigation by The Times.
A Google spokesperson said: "We have strict guidelines that define where Google ads should appear, and in the vast majority of cases, our policies work as intended, protecting users and advertisers from harmful or inappropriate content.
"We accept that we don't always get it right, and that sometimes, ads appear where they should not. We're committed to doing better and will make changes to our policies and brand controls for advertisers."
U.K. Government Pulls Youtube Ads Amid Extremism Concerns | Tech & Science