Google Stadia Joins the Google Graveyard
Google Stadia is shutting down. The game-streaming service launched in 2019 to little fanfare. Google's attempt to corner the cloud gaming world was backed by strong technology. Still, the service failed to create a solid and lasting foundation across the gaming industry—especially with the launch of other services like Amazon Luna.
Previously, rumors about the shutdown began to make the rounds, but Google shut them down, saying it had no intention of shutting down Stadia. However, that stance seems to have changed, as Google has announced that Stadia will shut down in January of 2023.
Phil Harrison, vice president and general manager of Stadia, shared the news in a blog post on September 29. Harrison said that Google is grateful to all of the gamers who have used Stadia. The service will continue until January 18, 2023. Once that day comes, though, Stadia servers will shut down and games bought on the service will no longer be available.
If you're one of the few still using the service, Google says it will process refunds for purchases made for the service through the Google Store. It hopes to have those completed by mid-January.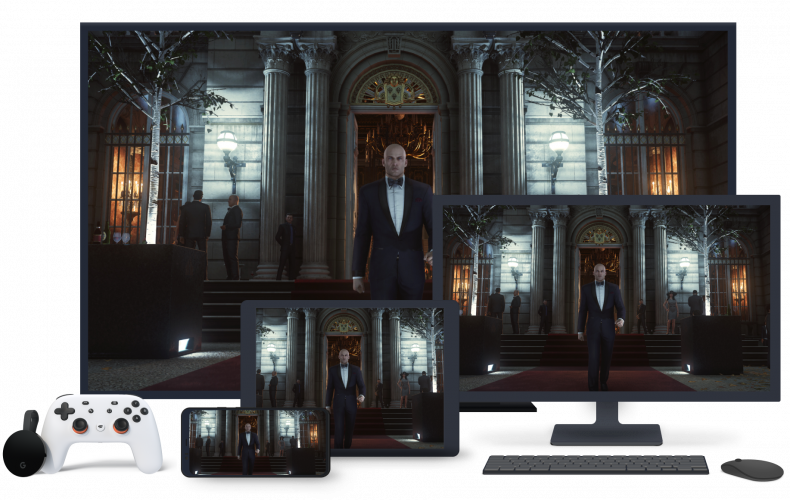 Stadia may be dying, but Google said it isn't completely done with the technology that helped run the streaming service.
"The underlying technology platform that powers Stadia has been proven at scale and transcends gaming," Harrison wrote in the post. "We see clear opportunities to apply this technology across other parts of Google like YouTube, Google Play, and our Augmented Reality (AR) efforts—as well as make it available to our industry partners, which aligns with where we see the future of gaming headed."
Back in 2021, Google stopped making games for Stadia, so the writing has been on the wall for a while. And many have known for some time that the idea behind Google Stadia might be a little too big to pull off, especially with cloud gaming still being fairly new to the mainstream gaming industry.
Despite it looking bad for a while, seeing Google announce the end of Stadia may be bittersweet for some who have relied on the streaming service to play games.
At least the technology that helped make Stadia accessible for the users who have stuck around will see the light of day somewhere else—though it seems that is a tactic that Google has become very good at utilizing, as seen by all the apps that have ended up in the Google graveyard in the past.