GOP Members Turn on Trump as Democrats See Ivanka Email Investigation as 'Achilles Heel' of the Administration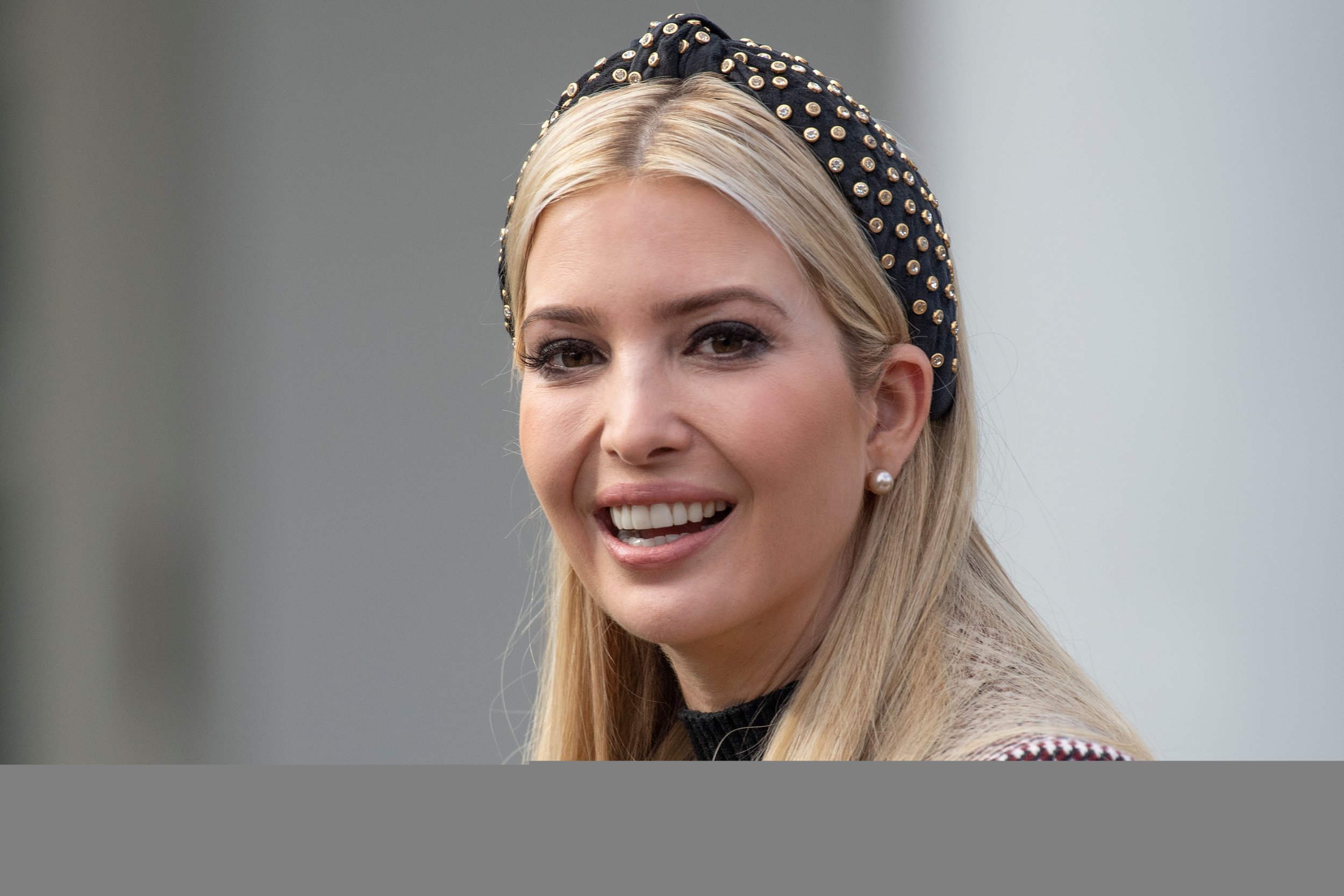 Questions posed by two prominent Republicans over why Ivanka Trump used a private email account for government business shows the dangers ahead for the family of the U.S. president, it was reported.
The request for information by Senator Ron Johnson of Wisconsin and South Carolina Representative Trey Gowdy over the Ivanka case suggested that parts of the GOP could be turning against the president and his family, according to the The New York Times.
The Washington Post reported that the president's daughter had used a personal email account throughout 2017 to send hundreds of messages to White House officials.
Johnson, who chairs the U.S. Senate Homeland Security and Governmental Affairs Committee, requested information over whether Ivanka Trump had received any training in compliance "under the Presidential Records Act."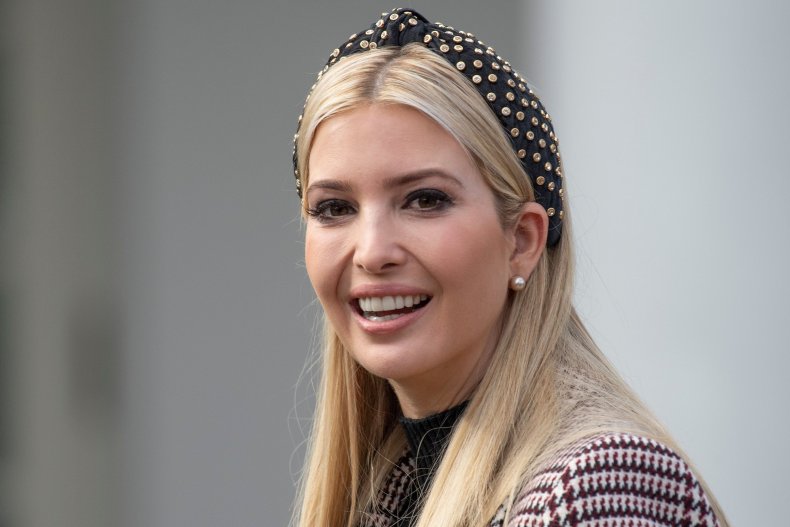 Gowdy, who heads the House Oversight Committee, also requested information about the case.
Gowdy, who will step down in January 2019, told CBS's Face the Nation on Sunday that lawmakers should do due diligence in investigating the matter, adding that he did not like the president's rejection of wrongdoing by his daughter.
"I am concerned any time any president prejudges the outcome of an investigation. Congress has a responsibility to make sure that the records and the Presidential Records Act is complied with, and that's true no matter who the person is," he said.
A lawyer for Ivanka Trump said the personal account was mainly used for logistics and scheduling matters. But Tom Davis, the former House Republican from Virginia who was a former chairman of the Oversight Committee, told the Times, "That you now have Republicans investigating members of the first family is an indication of the perils ahead for the Trumps."
In addition to the probe into Trump's daughter's reported use of a private email address for communication about government business, in the new year the Democrats are likely to target the president's personal finances and those of the Trump organization.
Also in the crosshairs will be the actions of Donald Trump Jr., Eric Trump and the president's son-in-law, Jared Kushner, during the 2016 campaign.
Representative Jamie Ruskin, who is on one of the investigative panels, told the Times, "Politically speaking, this is the Achilles' heel of the administration.
"They have turned the government of the United States into a moneymaking operation for the president and his family and close friends. That is the exact opposite of our constitutional design.
"The president's tax returns, documents he has steadfastly refused to release in defiance of tradition, remain a central target."