GOP's Susan DeLemus Yells 'I'm a Murderer' at Abortion Rights Protesters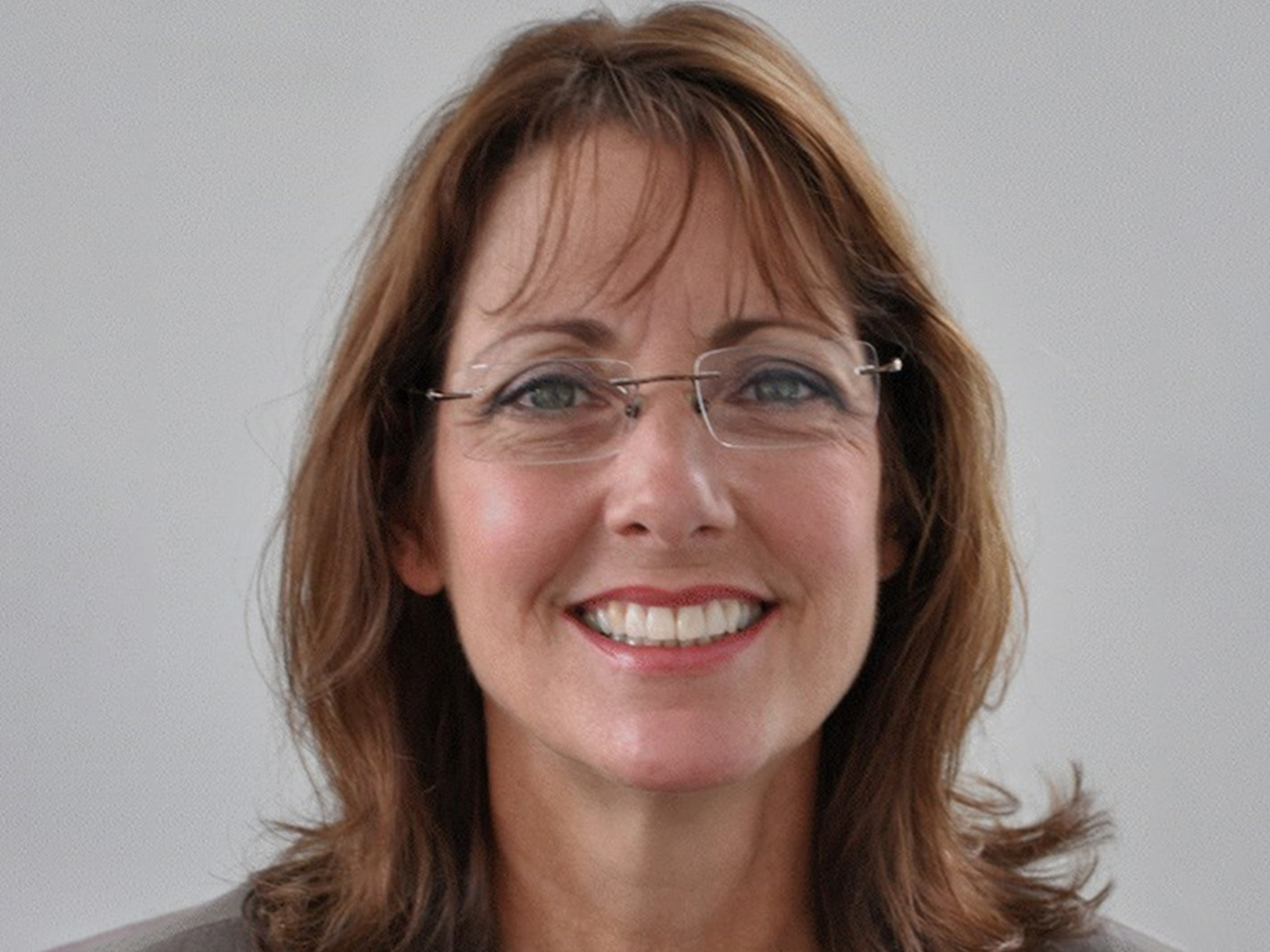 A Republican state representative in New Hampshire who previously said she regretted her own abortion was recorded shouting at abortion rights protesters, "I murdered my own baby."
Representative Susan DeLemus was seen confronting a crowd who were chanting "shame on you" outside the New Hampshire State House on Thursday in the wake of a leaked draft opinion indicating the U.S. Supreme Court may vote to overturn Roe v. Wade, and as New Hampshire also debates a number of anti-abortion bills.
In response, DeLemus turned to the crowd and yelled back: "Shame on you! Shame on you, shame on all of you, shame on you for killing babies!"
DeLemus then started pointing to individual protesters while shouting, "you're a murderer" at each one. "I'm a murderer!" DeLemus added. "I murdered my own baby."
DeLemus underwent an abortion decades ago and has frequently described how she has regretted the decision since. In 2012, DeLemus told a Senate committee that she "murdered my baby" in the late 1980s.
She made the remark while a bill in New Hampshire was being debated that would require women to wait 24 hours before undergoing an abortion, the Associated Press reported. DeLemus said she may have changed her mind about getting an abortion if she was required to wait a day before doing so.
DeLemus also mentioned her abortion during a House Judiciary Committee hearing in February in which the introduction of a number of restrictive abortion bills in New Hampshire was debated, including one which would allow potential fathers the right to block a woman's abortion.
"I was selfish," she said. "I had no right to take that baby's life, and I had no right to steal that baby from my husband."
Speaking to the Fosters Daily Democrat about the Thursday incident outside the State House, DeLemus said she was reacting to the "shame on you" chants directed at her.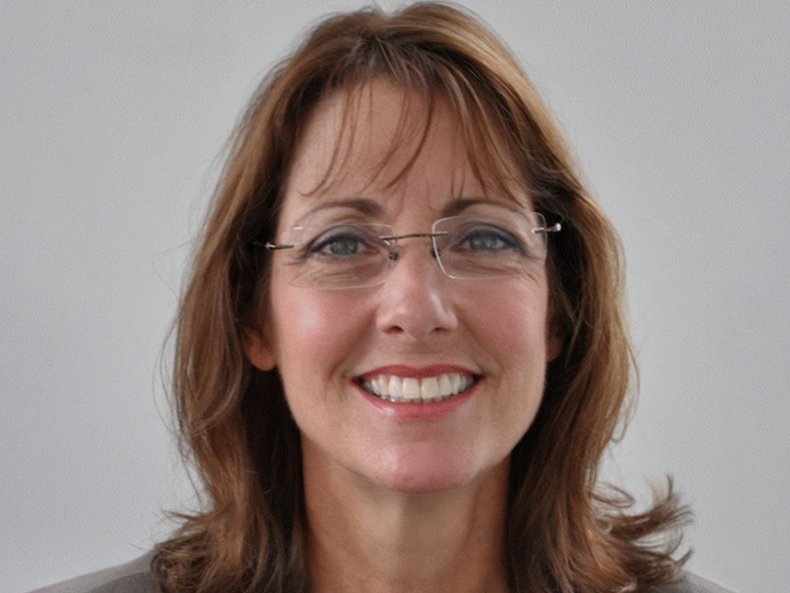 "My feeling is shame on you and shame on me because I murdered my own baby by aborting it," DeLemus said. "I stole that baby's life from my family and from the community. I stole that person's life, I took it for my own convenience, which I think that happens a lot with people who get abortions."
She continued: "Anyone who's had an abortion, or anyone who supports abortion in my eyes, is a murderer or is pro-abortion, pro-death, pro-ending the life of a baby. Just because it's legal, abortion doesn't mean that I did not kill another human being, and that's my stance. That was what the yelling was about. I raised my voice and tried to be loud to be heard by the chanting crowd."
The clip of DeLemus was posted on Twitter by Colin Booth, the Legislative Communications Director for the New Hampshire Democratic Party.
"Nothing quite like the tact and grace of an NH GOP State Rep on the steps of the people's house," Booth tweeted. "Say hello to Susan DeLemus engaging peaceful protesters this morning."
The clip was reshared by Democratic congresswoman Laura Telerski, who criticized DeLemus' actions.
"I happened to be entering the State House this morning when this happened and I wish I could call this behavior unbecoming of a legislator, but it was so much worse," Telerski said.
Democratic State Representative Chuck Grassie also accused DeLemus of being an "embarrassment" to Rochester, the district she represents.
"She has no concern about the decorum and how a state representative should act," Grassie told the Fosters Daily Democrat. "No matter how you feel, you should respect people's free speech rights. If this goes viral nationally, all people will see is she's a representative from Rochester. If we want to grow our community and image, that isn't the kind of news or image we want to project."
Newsweek reached out to DeLemus for comment.