Gottlieb: 'Safe' for Partially Vaxxed Kids to Be Close to Grandparents on Thanksgiving
Dr. Scott Gottlieb, the former commissioner of the Food and Drug Administration (FDA) who now serves as a Pfizer board member, said Sunday that families can safely gather for the Thanksgiving holiday, with partially vaccinated children in close proximity around their vaccinated grandparents, depending on local case rates in their community.
"I think it's safe now. Look, we have the tools right now to protect that environment. I don't think there's any reason why people can get together for the holidays and need to look at what the local prevalence is, what the risk is in their community," Gottlieb said on CBS' Face the Nation.
The FDA authorized the Pfizer/BioNTech vaccine for children between 5 and 11 years old last month, before the Centers for Disease Control and Prevention (CDC) approved the decision Tuesday. Vaccinations among the age range began in the U.S. over the past week.
About 29 million children are now eligible for the two-shot vaccine, which is one-third of the quantity of adult doses and required to be administered three weeks apart.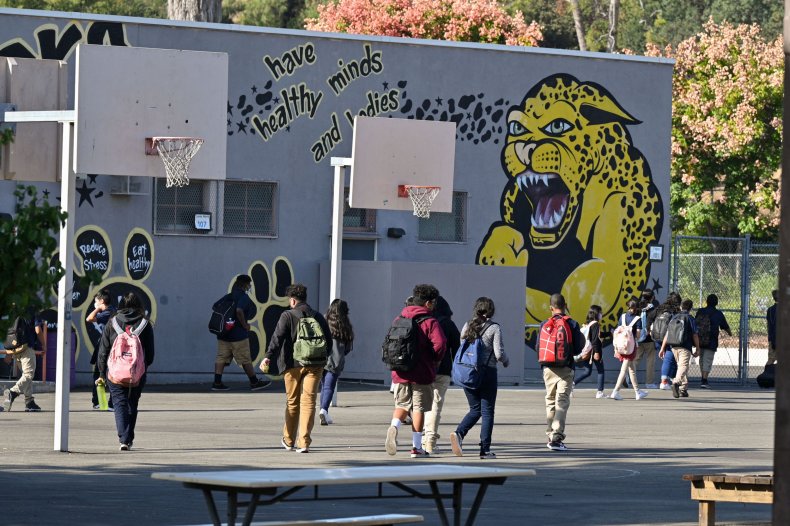 Any individual falls under the fully vaccinated category two weeks after receiving the second dose, according to health officials, which means that children will not be able to be considered fully immunized by Thanksgiving Day.
Still, the first dose alone provides significant protection from the virus.
As more younger children receive the vaccine, Gottlieb expects that a form of "broad immunity" would develop among the age demographic.
"The uptake on a 5- to 11vaccine has been very brisk, and I suspect that uptake is going to be better than 12 to 17. There were some estimates that uptake would be less than 12 to 17. I think it could be the opposite," he said. "Right now, CVS is scheduled to deliver more than 1 million vaccines to kids ages 5 to 11 today, so I think you're going to see broad immunity get put into the child population."
Following a summer surge of the highly contagious Delta variant, COVID-19 cases, hospitalizations and deaths have steadily declined across the U.S.
President Joe Biden recently pushed forward with a sweeping mandate that requires millions of employees in private companies to get fully vaccinated by early 2022.
Gottlieb believes the order will likely end the pandemic, transitioning it to an "endemic" early next year.
"By Jan. 4 this pandemic may well be over at least as it relates to the United States after we get through this delta wave of infection. And we'll be in more of an endemic phase of this virus," he said.
Newsweek reached out to the CDC for comment.