Government Being Sued Over ICE Raids That Allegedly Targeted Women and Children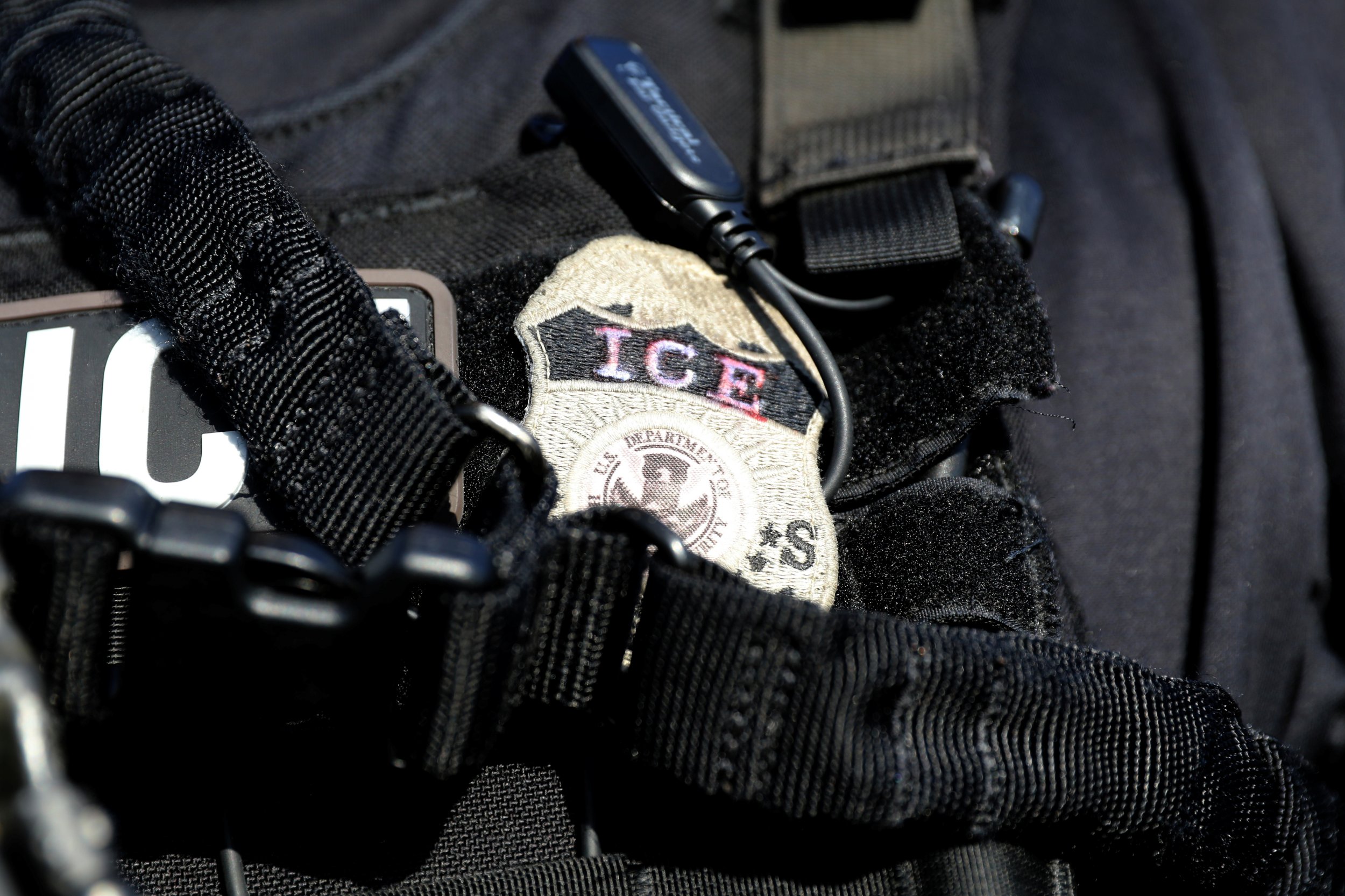 A civil rights group is suing the U.S. government over "unconstitutional" immigration raids in Atlanta that it claimed mainly targeted women and children.
The Southern Poverty Law Center (SPLC) announced the lawsuit, filed in the district court for the Northern District of Georgia's Atlanta Division, on Monday, stating it would focus on the Immigration and Customs Enforcement raids that took place in Georgia in January 2016.
The center claims ICE officials entered homes without warrants, consent or probable cause, solely to detain and deport people—the majority of whom were women and children.
"ICE agents preyed upon vulnerable families using fear and lies to improperly enter homes—without cause—and detain people who were legally present in the U.S.," Lisa Graybill, deputy legal director at the SPLC, said in a statement.
"The safety of home and the freedom from unlawful searches and seizures are among America's most fundamental values, and law enforcement officials at all levels are legally required to protect these constitutional rights. The anything-goes method of the ICE agents in these raids obliterated due process, tore families apart, and did nothing to enhance national security," she added.
The lawsuit comes as new data revealed immigration enforcement efforts under the Trump administration have ramped up—resulting in a 42 percent increase in arrests by ICE officials between January 20 and September 30 this year, compared to the previous year, The New York Times reported.
However, despite arresting more people suspected of being in the country illegally, the Trump administration has actually deported fewer people since January than at any time during the Obama administration, statistics from the Department of Homeland Security show.
In a report, the SPLC claimed ICE enforcement is part of a "needlessly aggressive strategy against immigrants in raids that targeted women and children from Central America."
As part of that alleged strategy, it cited one instance in which ICE officials claimed to be local police officers searching for a criminal suspect before entering a property and revealing themselves to be ICE officials; in another case, a man was threatened with arrest for obstructing a fictitious criminal investigation after he refused ICE officials entry to his home.
"The America we dream of is a safe country with opportunity for all, not a place where law enforcement agents rip law-abiding mothers and children out of bed in the darkness," Carlos Rene Morales, a plaintiff in the case, said in a statement to the SPLC.
"We are thankful that when our rights are violated, we can go to the courts to vindicate them. We don't want this to happen to anyone else," he added.
ICE declined Newsweek's request for comment, as the agency does not comment on pending litigation.