'The Grand Tour' is Already Amazon's Biggest Original Series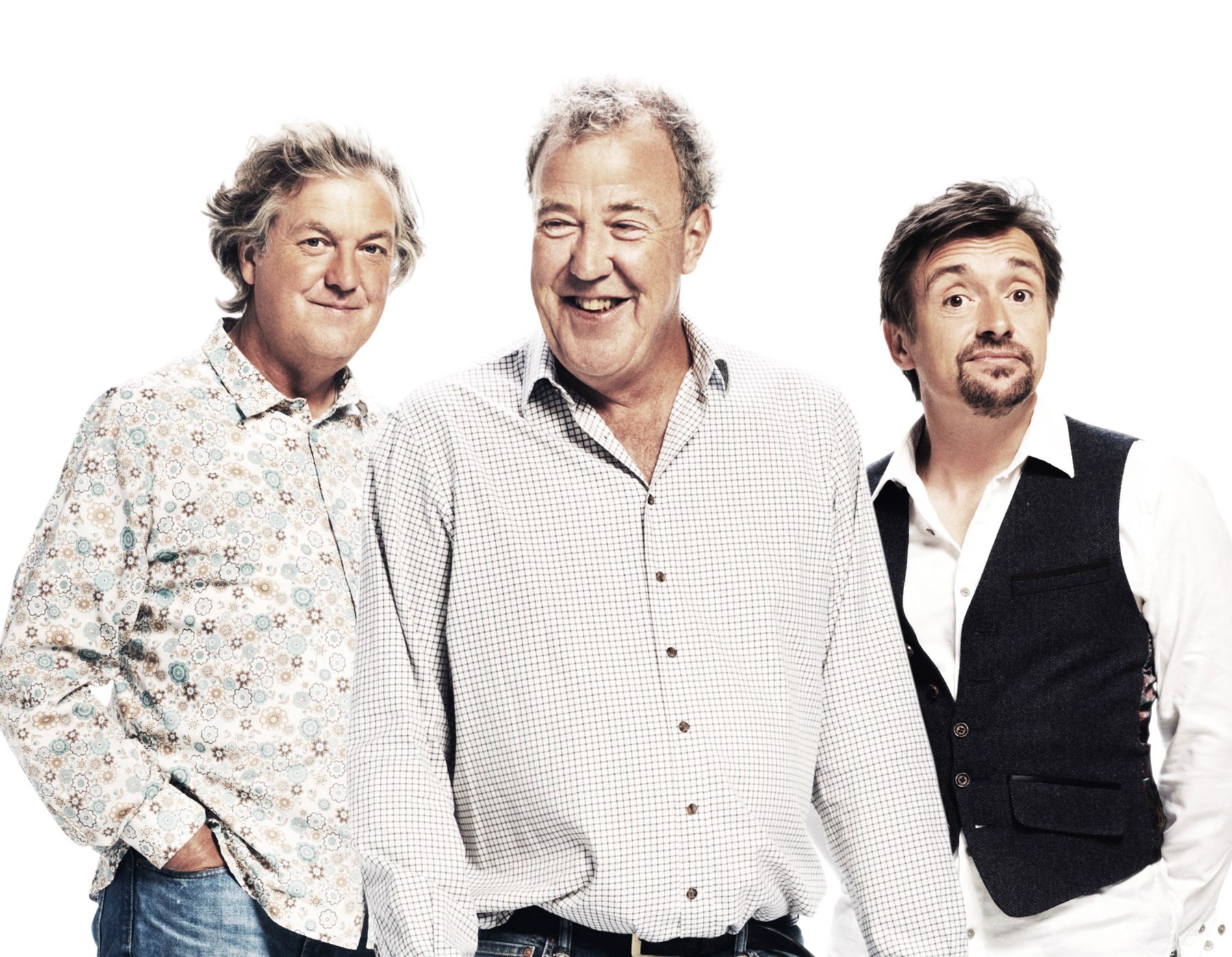 Amazon is claiming an early victory lap for its newly launched car show The Grand Tour.
The Jeremy Clarkson-fronted program has overtaken sci-fi drama The Man in the High Castle to become the e-tailer's most-watched launch show in history—but it still isn't revealing the exact figures.
The premiere episode—released last Friday—was apparently viewed millions of times across the U.S., U.K, Germany, Austria and Japan in its first weekend of availability. "Viewership has even exceeded that of the previous number-one show, The Man in the High Castle," Amazon's statement read.
Amazon, as with other streaming services Netflix and Hulu, does not reveal its precise viewing figures, so exactly how many "millions" watched the episode is not yet clear.
In an interview with Newsweek last month, Jay Marine, vice-president of Amazon Prime Video EU, did divulge some numbers: the trailer for the show had, he said, notched up 12 million views across Amazon's various social-media platforms. If that is any indication of The Grand Tour's streaming numbers over the weekend, it would put the series on par with the ratings for Clarkson and co-stars Richard Hammond and James May's series for the BBC, Top Gear.
"The guys are back, doing what they do best—the chemistry between Jeremy, Richard and James is what makes The Grand Tour so entertaining," said Jeff Bezos, Amazon's CEO.
"Their creativity, along with the amazing production quality and 4K HDR streaming, has Prime members responding in a big way. Kudos and congrats to the whole team."
Critics and fans were equally impressed by the first outing of The Grand Tour, with reviews for the first episode praising the trio's chemistry and the program's cinematic feel.