Grandmother Beat Own Granddaughter, 8, To Death: Police
A North Carolina woman has been accused of beating her 8-year-old granddaughter to death, police said.
Nash County Sheriff's Office was alerted that a child had been taken to the emergency room with serious injuries at about 4 p.m. on Tuesday, February 7.
When officers arrived at Nash UNC hospital, they learned that the child had died and questioned her 72-year-old grandmother Patricia Ricks, reported NBC affiliate WITN.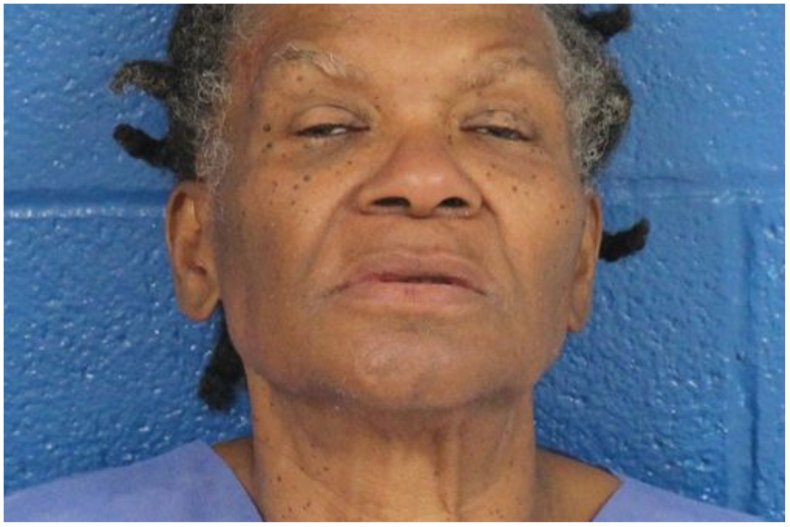 Nash County Sheriff's Office said in a statement posted on Facebook on Wednesday, February 8: "Deputies and detectives responded to the hospital to further investigate. It was determined that the child was living in the 5000 block of Dutchman Road, Nashville.
"Based on the investigation it was determined that the 8-year-old juvenile was beaten so [severely] by the grandmother that she died from the injuries. The child had severe injuries throughout her entire body and head."
Ricks has now been charged with first-degree murder and felony child abuse with a serious injury.
The young girl lived with her grandmother, who was her legal guardian, and several siblings in Nashville, a town in eastern North Carolina with a population of about 5,600.
The 8-year-old's siblings are now in the care of social services, said the sheriff's office.
The Children's Bureau, which is part of the U.S. Department of Health and Human Services, states that 1,750 children died as a result of abuse or neglect in 2020—the latest year for which data is available. Just one of those cases was in North Carolina.
The bureau said a parent or parents were the perpetrators in more than 80 percent of the 2020 fatalities. Other family members accounted for 5.3 percent of the cases and legal guardians for less than 1 percent.
Nash County Sheriff's Office said Ricks had made no further statement about her granddaughter's injuries and their investigation was continuing.
She is being held at the county detention center under no bond. She is due to appear in Nash County District Court on Thursday.
Under North Carolina law, first-degree murder is punishable by life in prison or the death penalty, according to the website of Charlotte criminal law firm Olsinski.
Kurtz & Blum, a criminal defense practice in Raleigh, states that a person who causes serious injury to a child younger than 16 in their care can be charged with a Class D felony. If found guilty, the maximum penalty in North Carolina is 204 months in prison.
Newsweek has contacted Nash County Sheriff's Office for comment.