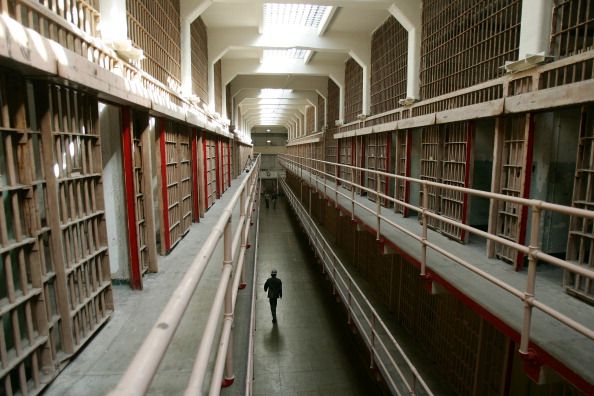 A woman is suing Florida jail employees after she claimed they made her spend several hours in a jail cell with dozens of men because they believed she was a transgender male.
Fior Pichardo de Veloz had gone to Miami, Florida, to witness the birth of her grandchild in 2013, but was arrested for at the airport for an old, outstanding, drug charge, the Miami Herald reported. Following her arrest, employees with the Miami-Dade County Corrections Department allgedly placed her in a cell with men for 10 hours, she told the Herald.
In her arrest report, she was identified as female by her arresting officer, WFLA reported. Pichardo was then booked into the Turner Guilford Knight Correctional Center in Miami, strip-searched, and processed as a woman, the Herald reported. As a precaution for her high blood pressure, Pichardo was examined by a nurse, according to the publication. The nurse saw that the grandmother had been taking hormone pills and asked her about her gender, but Pichardo told her she was a woman.
Despite telling the nurse that she was a woman, the nurse wrote in Pichardo's file: "Transgender, male parts, female tendencies," the Herald reported.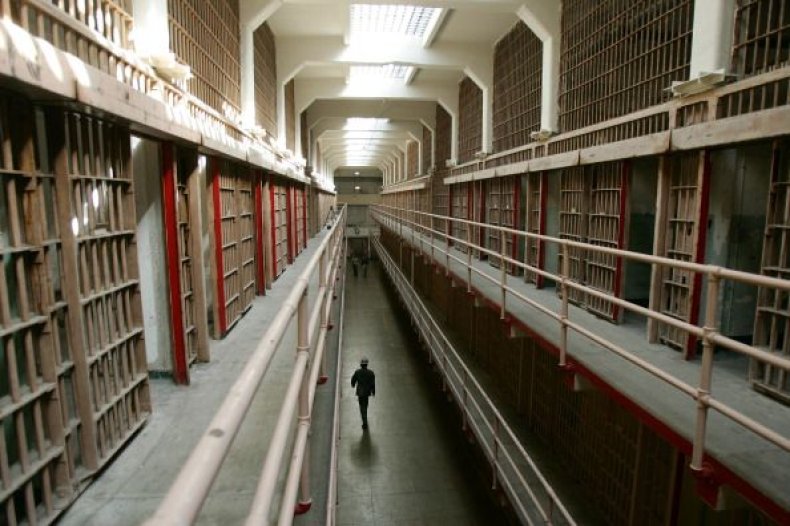 Pichardo was transferred to Metro West Detention Center, an all-male detention center, and was placed in a cell with about 40 men for over 10 hours, according to the Miami Herald. During her time there, Pichardo said the men kept calling her "Mami! Mami!", and claimed she was terrified to go to the bathroom so she "urinated on herself instead," the Miami Herald reported. Male inmates make up 93 percent of the prison population while only women make up seven percent as of October 2018, according to statistics from the Federal Bureau of Prisons.
The employees at the jail eventually noticed they had placed Pichardo in the wrong jail cell after her family went to Turner Guilford Knight Correctional Center when she was originally processed and asked why she had been relocated, according to the Miami Herald.
The now 55-year-old grandmother had previously sued the county and jail staff for negligence and "cruel and unusual punishment," but the case was thrown out by a judge who said the jail staffers were protected from a trial for negligence, the Miami Herald reported. A new court opinion issued on November 21 will now allow Pichardo to pursue a trial against Dr. Fredesvindo Rodriguez-Garcia and nurse Fatu Kamara Harris, according to the publication.
"Every reasonable prison officer and medical personnel would have known that wrongfully misclassifying a biological female as a male inmate and placing that female in the male population of a detention facility was unlawful," Judge Frank Hull wrote in an appeals court opinion, obtained by the publication.
Newsweek has reached out to Miami-Dade County Corrections and Rehabilitation for comment on the lawsuit but did not hear back in time for publication.
Earlier this month, a transgender woman said she was suing a Texas sheriff, the sheriff's predecessor, and several other deputies after suffering degrading and humiliating treatment while she was incarcerated in Dallas County Jail. Valerie Jackson, 32, was arrested at an airport for possession of a gun. Jackson said was forced to shower with men, where the inmates masturbated as they stared at her, according to the lawsuit.