Great Political Ad Watch: John Hickenlooper Edition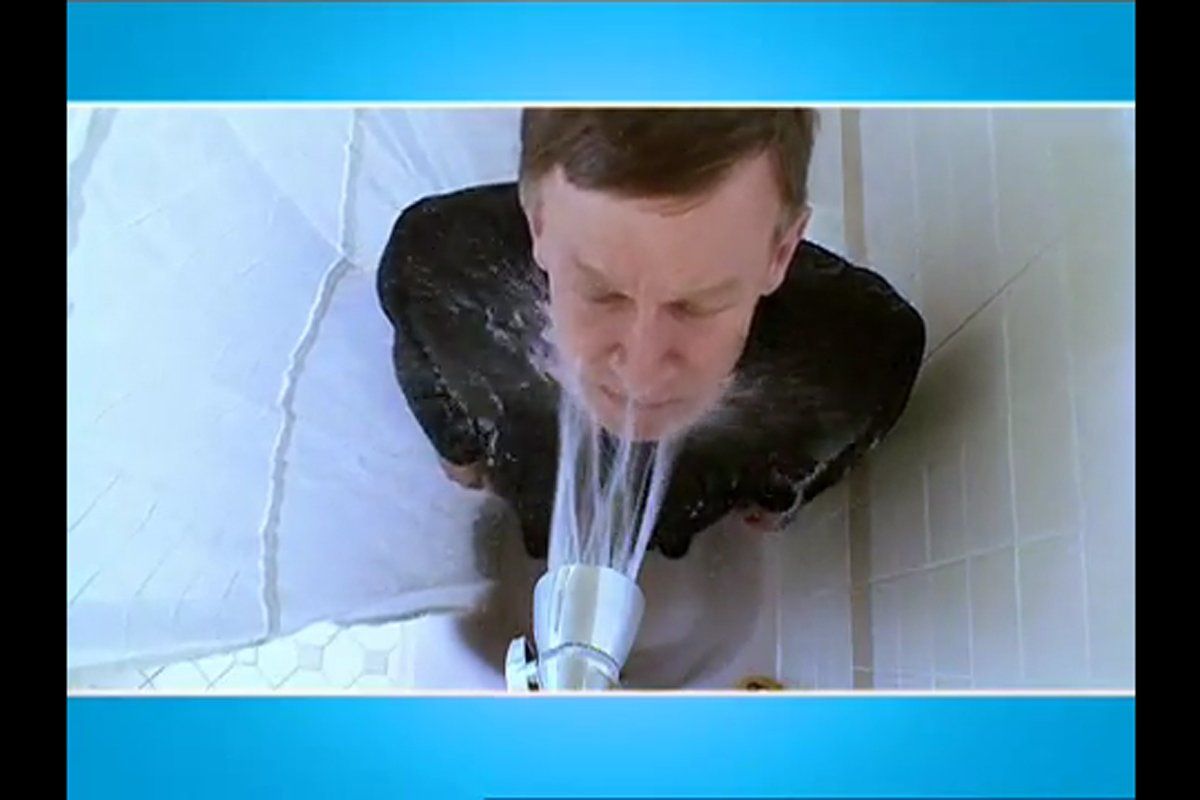 My colleague Ben Adler spotlighted a very effective ad from Pamela Gorman this morning. As the latest installment in our series of great campaign ads with a more humorous bent, however, here's the newest ad from Denver Mayor John Hickenlooper, the Democratic nominee for Colorado governor. In it, Hickenlooper explains why he's not running any negative ads. The gimmick is pretty simple, but critics love it: Nicole Allan of The Atlantic calls it "unusual and endearing without feeling phony." The Washington Post's Chris Cillizza says it's at the top of his "list for best positive campaign commercials this cycle."
In fairness, Hickenlooper doesn't really need to go negative, because his opponents are in a circus-like disarray without his help. His Republican opponent, Dan Maes—the one who says a bicycle-advocacy program is a harbinger of world government—is in a wacky war of words with anti-immigration firebrand Tom Tancredo, who's running as an independent and has called on Maes to drop out. Tancredo has also feuded with top state Republican Dick Wadhams, saying on live radio that Wadhams had told him he didn't trust Maes.
Anyhow, we salute Hickenlooper on his ad, but we recommend getting a gross of those branded towels: if he stays on this shower-per-negative-ad clip, it's going to be a wet fall.