Greek Migration Minister Urged To Resign Over Name of Macedonia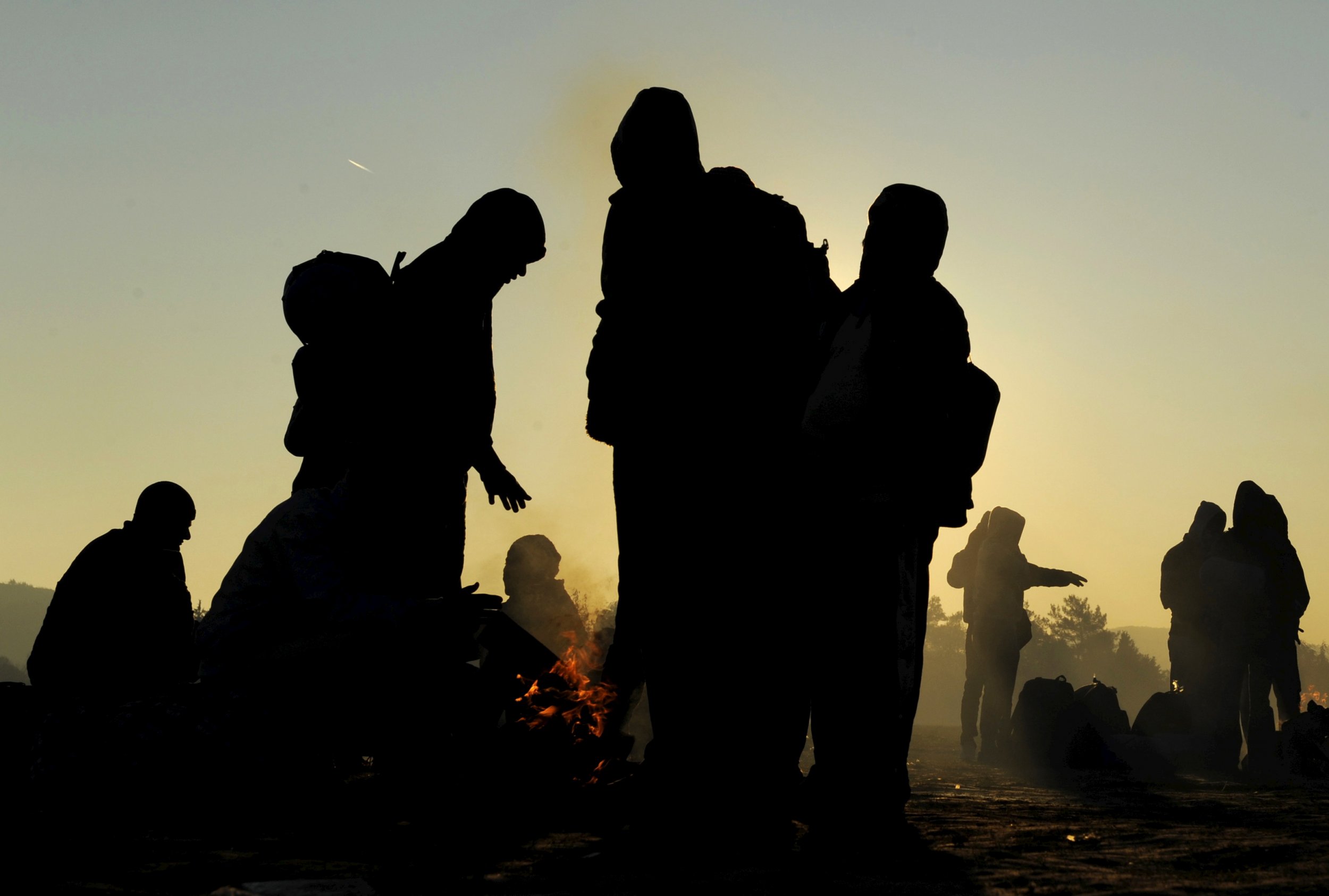 With a refugee crisis threatening to envelop his country—up to 70,000 migrants could soon be stranded in Greece, according to official projections—it's fair to say Greece's migration minister Yannis Mouzalas has plenty on his plate.
But as a mounting government row sees calls for his resignation, it's not some arcane aspect of migration policy that has landed the minister in trouble. Instead, it's the fact that he called the country to Greece's north "Macedonia" rather than "The Former Yugoslav Republic Of Macedonia" (FYROM).
The comments, made in a television interview, were swiftly retracted, but that didn't stop Defense Minister Panos Kammenos, who leads junior coalition party Independent Greeks, calling for Mouzalas's resignation.
"I asked for Mouzalas to resign on his own, to protect the government and leave," Kammenos said, according to Reuters.
The gaffe might seem unintelligible to outsiders, given that most of the world refers to FYROM as Macedonia, eschewing its longer, official name.
But Greeks are sensitive about the distinction. The name Macedonia is used historically to describe the birthplace of Alexander the Great, a part of Ancient Greece and a place right at the heart of the southern European state's heritage.
Greeks are therefore keen to distinguish their Macedonia from the modern state that happens to share its name and much of the same territory.
As of the time of writing, Mouzalas had no plans to heed the calls for him to step down. "The effort to weaken the minister, who struggles every day to handle the refugee crisis, is irresponsible and hypocritical, particularly ahead of the upcoming EU leaders summit," the Greek government said a statement.