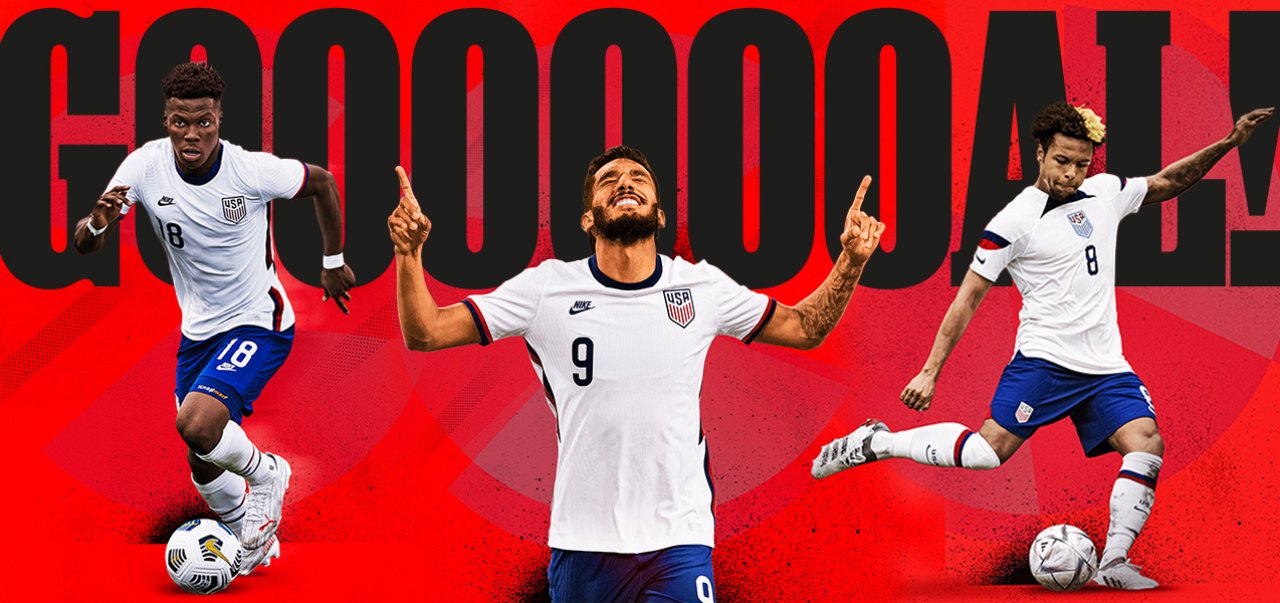 Gregg Berhalter: Qatar 2022 Is Just the Start for American Soccer
Everything is magnified at the World Cup, that's the beautiful thing about it. The intensity, every play and its outcome is enhanced. Such small things can make such a big difference.
As a player at the tournament, you're focused on yourself and then it's about how you can help the team. As a coach, it's the exact opposite. You're focused on everyone else.
Even as a player I rarely took time to let the magnitude of a World Cup sink in. In the 2002 World Cup we lost to Germany in the quarter finals, which was the furthest the team has gone in the modern era. We came back and people on the streets of New York were stopping me. That's when I finally realized the enormity of what we had just done. But when you're doing it, you just rely on your training.
Coaching style and the U.S. World Cup team
For coaching, it's very similar. There's always learning from experience, and from people that you were impressed with. In my case, I've learned from Bruce Arena, who coached the U.S. men's national team at the time I played.
He galvanized the group and got the whole team pulling in one direction. I think that was a big part of our success in 2002. But as a coach, you also need to be your authentic self, and that is when you can get your best work. If you're trying to be someone else, it becomes challenging.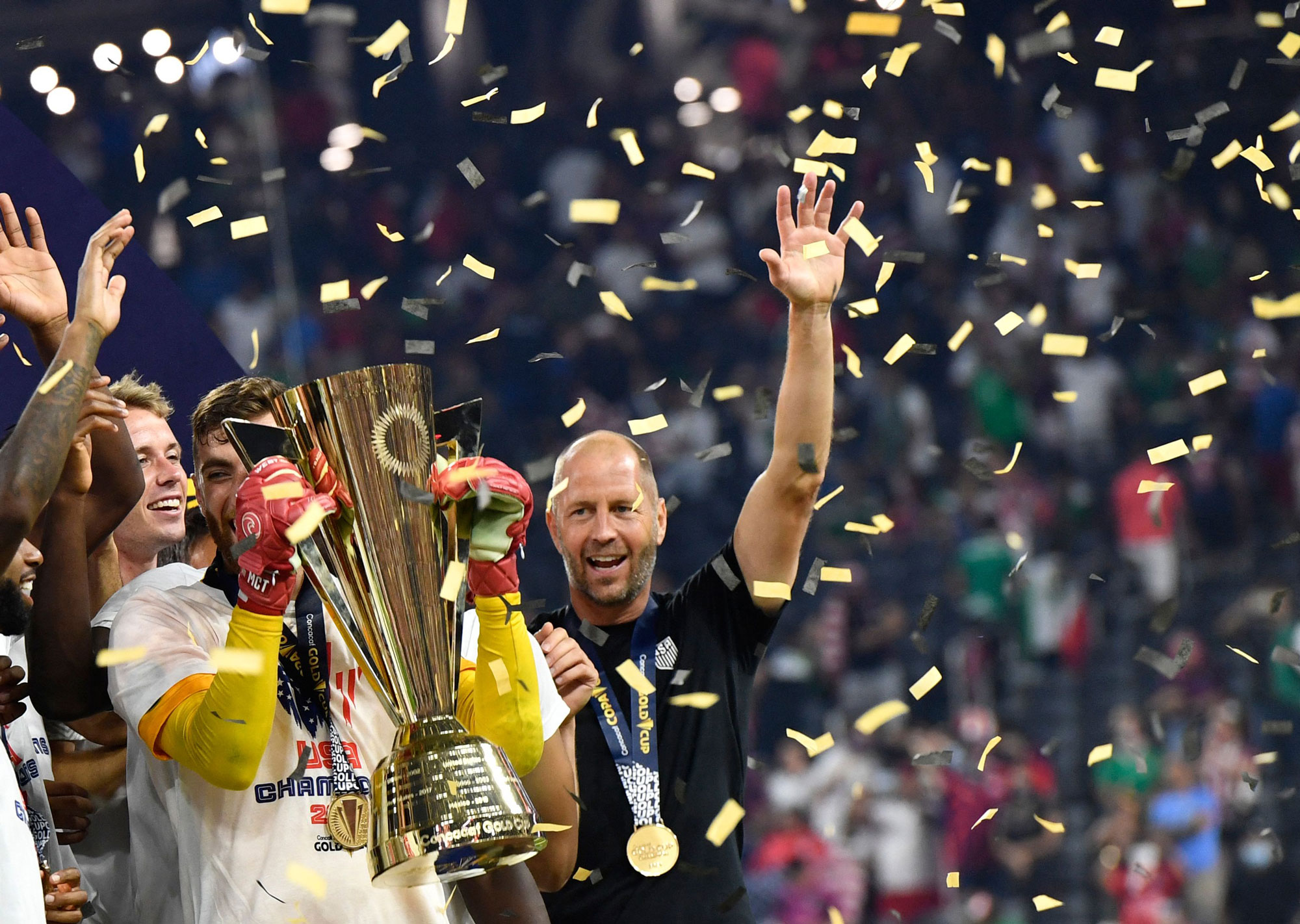 There is a core group that have been through a lot with the USMNT over the past three and a half years. It includes some of the younger guys. Tyler Adams, Christian Pulisic, Weston McKennie, Tim Weah and Yunus Musah, are some of those players who, at a young age, we will rely on for performance. Antonee Robinson is another mainstay of the group.
Then you have some veteran guys like DeAndre Yedlin, Tim Ream, and Walker Zimmerman who can give that wisdom of experience to the group. And then there are some of the younger, dark horse players. Gio Reyna could be a breakout player at the World Cup, with his skill level and talent. We think he is one of the top young players in the world.
Dynamism, physicality and fearlessness at the World Cup
We have 25 people who have never been to a World Cup; they don't know what to expect and I think sometimes the lack of awareness can actually be a pro instead of a con. So fearlessness is one element of it.
They may not feel the pressure, they may just go out and "do" rather than think about doing it. A big part of it is just going to be that first experience the guys have, and then how quickly they understand what the World Cup really is. When that first whistle blows against Wales in our opening group stage match it will be the first minute these guys have ever been on a field during a World Cup. It's about how long it takes us in that game to come to terms with the reality of a World Cup. That's going to be interesting for me to see.
I think we're a dynamic team and we have good physicality. We can use that to hurt the opponent. Defensively, it could be with high pressing, offensively it could be with how we move the ball through the team, and the speed at which we do that to unbalance the opponent.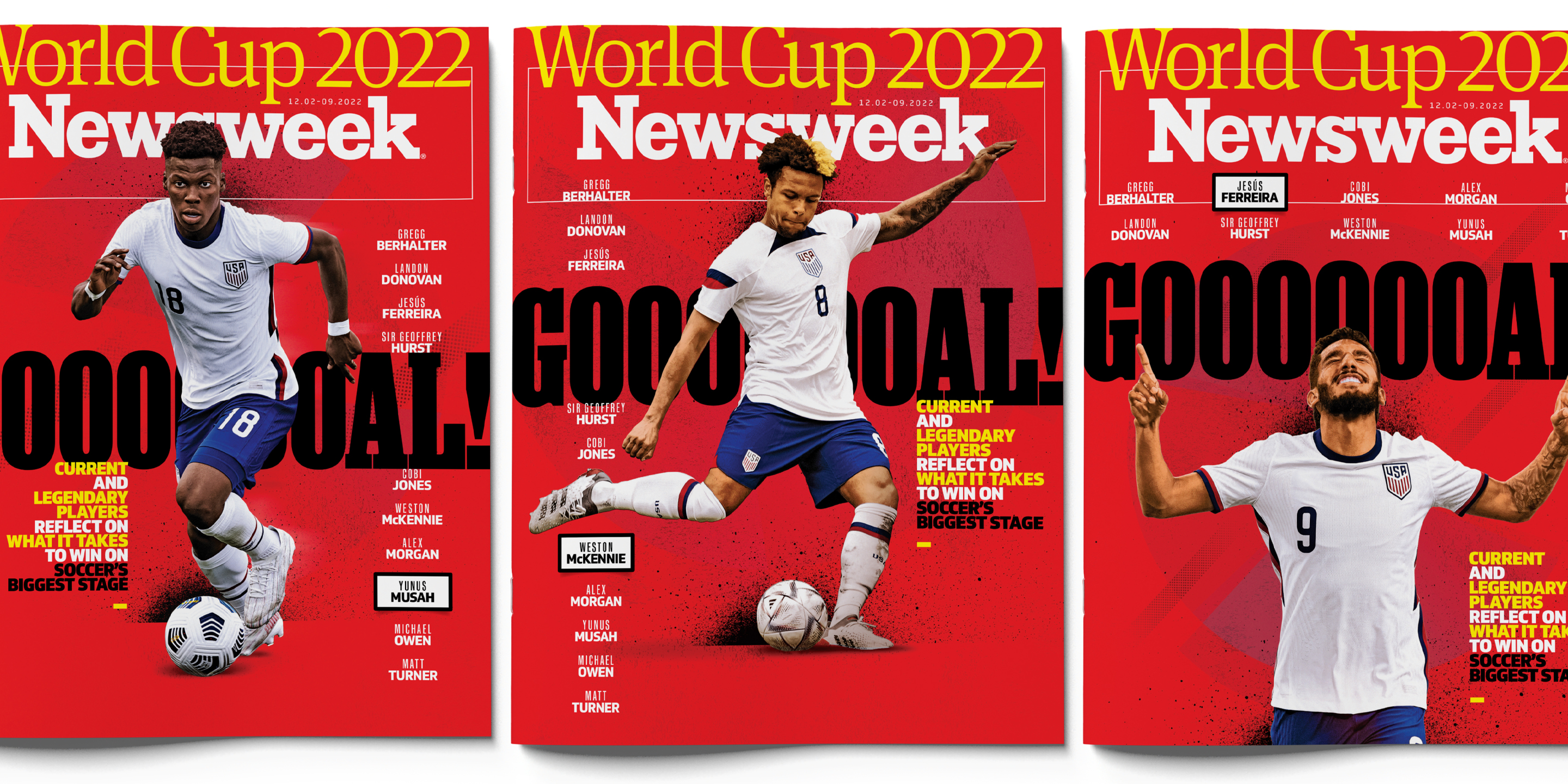 Looking at the World Cup as two tournaments
The best way to frame the World Cup is by looking at it as two separate tournaments. First, the group stage tournament where you have to be in the top two to earn the right to play in the knockout tournament that follows.
Then, I firmly believe that anything can happen on any given day. To me, it's never about how far you can go. It's more about if we get to that knockout tournament, do we play our best possible game on that day?
That's all I really care about. If we can do that, I'm confident we can be successful. And if we're not successful and we don't happen to go through in a game then we can walk off the field with our heads held high.
To me the starting point is Wales and the endpoint is Iran, our last match of the group stage, and between that is England. We want to get into that knockout stage, but I couldn't care less who we play in that next round. If we can keep advancing, we'll play anyone.
What I know from experience in a World Cup is that you need to understand what knockout games are like, and you need to have success in the World Cup to understand what success looks like.
So this World Cup is very important for us and we're not getting ahead of ourselves at all.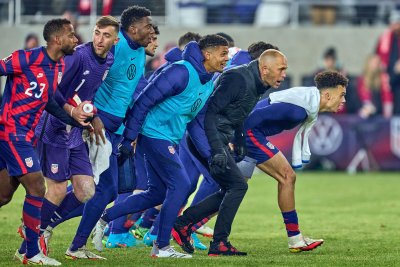 The vision for U.S. soccer and the 2026 World Cup
I think there is this synergy between the 2022 World Cup and the 2026 World cup that the U.S. is co-hosting, but it is crucial in this one to set the base for performance. The only way the guys will succeed in 2026 is if we are successful in Qatar.
We haven't achieved our vision of changing the way American soccer is viewed around the world; it's not complete. The only way that it will be complete is a strong performance at the 2022 World Cup. That's the starting point.
And even a strong performance won't completely change that. It will take us to validate it in another World Cup and then keep validating it. But our vision is that one day you will read about American soccer in the English papers, it's well respected, and it's a brand of football whose players are admired across the world.
We performed really well in 2002 without top level players. We had great team spirit and good players, but not top level. Now, we are seeing top level players in this young pool. They're still at the beginning of their career, though, so it remains to be seen whether they can maintain that status.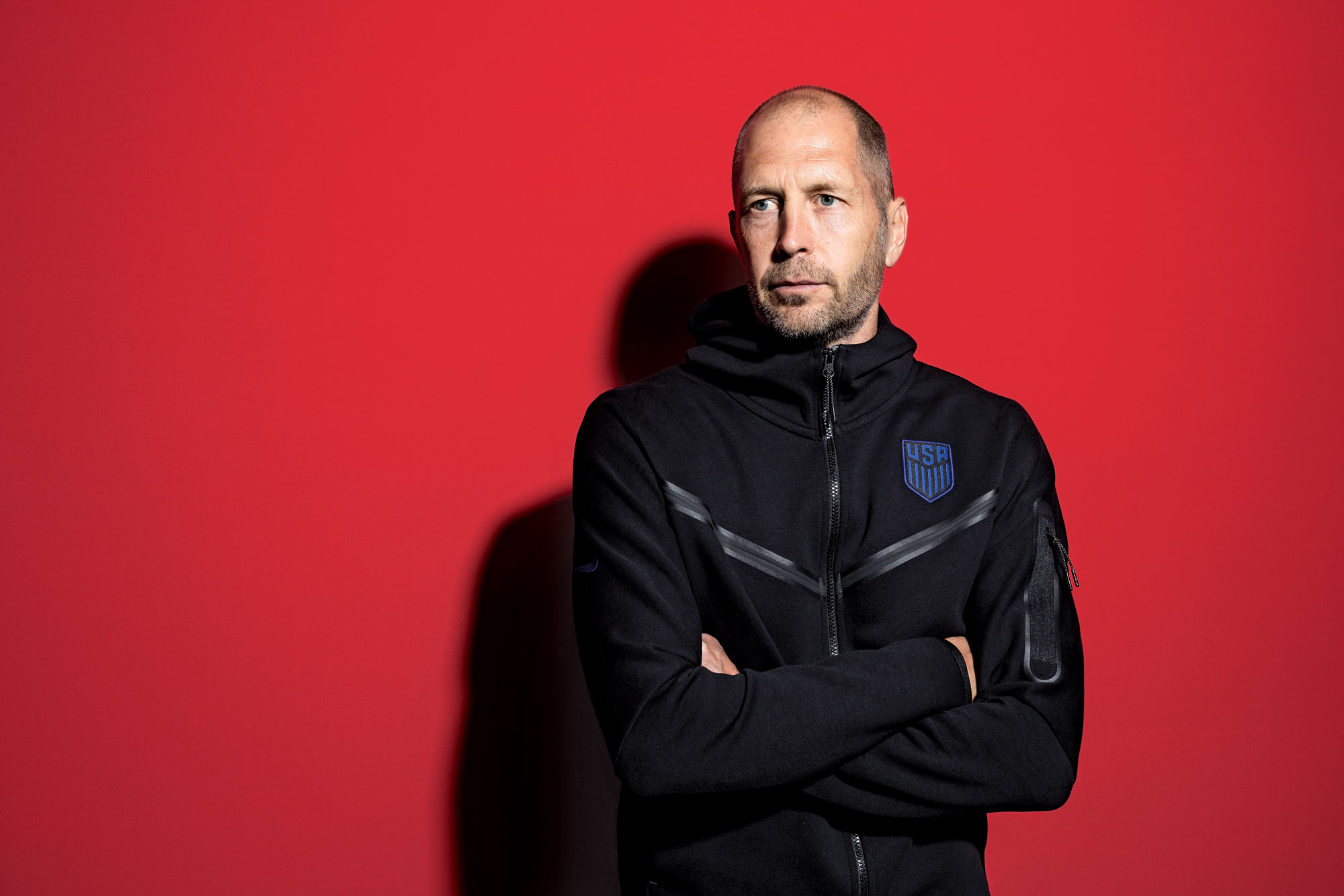 But we certainly have a perspective now that is different than we had before. We have players at Chelsea, Juventus, A.C. Milan, and Borussia Dortmund. When I was playing, that just wasn't the case.
And it's a very close group that pulls for each other. Even now they play fantasy football and half the guys who play in the league are from the MLS and half are from European teams. They're really close, they stay in contact all the time. There's no "European guys" and "MLS guys," everyone is together, everyone is united, and we're really focused on doing well at the World Cup.
You talk about it a lot, but there really is no bigger honor than representing your country in a World Cup. Whether that's as a player or a coach, it's a tremendous honor. I'm excited to see what this young group of guys can do and I'm looking forward to the challenge.
Gregg Berhalter is the U.S. men's national team head coach and a former professional soccer player. You can follow the team on Instagram @usmnt.
All views expressed in this article are the author's own.
As told to Newsweek senior editor Jenny Haward.
This My Turn essay features in the latest issue of Newsweek, on stands November 25.