'Grey's Anatomy' Season 17: All the Former Cast Members Who Return on Meredith's Dream Beach
Grey's Anatomy spoilers ahead: this article gives away details from Season 17.
Netflix has just released all of Grey's Anatomy Season 17—and it is a collection of episodes unlike any other of the ABC medical drama. Not only do the staff of Grey Sloan have to deal with the COVID-19 pandemic, but they have to do it without Meredith Grey (played by Ellen Pompeo), who spends much of the season in some sort of limbo dream beach after she fell into a coma.
The coma allowed the show, created by Shonda Rhimes, to do something that fans had previously thought impossible: bring back beloved characters from the dead, as Meredith either dreamed of them or met them in the afterlife, depending on your point of view. Here is every actor who reappeared in the latest Grey's Anatomy season.
All the 'Grey's Anatomy' Cast Members Who Return in Season 17
Derek Shepherd, played by Patrick Dempsey (Episodes 2, 3 and 8)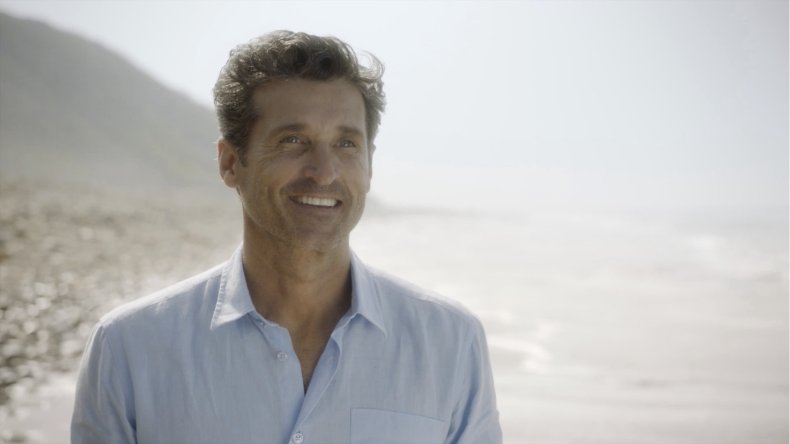 Grey's Anatomy put its most surprising return first, as McDreamy himself returned to see his former life partner at the end of the two-part premiere. It was his first appearance on the show in six years and yet it was like no time at all had passed, with the pair talking about their kids.
George O'Malley, played by T.R. Knight (Episode 4)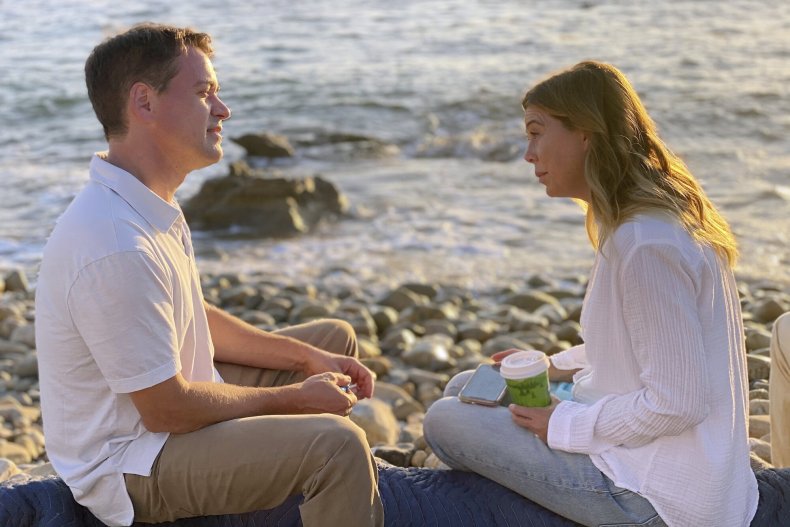 George's appearance in the fourth episode gave closure to a lot of fans, with Meredith finally able to say goodbye to her friend more than a decade after he died jumping in front of a bus to save a woman.
Andrew DeLuca, played by Giacomo Gianniotti (Episode 7)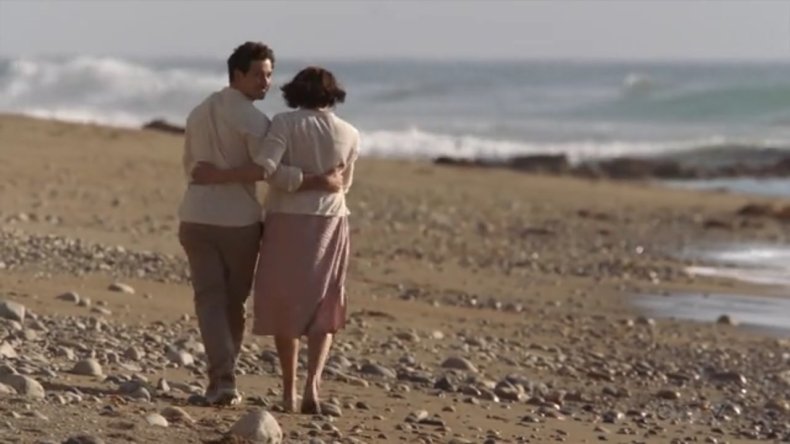 The dream beach was also used to bid goodbye to DeLuca. The character turned up at the beach and walked into the sunset with his mother Lucia (Nancy La Scala), after losing his life on the operating table following a stabbing earlier in the season.
Lexie Grey, played by Chyler Leigh, and Mark Sloan, played by Eric Dane (Episode 10)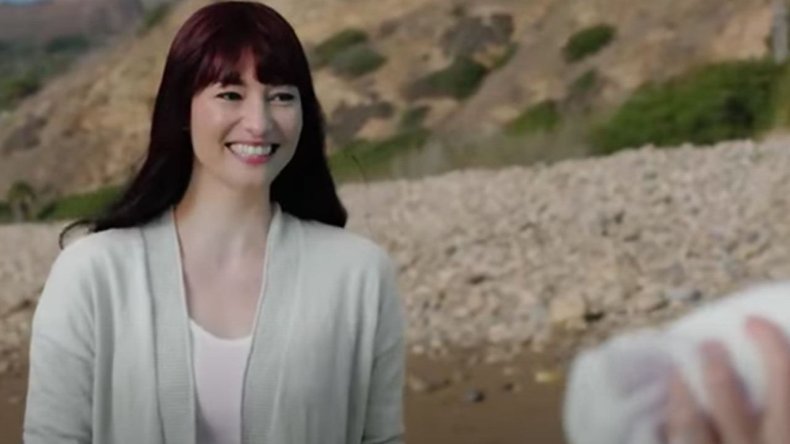 Meredith's half-sister and her ex died in a plane crash in 2012, but have returned to the show before, during Season 15's "Day of the Dead" episode. For this appearance, the pair persuaded Meredith to keep living, but did not actually shoot scenes together. Leigh's performance was filmed on green screen and added in.
Meredith also interacts with a few living characters during her time on the beach. Miranda Bailey (Chandra Wilson) appears and speaks to Meredith about her mother's Alzheimer's. At the same time, Richard Webber (James Pickens Jr.) turns up, bringing together three of the only original Grey's cast members. Then, in Episode 8, Cormac Hayes (Richard Flood) appears on the beach as he sits by her real bedside updating her on life at the hospital.
Grey's Anatomy Season 17 is streaming now on Netflix. Season 18 is coming to ABC in fall 2021.