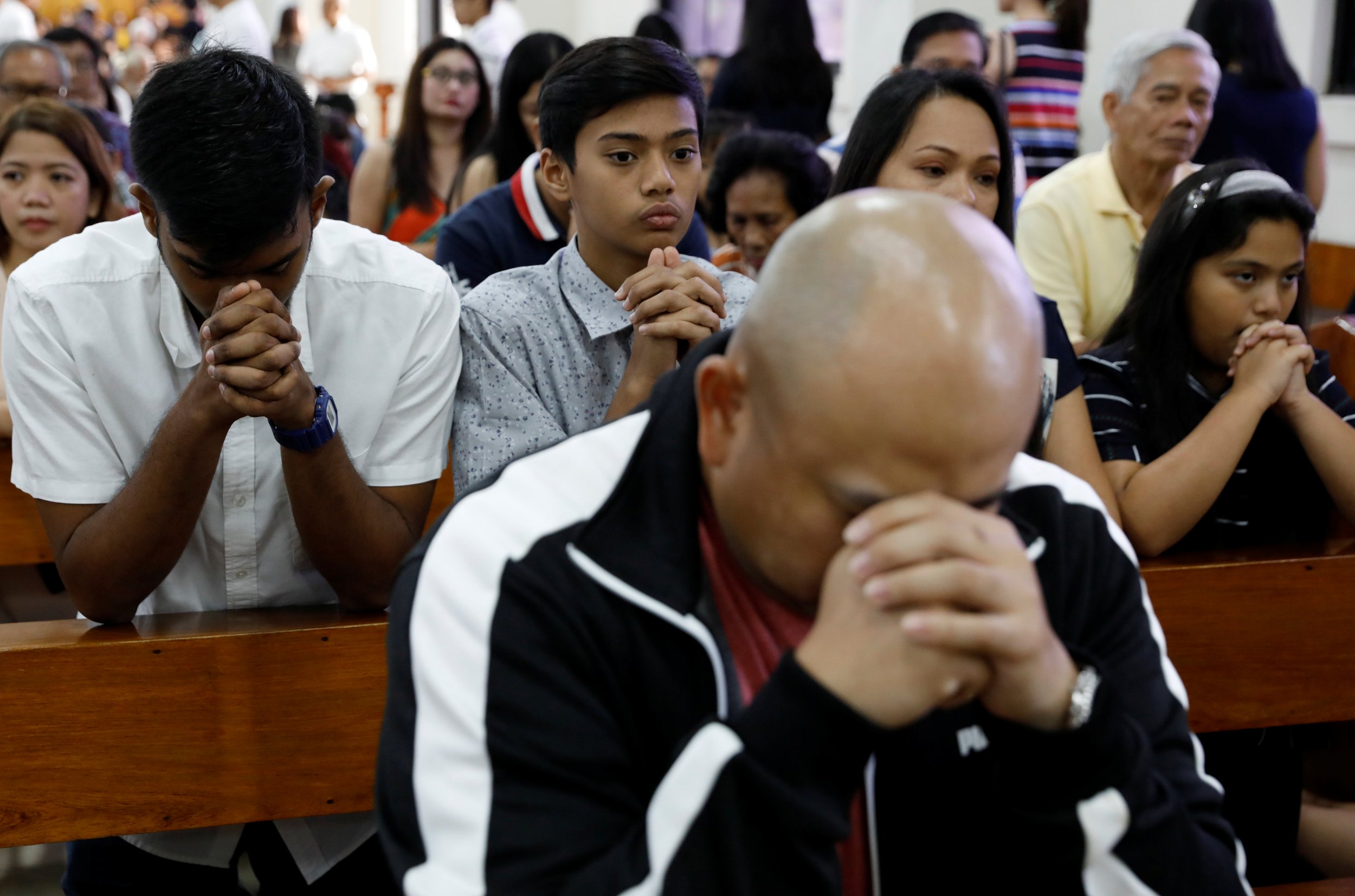 Two radio stations in U.S.-controlled Guam accidentally broadcast an emergency warning to listeners Tuesday, causing fear among some residents at a time when nuclear-armed North Korea has threatened to strike the tiny Pacific island territory.
Shortly after midnight in Guam, local radio stations KTWG and KSTO suddenly sent out an unspecified "civil danger warning" that was effective for about 15 minutes. The message was also carried by local television stations, according to KUAM News. Pictures posted to social media by residents expressed deep concerns about the state of heightened tensions between the U.S. and North Korea, despite official statements from local agencies assuring them that the situation remained normal and that accompanying power outages were unrelated.
Related: North Korea's Kim Jong Un shows off Guam attack plans—but he's in no rush to strike
"A broadcast station or cable system has issued a Civil Danger Warning for the following counties/areas: Guam, Guam at 12:25 a.m. effective until 12:40 a.m.," the emergency message read.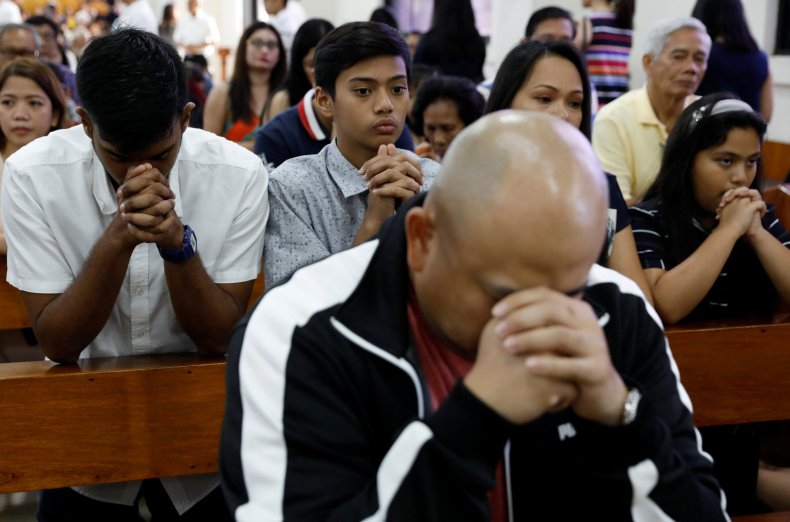 Guam Homeland Security's Office of Civil Defense quickly dismissed the alerts, first as an "unauthorized test" and then as an "unscheduled test," in two separate statements posted to the office's official Facebook page. The office also stated that a series of scheduled and unscheduled power outages "for emergency interruption of power" occurred due to "damaged hardware."
But the office maintained that the loss of power was not connected to the emergency alerts, nor to any threat to the island. Guam Homeland Security Adviser George Charfauros assured locals and visitors that the threat level remained the same.
"Residents and visitors are reminded to remain calm, even with the continued unconfirmed reports throughout the media," Charfauros said in an official statement.
"Remember, there is no change in threat level, we continue business as usual and know there are U.S. Department of Defense capabilities in place. We continue communication with our federal and military partners and have not received official statement warranting any concern for imminent threat to Guam or the Marianas," he added.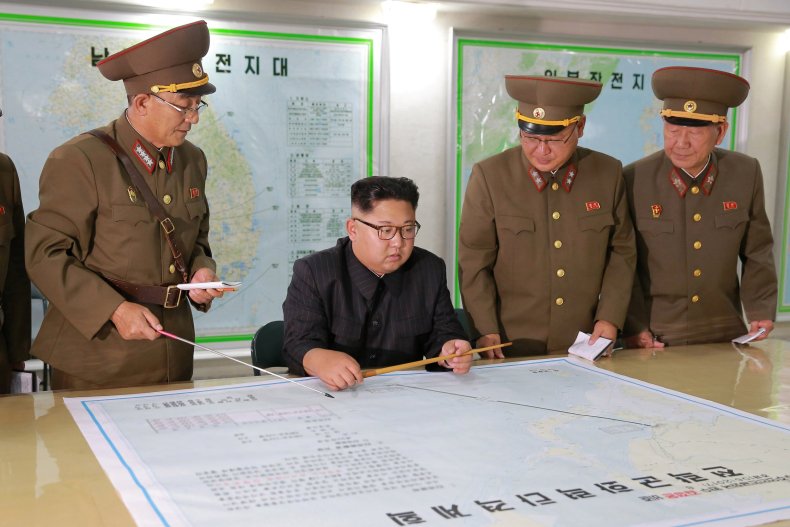 Guam is a U.S. territory and hosts the Joint Region Marianas, a combination of Andersen Air Force Base and Navy Base Guam. Despite Guam's residents not being able to participate in last year's presidential race, President Donald Trump has authority over the island as commander in chief.
Trump has taken a tough stance against North Korean leader Kim Jong Un's nuclear and ballistic weapons aspirations, especially after two successful intercontinental ballistic missile tests last month. The U.S. considers North Korea's weapons a threat to national and global security, while North Korea argues it has the right to develop such capabilities to preserve its sovereignty.
On Monday, Kim inspected his armed forces' plans to strike Guam with four Hwasong-12 intermediate-range ballistic missiles, but he urged the U.S. to de-escalate the situation by reducing its extensive military assets in the Asia-Pacific, according to North Korea's official Korean Central News Agency. The young leader threatened to attack, however, should the U.S. continue to pursue what his government perceives as hostilities in the region.