Utah Man Sues Gwyneth Paltrow for $3.1 Million After She Allegedly Crashed Into Him and Skied Away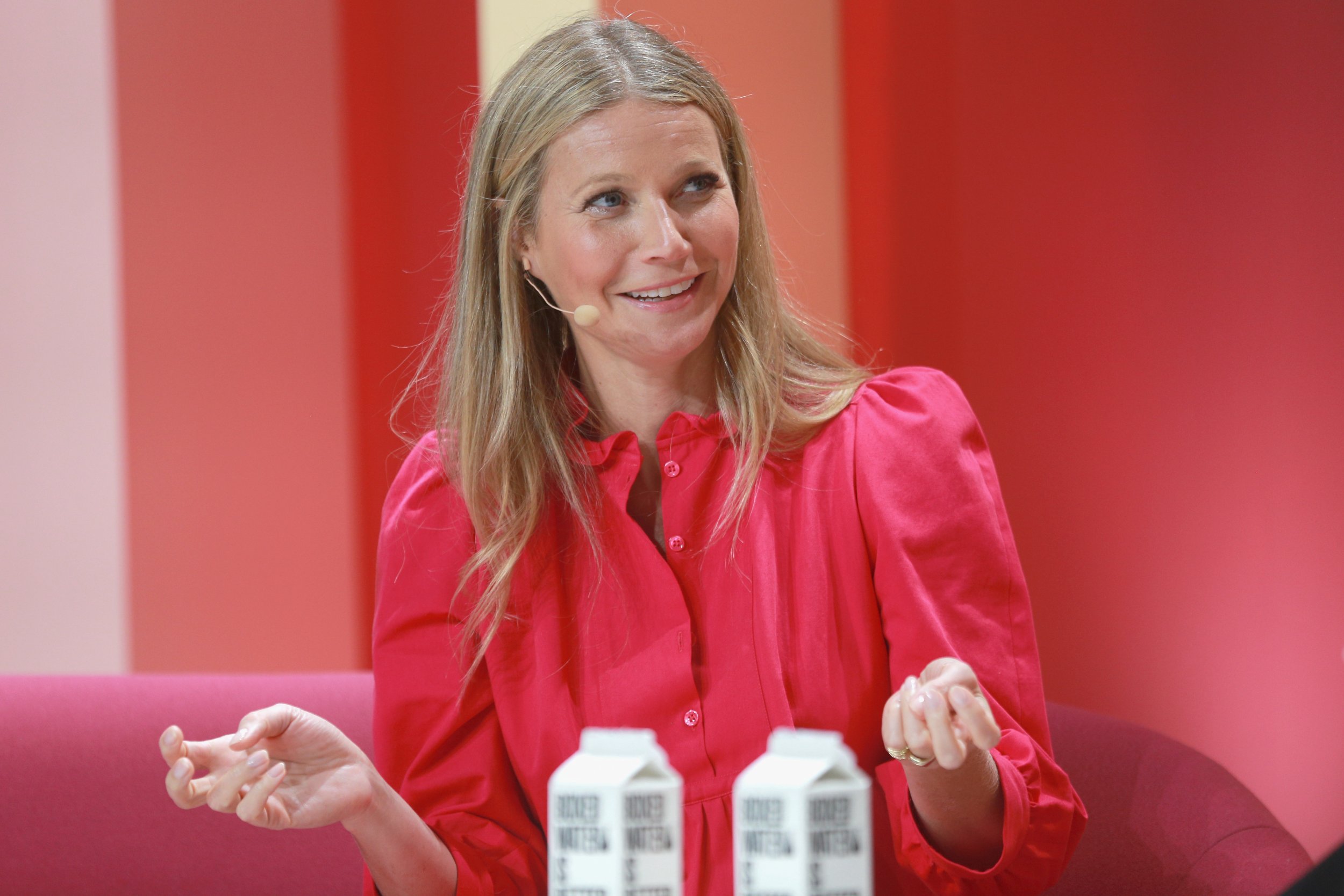 A Utah man has claimed Hollywood actor Gwyneth Paltrow seriously injured him in a "hit-and-run" ski crash. Retired doctor Terry Sanderson, 72, alleges the collision knocked him out and left him with four broken ribs and a brain injury.
Sanderson told reporters Tuesday he'd filed the $3.1 million lawsuit against Paltrow, who he claims was "distracted" and moving "out of control" at the time of the crash. The suit also names ski instructor Eric Christiansen and Deer Valley ski resort, The Deseret News reported.
But a representative for the actor told USA Today the lawsuit was "without merit."
"I've skied for over 30 years, I've never knocked anybody down and hurt 'em. I've never been knocked down or got hurt. I think this is kind of a unique situation and especially when it was unkind to leave me there," Sanderson said at a press conference, per The Deseret News.
He claims that on February 26, 2016, he heard a loud scream behind him before he was slammed to the floor by Paltrow on Deer Valley Resort's green "Bandana" run. He thinks he then lay unconscious for between five and ten minutes.
"I remember feeling sore, my ribs were really sore. And my brain felt like it had been injected with Novocaine, I don't know how else to describe it. It was just numb. Nothing was making sense," he told reporters.
The lawsuit alleges Paltrow skied away and that an instructor scolded Sanderson, blaming him for the collision. Deer Valley resort, the suit claims, failed to take "proper action," filing a false report that said the retired doctor was at fault.
"Gwyneth Paltrow knew it was wrong to ski out of control too fast for her ability…but she did it anyway," the lawsuit states, per The Deseret News.
A spokesperson for Paltrow told USA Today and other outlets that the lawsuit was meritless, and that the actress would be "vindicated." A Deer Valley spokesperson declined to comment on the incident, telling Newsweek she could not discuss pending legal matters relating to the resort or its guests.
Paltrow—who won an Oscar for her role in Shakespeare in Love—is also known for founding lifestyle publication Goop. The website faced controversy in September when it was hit with a fine for advising women to insert special "eggs" into their vaginas, touting unsupported benefits like increased bladder control and a stronger pelvic floor.
This article has been updated to reflect that Deer Valley Resort declined to comment on the incident.