H-1B Visa Program Puts American Workers At Risk, Republican Senator Says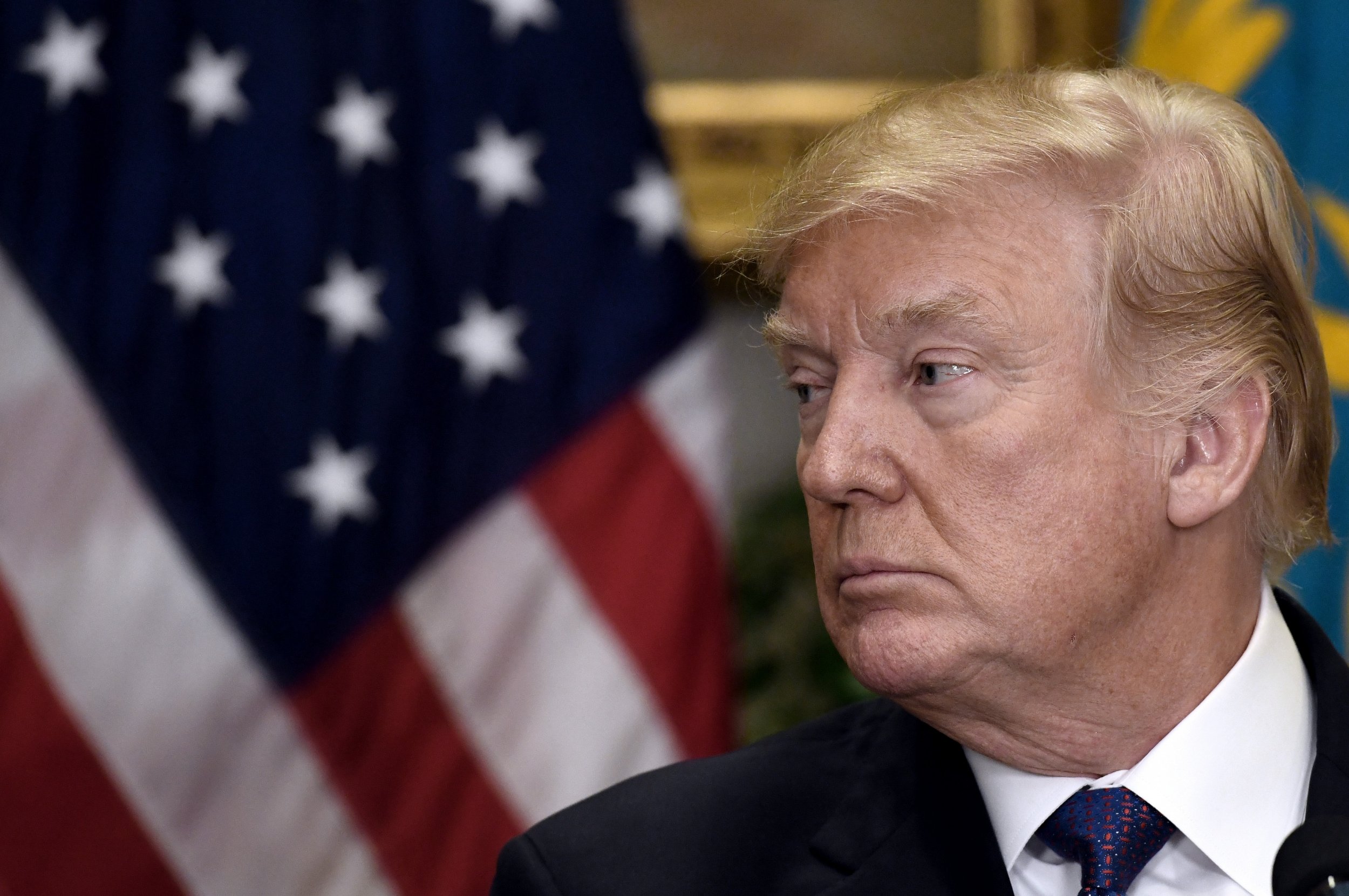 Programs that permit foreigners to enter the United States to work put American workers at risk, a top Republican senator claimed at congressional hearing on homeland security on Tuesday.
"American workers are increasingly at risk because the United States admits so many foreign workers," Senator Chuck Grassley, chairman of the Senate Judiciary Committee, said during the hearing.
His comments come as proposed changes to end extensions of H-1B visas under the Trump administration's "Buy American, Hire American" plan prompted widespread fears in recent months that hundreds of thousands of workers, predominantly Indian, could be forced to leave the country.
The H-1B scheme allows companies to hire highly-skilled foreign professionals working in fields facing shortages of qualified American workers by issuing short-term visas.
Grassley, an outspoken critic of the H-1B visa program, argued that some foreign workers "are permitted to stay for years or even decades" due to visa extension programs.
"Many companies use cheap foreign labor, driving down salaries, where still many of these employers commit terrible abuses," the senator added.
"That's why I was pleased to see this administration take on these issues with its 'Buy American, Hire American' executive order."
Read more: H-1B visa holders will not be forced to leave U.S., immigration services says
He called for further action, however, adding: "It is unclear whether efforts to date have really moved the needle when it comes to protecting American workers.
Grassley has long called for reform to the H-1B visa program, tweeting President Donald Trump in March: "I've been waiting for six years for a president interested in fixing H-1B and that person has finally arrived," before adding: "DRAIN THE SWAMP."
The Republican senator's comments come a week after the Trump administration appeared to distance itself from claims it had been considering ending the practice of extending H-1B visas during the green card application process.
The U.S. Citizenship and Immigration Services (USCIS) said last Thursday that while it was examining other potential policy reforms, the H-1B extension policy was not expected to change.
During Tuesday's hearing, Senator Orrin Hatch, who has previously spoken in favour of continuing to use immigration as a means of addressing U.S. skills shortages, questioned Homeland Security Secretary Kirstjen Nielsen on reports the Trump administration was considering stopping H-1B visa extensions.
He specifically asked whether reports indicating that the department was preparing to rescind a 2015 rule allowing H-1B visa holders to obtain extensions on work authorizations if the H-1B visa holder is being sponsored for a green card, stating: "The 2015 rule seems to me to be a pretty sensible policy. Can you explain why DHS is planning to rescind this policy?"
Nielsen said she was "not familiar with the very specific example on H-1B" but said the department was currently reviewing "all of the visa categories."
USCIS told Newsweek last week that the agency is still "considering a number of policy and regulatory changes to carry out the president's 'Buy American, Hire American' executive order, including a thorough review of employment-based visa programs."