Trump Administration Limits Access to H-1B Visas—Here's the Latest Policy Memo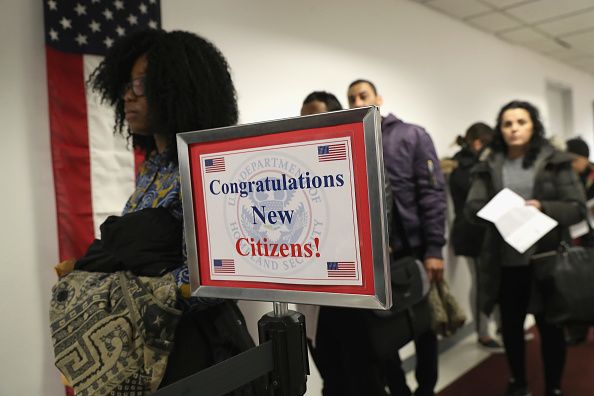 The Trump administration is placing restrictions on companies that contract out highly-skilled workers who have H-1B visas after the U.S. Citizenship and Immigration Services agency issued a new policy memo on Thursday.
The new memo states that workers will require "detailed statements of work or work orders" about any work that is performed by a worker that holds an H1-1B visa working at a third-party work site. Employers will also have to include more details about why they are hiring someone from a different country to perform the job.
"Copies of detailed statements of work or work orders signed by an authorized official of the ultimate end-client company where the work will actually be performed by the
beneficiary. The statement should detail the specialized duties the beneficiary will
perform, the qualifications that are required to perform the job duties, the duration of the job, and the hours to be worked," the memo states.
USCIS's new memo also states the visa beneficiary should have "specific and non-speculative qualifying assignments in a specialty occupation for the beneficiary for the entire time requested in the petition."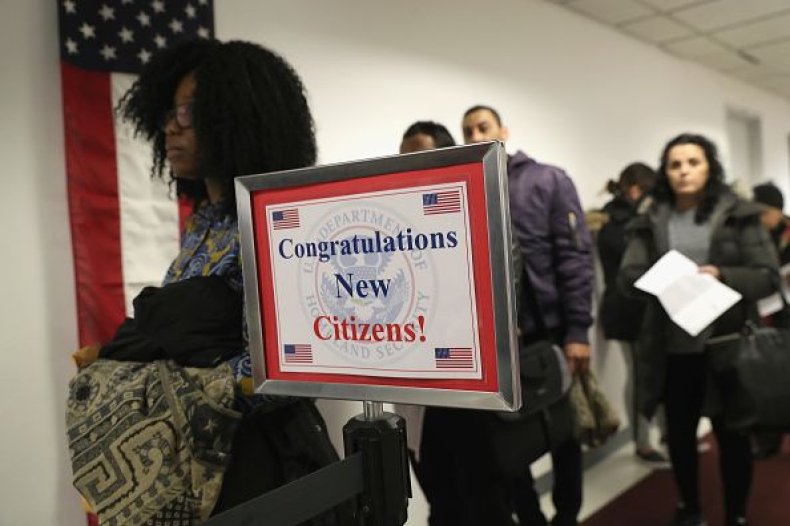 Visa-holders could end up earning less money than promised by their employer or could perform "non-specialty" jobs when they are hired out to any third-party places of work, according to the memo.
The new policy change is part of the Trump administration's "Buy American, Hire American," policy. The executive order, which was signed in April 2017, will bring change to the visa program by promising to stop fraud and abuse in the program. Visas can be used for up to three years and need to be renewed for another three years.
USCIS made headlines earlier this week after the agency removed the "nation of immigrants" line from their mission statement.
"U.S. Citizenship and Immigration Services administers the nation's lawful immigration system, safeguarding its integrity and promise by efficiently and fairly adjudicating requests for immigration benefits while protecting Americans, securing the homeland, and honoring our values," states the new mission statement.