More Than Half of Americans Want Tougher Laws for Gun Sales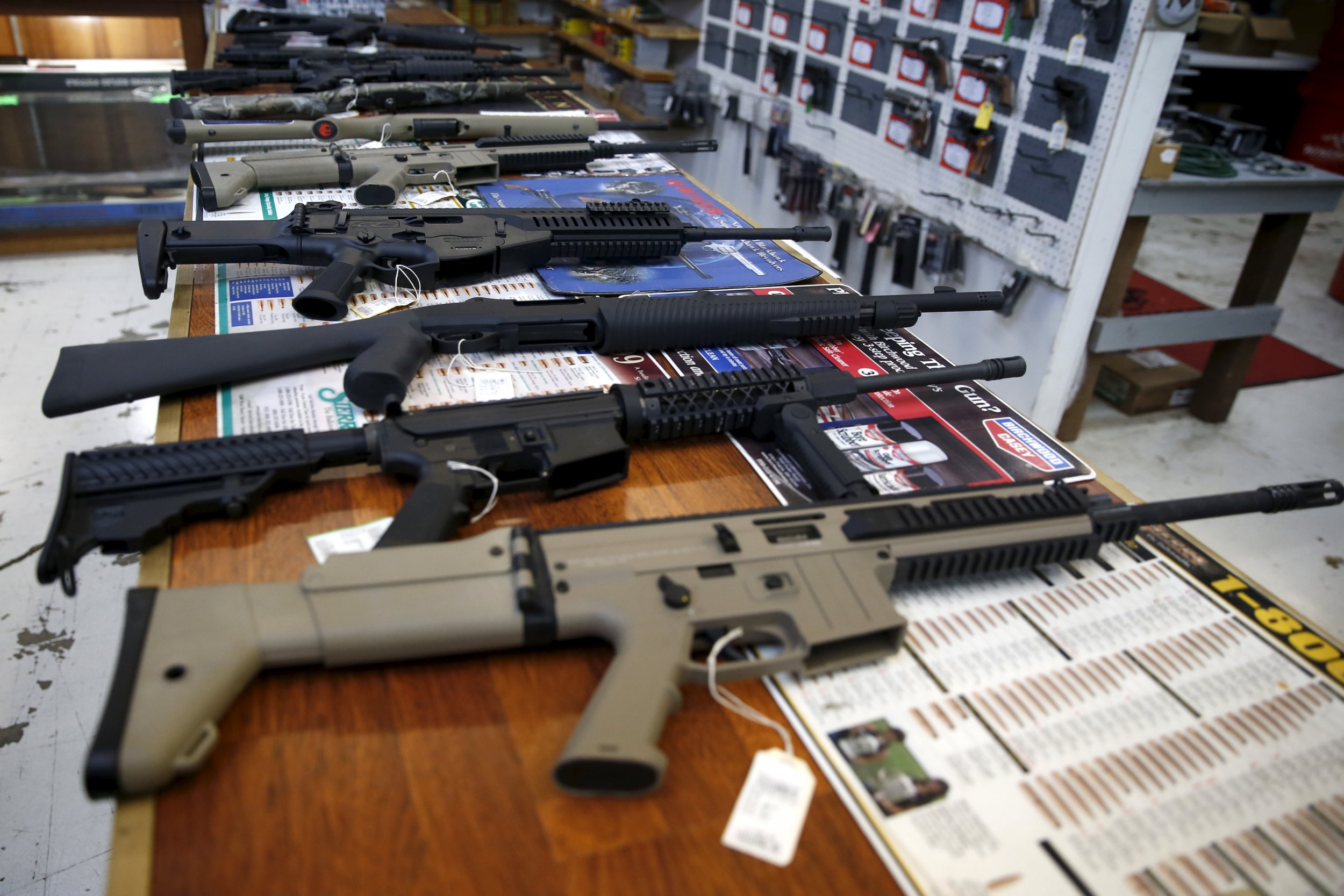 More than half of American adults favor stricter laws on gun sales, up 8 percentage points from last year, according to results from a Gallup Crime poll released Monday.
Among both gun owners and non-owners in the United States, backing for regulation rose from 47 percent last fall to 55 percent in 2015, the poll found. Just 33 percent of Americans said they think laws should remain as they are.
The increase in support for tougher restrictions was seen most noticeably among political Democrats and independents, and among individuals who don't own a firearm. Republicans who said they want additional laws decreased by two percentage points from last year, to 27 percent from 29 percent.
The poll found that the majority of citizens don't want a ban on handguns for authorized Americans. Support for this issue has been declining since Gallup first asked the question in 1959, when 60 percent of Americans said a handgun ban should exist.
The poll was conducted between October 7 and 11, in the wake of a high-profile shooting at Umpqua Community College in Roseburg, Oregon. A random sample of 1,015 adults aged 18 and older were surveyed nationwide. The margin of error was plus or minus 4 percentage points.
After the Virginia Tech massacre in 2007, when 32 people died on the campus in Blacksburg, Virginia, support for stricter gun laws dropped to 51 percent for the first time in several years. In the following years, support for tighter laws remained mostly under 50 percent.
But after the December 2012 tragedy at Sandy Hook Elementary School in Newtown, Connecticut—in which Adam Lanza killed 26 people—that number jumped to 58 percent. Since then, support has waned, but hasn't dipped below the 44 percent it had reached before the massacre.