Half-Hearted Hybrid Isn't the Remote Work You Deserve
Making the transition from in-office work to an all-remote organization is a big undertaking.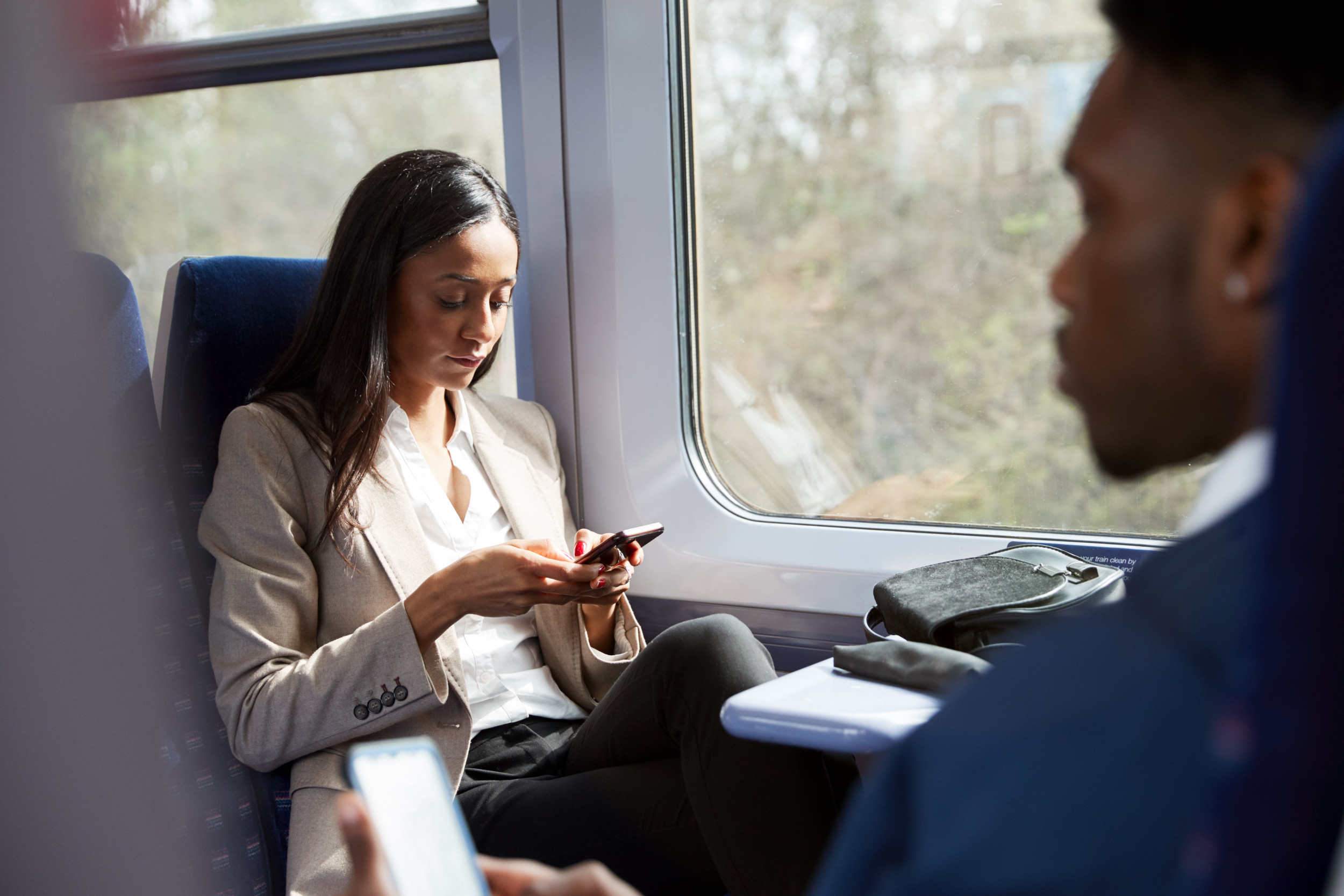 Over two years from the initial shelter-in-place orders in March 2020, there's now a clear divide in how organizations, leaders, managers and workers envision the future of work. Amid the false starts, seen every few months, when a few ambitious companies announced their plans to return to the office, organizations across industries have demonstrated varying levels of commitment to implementing remote work.
While some organizations have announced a permanent shift to remote work, others have taken a different approach: adopting the hybrid work model. There is no uniform understanding of "hybrid." Some companies keep a few offices open for employees to come to work, with a few team members working remotely 100% of the time, while others enforce two to three days in the office a week.
On the surface, hybrid work shows glimmers of utopia. It appears to marry the collaborative, in-person workforce seen pre-pandemic, with the flexibility of remote work people experienced over the last two years. In practice, hybrid work detracts from the employee experience, catalyzes proximity bias and disrupts productivity.
Let's walk through some of the main drawbacks of hybrid models that may not be immediately apparent and could lead to attrition within your organization.
The New Corner Office
When teams are split between those who work from the office and those who work remotely, they often experience a reinforcement of paradigms around professionalism and optics. Although remote workers will experience the benefits of avoiding a commute, they will then miss out on informal conversations and relationship-building opportunities with senior leaders and executives.
These office dynamics become the modern equivalent of the "boys club." People operations and HR teams have worked tirelessly to do away with the old ideas of professionalism when it comes to hiring and promoting ⁠— it is a step back to reinforce that strata after organizations have made so much progress in how they approach diversity, inclusion and belonging.
On the flip side, those commuting to the office every day will experience additional costs due to public transit and gas prices, lost time spent on trains or in cars, and the lack of flexibility that comes with an on-site job. Over time, this could alienate employees, cause resentment and lead to staff turnover.
Remote Days
The other common hybrid model, mandating at least a few days in the office per week or month, is not much better. These mandates create a lack of consistency in an employee's daily schedule. Workers are forced to switch between in-office and remote days and have to expend extra energy managing childcare schedules and other responsibilities.
When organizations request that employees come into the office at least a few days per month, workers lose the freedom to move to whichever location suits their lifestyle needs. Fully remote organizations give workers true flexibility and the ability to choose where they live, without giving up career opportunities.
Maybe committing to remote work feels like too big of a leap, or you have specific concerns about how your organization can function while fully remote. Let's discuss some of the most common concerns surrounding remote work and how they can be addressed.
Transparency
Silos and a lack of visibility into an organization's internal practices are issues that arise in all organizations, not just the ones that embrace remote work. In fact, remote organizations are forced to document all processes, values and company norms in a central place for all team members to access. Keeping this information central to the company ensures that each individual has the same visibility, regardless of tenure, seniority or where they work.
Most organizations have a company handbook that new employees are asked to read (or more realistically, skim) during onboarding. Once they've looked at the document, they sign a certificate stating that they understand the company's policies, and likely never touch the handbook again. If this is the case within your organization, I encourage you to evaluate what your handbook can represent. Even if you start by creating a single page, and adding to it gradually, small iterations can lead to big changes. Scaled knowledge is a powerful tool that equips employees to find their own answers, create solutions and contribute to your organization's culture.
Camaraderie
One response to the remote work movement that I hear quite frequently is that people need day-to-day interaction and that they will suffer from loneliness, anxiety and isolation as a result of working remotely. And it's partly true ⁠— people do need human interaction, friendship and community in their daily lives. For years, work friendships and relationships were a mainstay of employees' interpersonal networks. However, I believe that the widespread adoption of remote work can actually allow workers to experience deeper friendships and communities outside of work, by allowing them to live in a locale of their choice and invest in the communities that mean the most to them. Leaders can also invest in bringing distributed teams together for strategic in-person moments that team members will actually look forward to.
Furthermore, strong working relationships can be built virtually ⁠— it just takes a bit more intention to enable a distributed workforce to connect. Informal communication is a critical part of building these relationships. To facilitate this, organizations should set up systems that allow employees to connect informally over Zoom, Google Hangouts or even in your chat tool. Even if the conversation is just fifteen or twenty minutes long, it can help facilitate connection.
Focus on How You Work
This is your opportunity: it's time to shift your focus from where your team works, to how. Making the transition from in-office work to an all-remote organization is a big undertaking. But hybrid work is not the happy medium that many leaders believe it is. By exerting energy to change how you work, you're building a more durable work model. You're shattering the notions of office centricity and proximity bias. Most importantly, you're on the path to creating a people-first environment where innovation isn't tied to an address.