Fact Check: Did Hallie Biden Delete Tweets Saying Trump Won 2020 Election?
The false claim that Donald Trump won the 2020 election continues to play out in national conversation, as the former president carries on his recent nationwide campaigning efforts for next year's White House race.
Despite the threat of indictment over attempts to overturn the results, Trump has not publicly pulled back on the claim that President Joe Biden's election success was fraudulent.
However, according to social media, at least one member of the Biden family has been attached to claims suggesting they believe that Donald Trump was the rightful winner as well.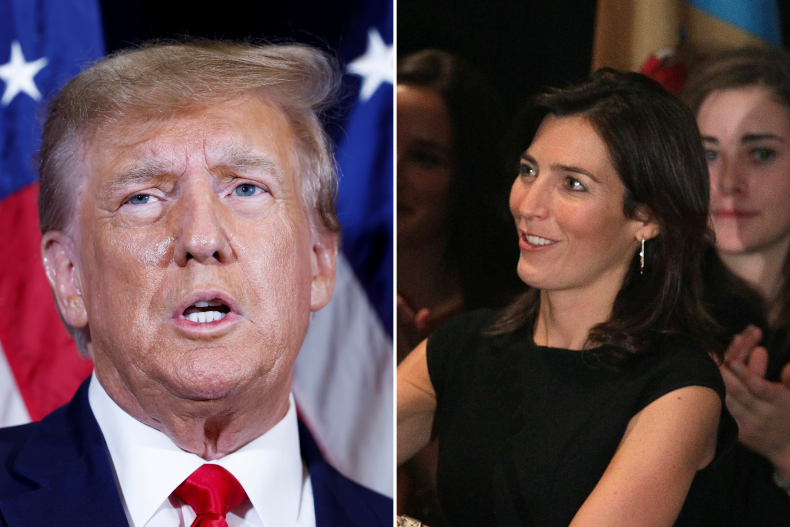 The Claim
A tweet by @Gitmo99, posted on March 16, 2023, viewed 806,000 times, said: "Hallie Biden deleted tweets...Trump won...Jill was complicated...Press covering up Joe's health issues...Joe knew everything".
The tweet included a screenshot beneath it of what appeared to be the Twitter account of "Hallie Biden" which included the tweet: "President Trump won that election and my entire family knows it."
Another message wrote: "So on election night when I knew something was very wrong Jill Biden was on the phone yelling at state legislators and the people who tabulate the votes to stop the count. Because there was a deal worked out: if Trump got too far ahead, stop the count to rush in fake ballots."
The Facts
There are a number of clues that suggest from this tweet alone the dubious nature of the screenshot. For a figure as high profile as Hallie Biden the account does not have a blue tick or other verification from Twitter.
@Gitmo99 also doesn't link to an account, only an undated screenshot that has been tampered with.
At face value, it also makes little sense that Hallie Biden would publish a series of accusatory tweets about her father-in-law, delete them, and then never repeat any of the sentiments again.
Unsurprisingly, the account quoted in the screenshot has been suspended by Twitter too.
It also does not appear that Hallie Biden has had a Twitter account within the past three years when such comments were germane. Newsweek was unable to find any record of such an account before 2020 either.
Hallie Biden also has had a relatively quiet public persona, both before and after her father-in-law became president. The wife of the late Beau Biden, Hallie became involved romantically with Hunter Biden after Beau's death.
Instances of the same tweet have been debunked elsewhere by USA Today, AP News, and Reuters, among others in the past.
The Beau Biden Foundation previously told USA Today that Hallie Biden did not have a Twitter account. The account, before it was suspended, also referred to Hunter Biden as a "crackhead".
In short, the tweet was not sent by Hallie Biden.
Hallie Biden has been the subject of headlines elsewhere recently after a House Oversight Committee Memo showed she received $25,000 from a Chinese company through a conduit.
Following a subpoena for bank records, the committee majority staff claimed that a family associate, John Robinson Walker, received a $3 million wire from Chinese company State Energy HK Limited in March 2017.
Over the following three months, bank records show a series of disbursements were made from Walker's account to Biden family members, including payments totaling $35,000 for Hallie Biden, the memo said.
Newsweek has asked the Beau Biden Foundation press office for comment via email.
The Ruling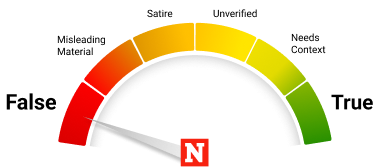 False.
Hallie Biden did not tweet the messages in the screenshot on Twitter. The tweets were sent from a now-suspended account. A representative for Hallie Biden has confirmed previously that she did not have a Twitter account.
FACT CHECK BY Newsweek's Fact Check team