Prisoners Have the Answers to Our Prison Crisis, Say Hank Willis Thomas and Baz Dreisinger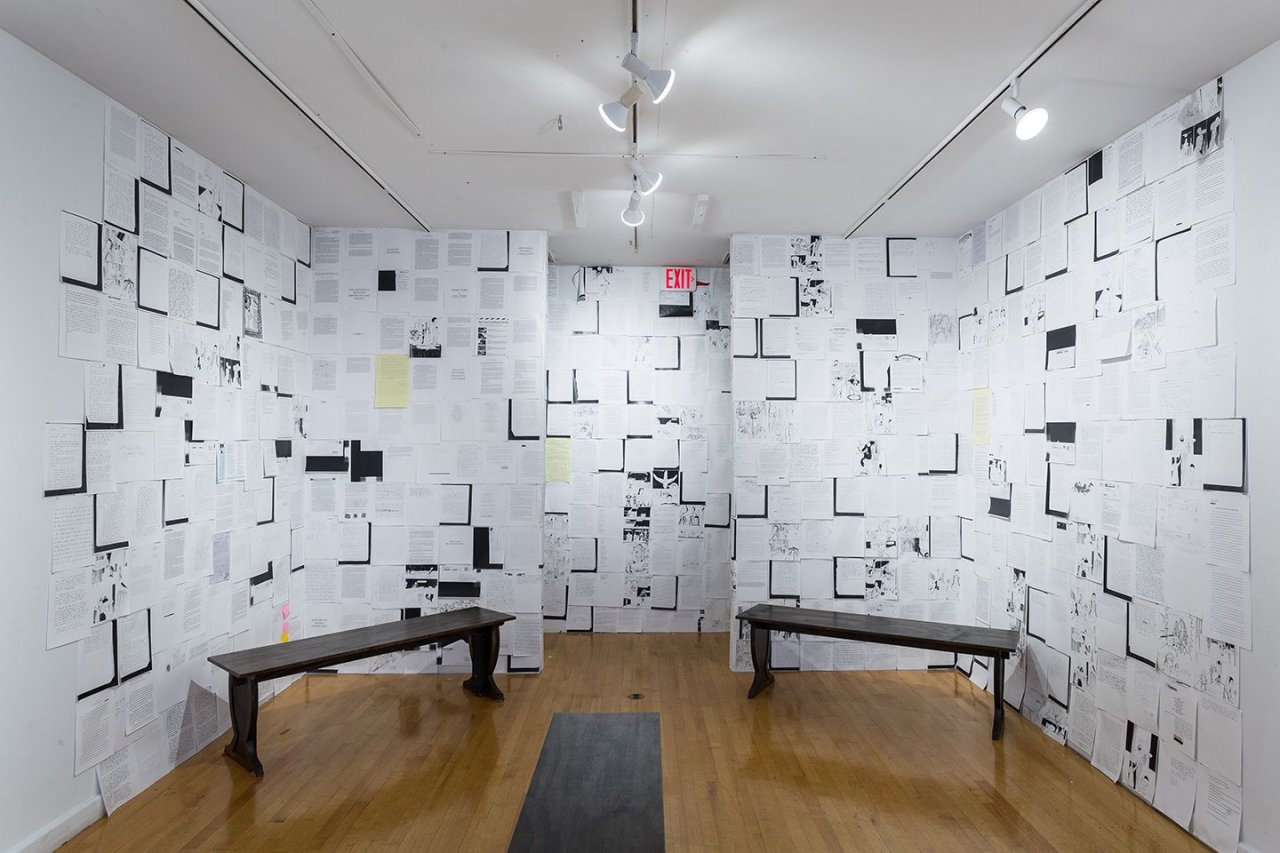 With roughly 2.3 million incarcerated people (a 500 percent increase over the past 40 years), the U.S. now leads the world in prison population—and African-Americans and Hispanics make up 56 percent of those behind bars. That disturbing reality inspired The Writing on the Wall, a collaboration between artist Hank Willis Thomas and Baz Dreisinger.
Dreisinger, an author who also teaches writing in prisons around the world, collected essays, poems, letters, stories, diagrams and notes to create the installation with Thomas, a conceptual artist and co-founder of the 50-state art collaboration project For Freedoms. The words of the incarcerated—handwritten and typed—are a moving testament to the often ignored humanity of those in prison.
The installation, which debuted at the Frost Art Museum at Florida International University in Miami in August, runs through December 9 and will be part of the international fair Art Basel Miami Beach, beginning December 6.
The two responded to Newsweek 's questions about the need for systemic change within the justice system.
How does mass incarceration illustrate racism in America?
As Ava DuVernay masterfully laid out in her film 13th, there is a direct line from slavery to the new Jim Crow system, in which formerly incarcerated people—overwhelmingly black and brown—face the same ills that African-Americans faced under segregation, including second-class citizenship and disenfranchisement. It's impossible to talk about mass incarceration in America (and in many other countries) without talking about racism.
Why Florida?
The installation was part of the For Freedoms 50 State Initiative, the largest creative collaboration in American history, which was timed to highlight critical political issues ahead of the midterm elections. The Frost Art Museum's Amy Galpin saw the necessity of presenting this exhibition during the lead-up to the Voting Rights Restoration for Felons Initiative (Florida Amendment 4), which was approved on November 6. If even one person who saw our installation was prompted to vote in favor of voting rights for felons, we believe our project was a success.
What, realistically, can people do to help change the system?
What's clear is that it's not working for either the person committing the harm or the people being harmed. People living behind bars are people and should be treated as such. Consideration and education are simple tools that we can offer the imprisoned that will help them upon release. It is also important that we hire formerly incarcerated people and that we not use stigmatizing language like inmate or ex-con and correct others when they use it. Donate time and money to organizations doing the work all over the U.S.
Who are the thought leaders, beyond Bryan Stevenson and his Equal Justice Initiative, who are addressing the crisis of mass incarceration?
Our project is inspired by the realization that the greatest thought leaders on this issue are behind bars. But there are grass-roots organizations doing the work locally and nationally— advocacy organizations fueled by directly impacted individuals, like Just Leadership USA, Impact Justice and Common Justice, as well as educational programs like the Prison-to-College Pipeline and the ACLU's 50-State Blueprint.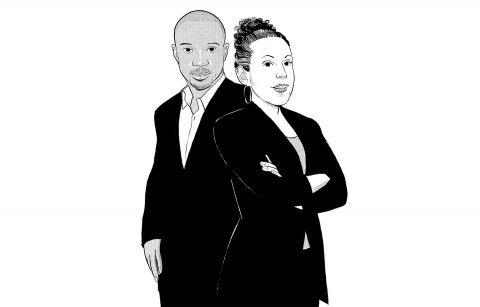 RELATED: America is racist. So what do we do now? Activist lawyer Bryan Stevenson has some answers.