Harper Lee's New Book Breaks HarperCollins's Preorder Record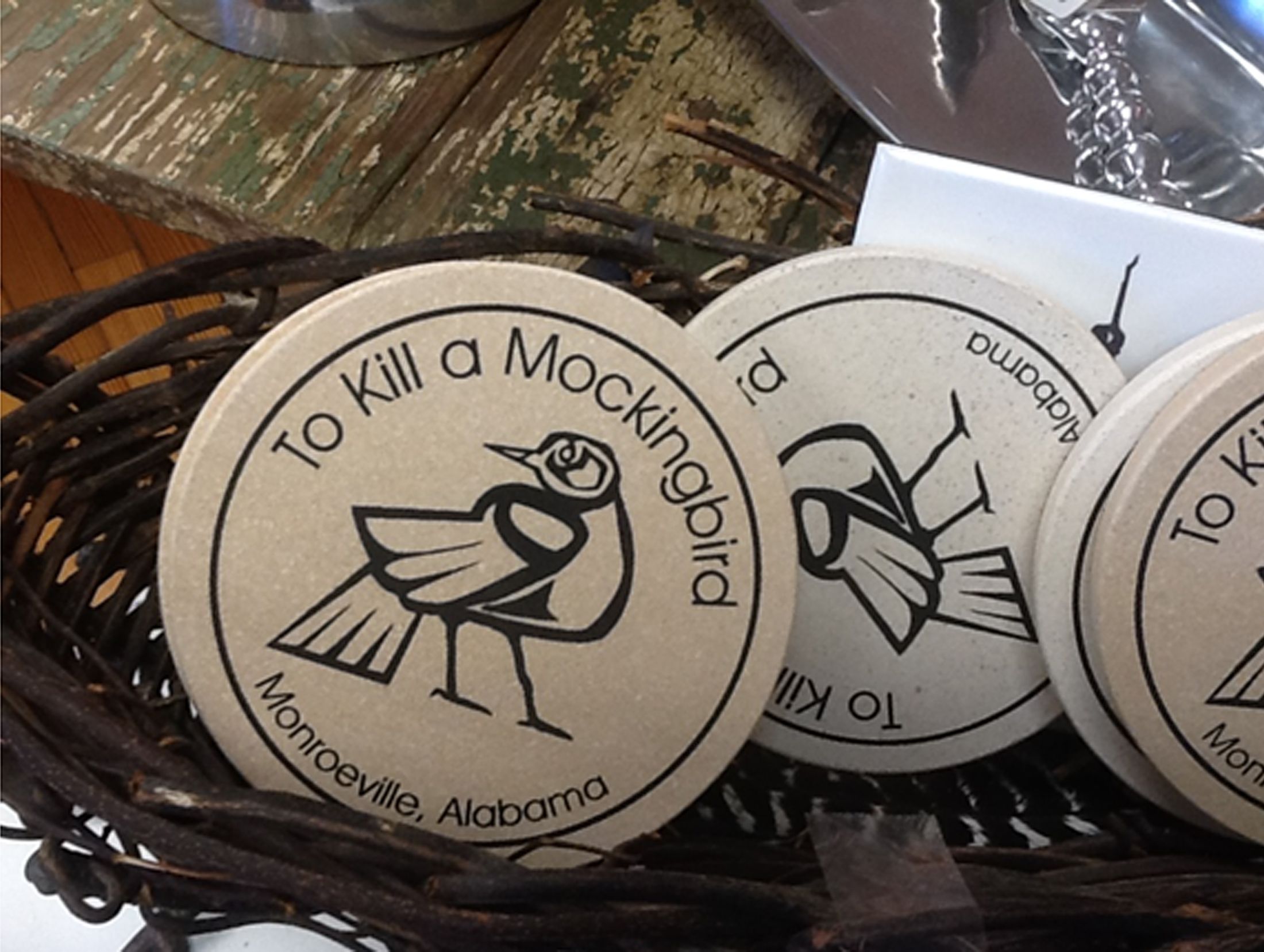 Harper Lee has set a HarperCollins record: Her new book, Go Set a Watchman, is the most preordered book the publisher has ever had.
The novel will go on sale July 14. It is described as a "fascinating, captivating, important book" by Robert Thomson, the chief executive of News Corp., which owns HarperCollins. Thomson is one of a select few people who have read the book in advance.
"It's a prequel sequel, written before To Kill a Mockingbird. You get a sense of the character development as Harper Lee imagined it in the beginning. It is quite an interesting structure," Thomson said. The novel won't need much marketing, Thomson added, due to the success of Lee's first book, To Kill a Mockingbird, published in 1960.
The announcement of Go Set a Watchman has also boosted sales for Mockingbird, which was published 55 years ago. It is unclear why Lee waited to publish the second book for this long, or if she consented to publishing it at all, as her health and later years have been shrouded in secrecy. Friends have suggested she was manipulated into publishing Watchman.