Harry Potter and the Cursed Child Cast Announced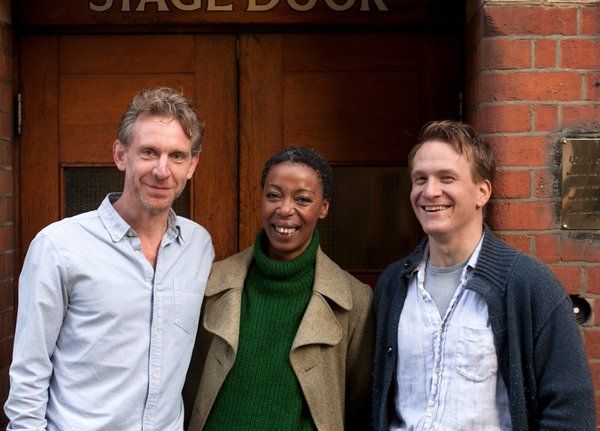 Muggles and wizards around the world are growing even more excited after the cast was announced for the upcoming play Harry Potter and the Cursed Child, opening in London in 2016.
The play, based on a new story from author J.K. Rowling, written and directed by Jack Thorne will star Jamie Parker as Harry Potter, Paul Thornley as Ron Weasley, and Noma Dumezweni as Hermione.
Speaking to her fan site Pottermore, Rowling said, "I'm so excited with the choice of casting for Harry Potter and the Cursed Child. I can't wait to see Jamie, Noma and Paul bring the adult Harry, Hermione and Ron to life on stage next summer. "
The play is set several years after the final book, with our main characters now adults. According to the synopsis, we witness Harry, who is now working for the Ministry of Magic, trying to come to terms with a past that "refuses to stay where it belongs," while his "youngest son Albus must struggle with the weight of a family legacy he never wanted."
Rowling was also quick, on Monday, to declare her full support for the casting of a Swaziland-born, English actress to star as Hermione.
The cast are theatre veterans. Dumezweni's is currently appearing on the London stage in Penelope Skinner's play Linda at the Royal Court . Pottermore reports that Parker can also be seen, in the role of Sky Masterson in London's Guys and Dolls, while Thornley recently reprised his stage role of Dodge in the film adaptation of Rufus Norris' London Road.
Harry Potter and the Cursed Child will begin previews at the Palace Theatre in London on June 7, 2016.