Activist Suing Harvard for Alleged Racist Student Admissions Believes Over 100 Colleges Are Discriminating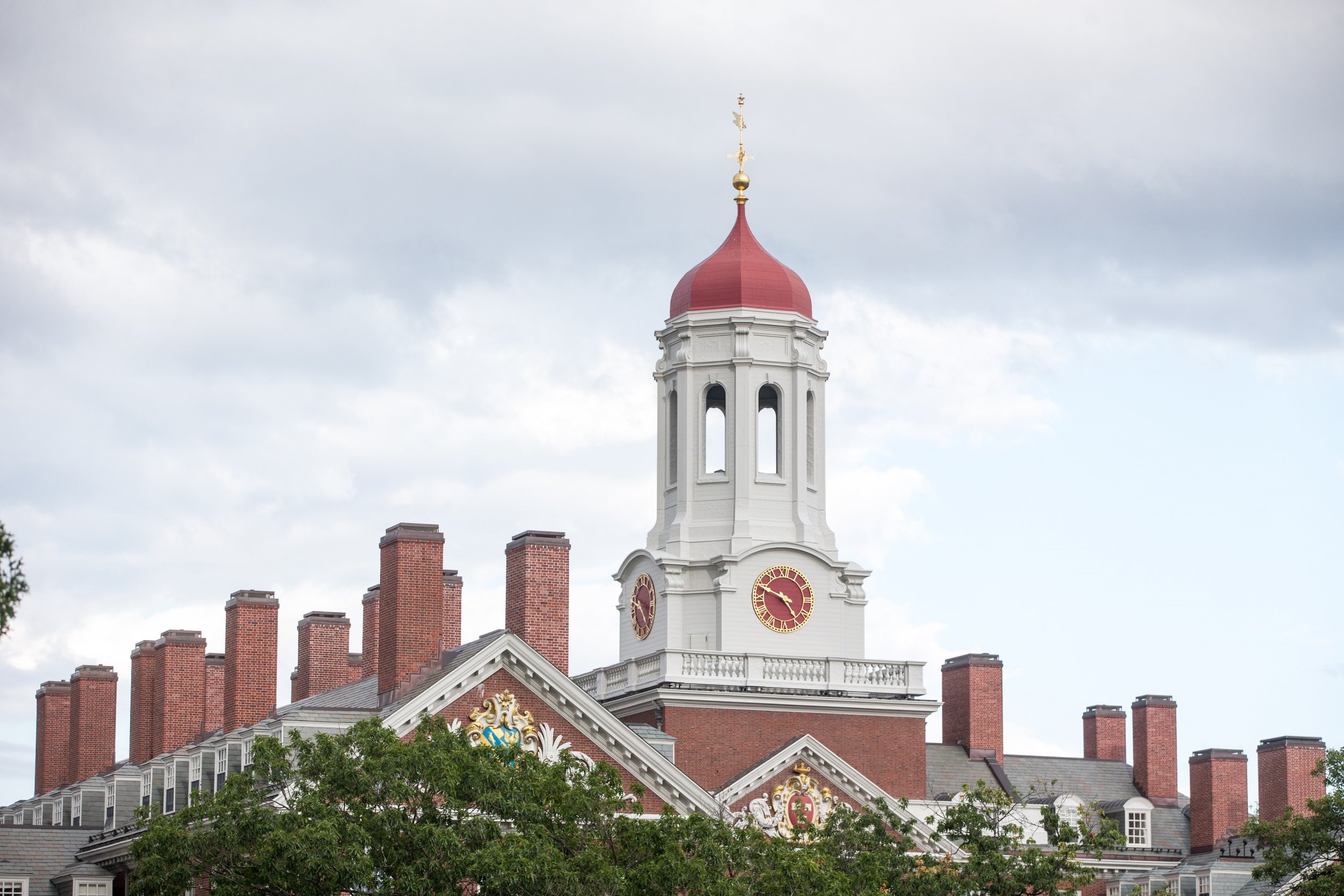 Students for Fair Admissions is suing Harvard University over its admissions policy, claiming that it unlawfully discriminates against Asian-American applicants.
The organization believes there are more than 100 colleges using a similar system—and warns it may come after them soon.
Colleges are allowed to consider race when determining applications, but only on a strictly limited basis set by Supreme Court rulings on the issue.
Students for Fair Admissions claims Harvard penalized Asian-American students based on their race, contrary to civil rights law, by using discriminatory "personal ratings" which systematically disadvantage them in favor of other minority groups.
Title VI of the Civil Rights Act 1964 "prohibits discrimination on the basis of race, color, or national origin in any program or activity that receives Federal funds or other Federal financial assistance."
Edward Blum, the conservative legal strategist and activist who runs Students for Fair Admissions, told Newsweek he thinks many colleges may be acting outside the narrow scope of the law.
"Most observers believe that over 100 colleges are using racial and ethnic preferences in admissions," Blum said.
Harvard strongly denies the unlawful consideration of race and is fighting back. According to Harvard's website, 22.2 percent of its student body is Asian-American compared to 14.6 percent African-American, and 11.6 percent Hispanic or Latino.
But Students for Fair Admissions recently won support from the Department of Justice in its ongoing lawsuit on behalf of rejected Asian-American applicants and their parents, first brought in 2014.
The justice department argues that Harvard has failed to show it does not unlawfully discriminate against Asian-Americans and believes the lawsuit should progress to trial.
The department also said there is evidence that Harvard attempts to "racially balance" its classes, which is potentially unconstitutional, and that the college has never seriously considered race-neutral alternatives to increase campus diversity, as it is legally obliged to do.
"Harvard does not discriminate against applicants from any group, and will continue to vigorously defend the legal right of every college and university to consider race as one factor among many in college admissions, which the Supreme Court has consistently upheld for more than 40 years," the university said in a statement, CNN reported.
So far, Blum's group has filed lawsuits against Harvard, UNC-Chapel Hill and the University of Texas-Austin for what it claims is racial discrimination. And Blum said he "may sue additional schools in the future."
Under a legal precedent established by the Supreme Court in the 1970s, and reaffirmed a number of times since, colleges are able to consider race as part of their admissions policy.
This must only be a narrow consideration, however, with a view to improving campus diversity and just one of a wide range of factors in determining student applications.
Moreover, according to a 2013 ruling by the Supreme Court, all "available, workable, race-neutral alternatives" must be considered before using race as a determining factor on college applications.
Race-based quotas for college admissions were repeatedly ruled to be unconstitutional.
Under the Obama administration, guidelines were published for colleges wanting to use race in admissions and remain within the scope of the law. They were jointly issued by the education and justice departments.
In July, the Trump administration scrapped those guidelines, arguing that they actually reached beyond what is permitted by law.
The Harvard lawsuit goes to trial in October at a Boston district court. It may end up in front of the Supreme Court.
Unlike previous challenges to the constitutionality of race-conscious college admissions, it would likely face a Supreme Court tilted with a conservative bias.
The retirement of Justice Anthony Kennedy, a liberal-minded supreme justice on many issues, including affirmative action, created a space set to be filled by Brett Kavanaugh, President Donald Trump's nominee for the vacancy.
Past rulings in favor of the lawfulness of race-conscious admissions were won by a single vote. Kavanaugh is a conservative.
The retirement of Kennedy put Students for Fair Admissions a step closer to its overall goal.
"Our mission is to eliminate the consideration of race and ethnicity in college admissions," Blum told Newsweek.