Harvey Weinstein and the Media: A Timeline of Failed Attempts to Expose the Executive's Behavior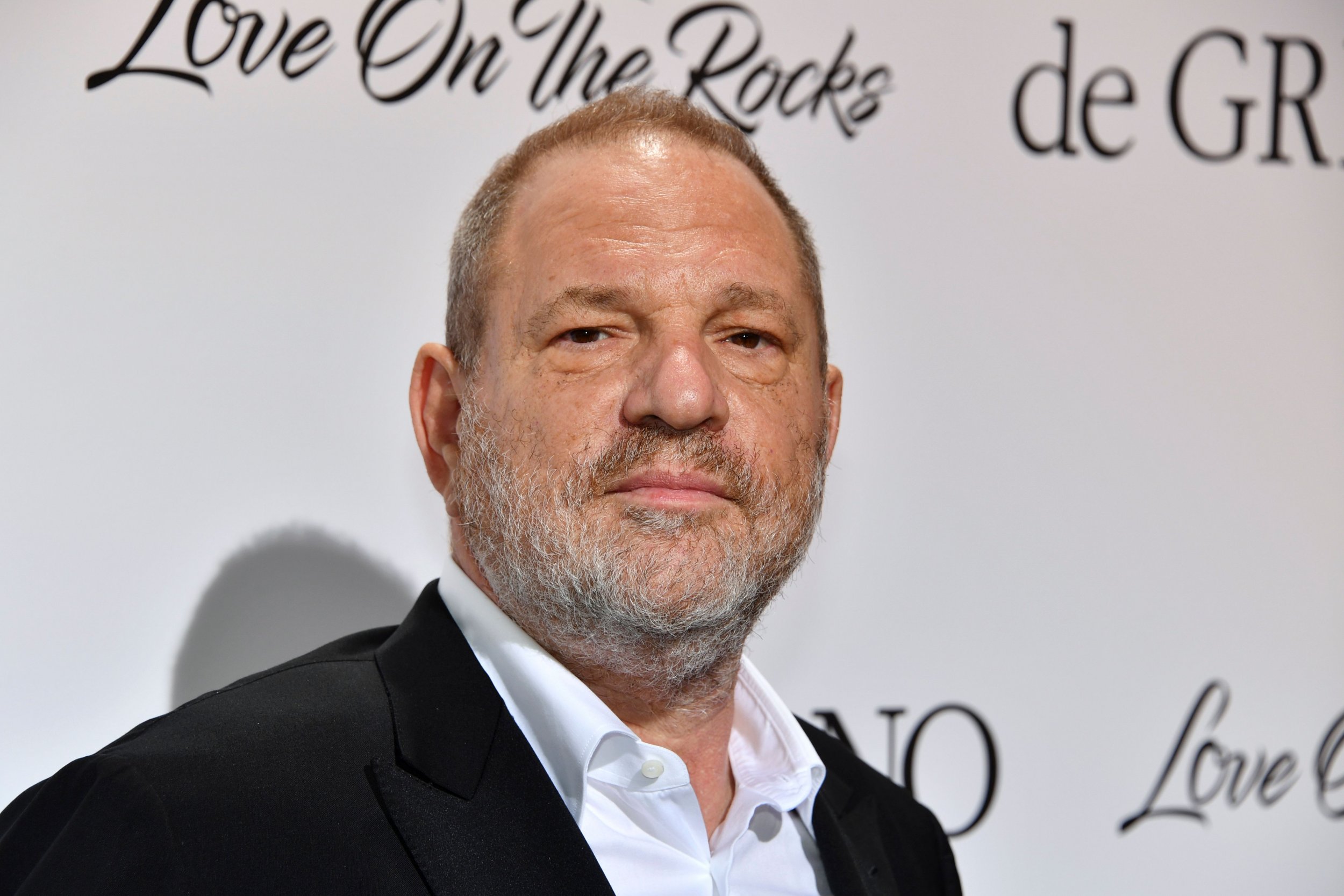 Disgraced movie executive Harvey Weinstein's abusive behavior toward women has been chronicled in excruciating detail in an explosive investigation by The New Yorker—but it could have been made public earlier, in some form or another, by NBC.
A curious detail of the New Yorker piece is the byline: It was not reported by a regular staffer or veteran of the magazine. It was written by Ronan Farrow, the investigative reporter and lawyer who is an NBC News correspondent. Which begs the obvious question: Why didn't NBC break this story?
In a cryptic tweet, CNN correspondent Jake Tapper implied that NBC had turned down the story:
Farrow confirmed that this was the case during a Tuesday evening interview with Rachel Maddow, though he declined to go into the internal politics. Responding to NBC's claim that the story wasn't ready for publication when he brought it to the network, Farrow told Maddow, "It is not accurate to say that it was not reportable. In fact, there were multiple determinations that it was reportable at NBC."
Related: Harvey Weinstein's honorary degree to be revoked by the University of Buffalo
NBC representatives have not responded to our requests for comment, though one NBC source told The Daily Beast that Farrow brought the network "early reporting that didn't meet the standard to go forward with a story" and that it was "nowhere close to what ultimately ran in The New York Times or The New Yorker."
Even still, the explosive story's long and troubled road to publication highlights the culture of silence surrounding sexual harassment and the immense pressure in the media to play nice with powerful entertainment figures like Weinstein.
According to The Hollywood Reporter, settlement agreements with Weinstein played a role in initially silencing victims from speaking out on NBC:
Multiple sources say that Farrow had secured an on-camera interview with Rose McGowan, who the New York Times revealed as one of the many women to whom Weinstein paid settlements. The Times reported that McGowan received $100,000 in 1997, when she was 23, stemming from "an episode in a hotel room during the Sundance Film Festival."

But after sitting for the interview, her lawyer contacted Farrow and NBC to revoke consent because it could put her in legal jeopardy given the terms of her settlement agreement, sources with knowledge of the situation tell THR.
Weinstein's behavior has been widely described as an "open secret" in Hollywood, which is a polite way of saying that the executive was protected by the silence of many. And he used legal threats to try to intimidate news outlets into silence. "There are now reports emerging publicly about the kinds of pressure news organizations face in this," Farrow told Maddow, "and that is real. In the course of this reporting, I was threatened by a lawsuit personally by Mr. Weinstein."
We can now see a timeline with the reporters and publications that tried to expose his abuse, or at least hinted at it, but were stifled by internal or external forces. Consider:
Gawker, one of the few prominent news outlets to acknowledge reports of Weinstein's misconduct in clear terms before 2017, no longer exists. And, in a curious detail, Weinstein is now being represented by Charles Harder, the same attorney who took down Gawker in 2016.
Last week, Harder said he was preparing a lawsuit against the Times, claiming the report was filled with "false and defamatory statements."
But Senior's tweet has proved to be true: Weinstein's accusers held hands and jumped. The executive's fall from grace, including being fired from his namesake company, was surprisingly swift.
His behavior isn't an "open secret" anymore. Now it's just open.