Why Did Harvey Weinstein's Own Company Fire Him? More Abuse Came to Light and Supporters Bailed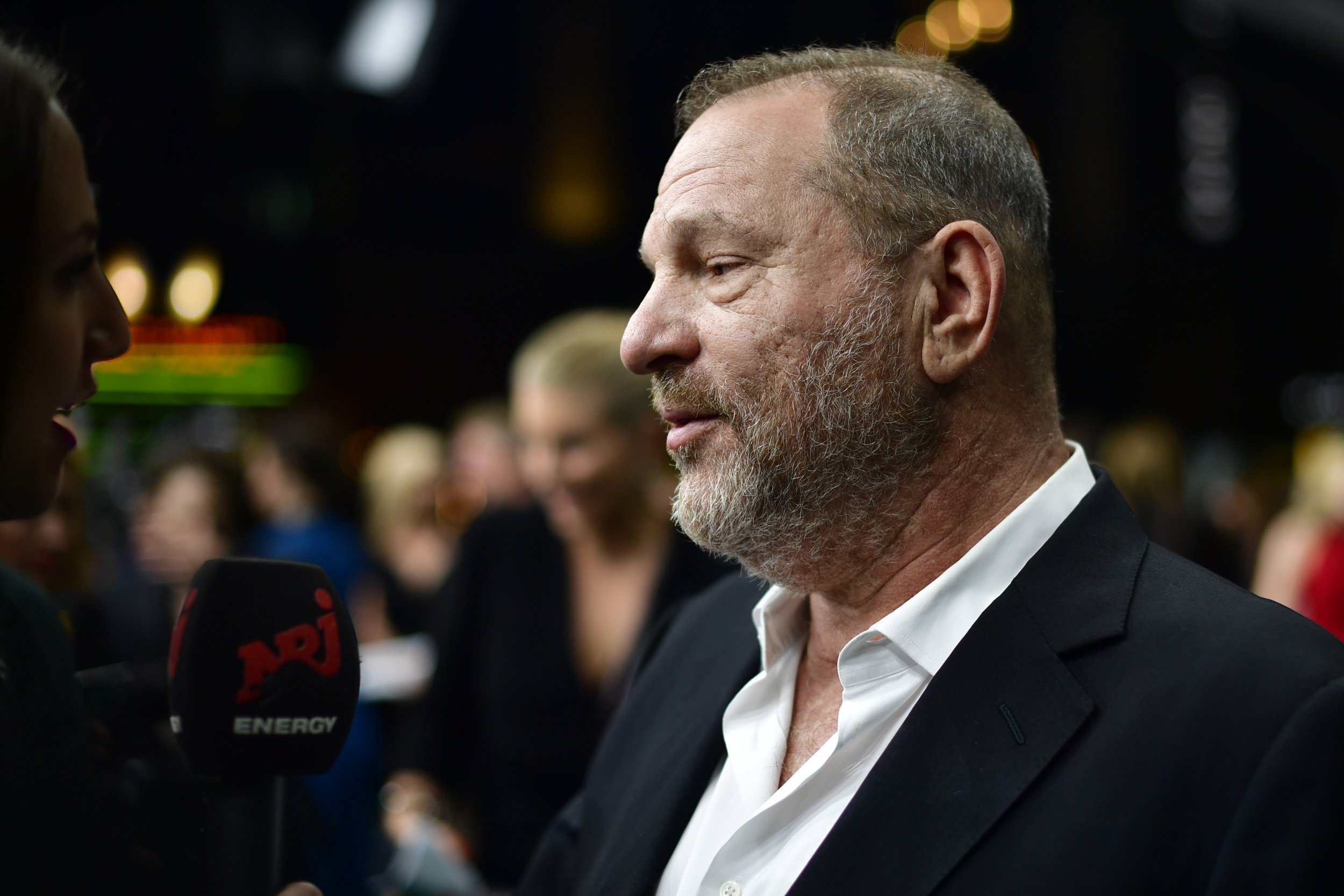 Hollywood titan Harvey Weinstein was fired Sunday by the company he co-founded with his brother after more abuse cases came to light, longtime supporters headed for the hills, and Weinstein lost even the people he was paying to help him control the damage from revelations that he is a serial sexual harasser.
The Weinstein Company — which Weinstein and his brother Bob founded to churn out such hits as "The King's Speech," "Django Unchained" and "Silver Linings Playbook" among many others — fired Weinstein after a stunning four-day period that began Thursday when the New York Times published a scathing report detailing Weinstein's alleged sexual harassment and abuse of female actors and writers, and payoffs he made to buy silence.
"In light of new information about misconduct by Harvey Weinstein that has emerged in the past few days, the directors of the Weinstein Company ... have determined, and have informed Harvey Weinstein, that his employment with the Weinstein Company is terminated, effective immediately," the company said in a statement.
The "new" information appears to be new accusers, who have come forward. Variety reported that Weinstein once cornered former Fox News reporter, Lauren Sivan, in a restaurant and masturbated.
"Yeah. This happened," Sivan tweeted on Friday. "Luckily I didn't need a job or favor from him + didn't have to be polite. Others did. Keep that in mind."
On Sunday, British writer Liza Campbell told the London Times that she once had a gig reading scripts for Miramax, Weinstein's previous company, but when the work dried up, she mentioned it to Weinstein, who propositioned her. "What do you say we both jump in the bath?" he asked her, according to Campbell. "Come on, it'll be fun. We can drink champagne. You can soap me — whaddaya say?"
She fled.
Those new allegations came after Weinstein had already been suspended by the company on Friday, pending an investigation. Also on Friday, several Democratic lawmakers, including Senators Elizabeth Warren and Cory Booker, returned donations made by the party powerhouse and re-routed them to charity.
But the crisis worsened. Weinstein had made an attempted apology in the original Times piece that blamed "the culture" of the period when he "came of age." The meandering letter apologized for the way he "behaved" and the "pain" he caused, but also raged at such unrelated topics as the National Rifle Association and President Donald Trump. As a result, the apology failed to make the desired impact — especially when Weinstein also said he would sue the Times.
On Friday, a third of the company's board quit. And on Saturday, Lisa Bloom, the sexual harassment lawyer whom Weinstein had hired to help him do damage control, also quit. Prominent actors also abandoned their longtime patron.
"I believe all the women coming forward about Harvey Weinstein's sexual harassment. It takes bravery to do so," actor Seth Rogen tweeted on Saturday.
Weinstein's departure ends something of an era for independent film. With his brother Bob, first at Miramax and then at the Weinstein Company, Harvey Weinstein was universally recognized as a champion of artists and a commercial genius, making blockbuster hits such as "Shakespeare in Love," "Good Will Hunting," "Pulp Fiction," "The English Patient" and many others, while walking off with multiple Oscars.
That success, however, bred a cult of silence around Weinstein, as no one wanted to risk alienating such a powerful, successful filmmaker, his accusers said.
"How do I get out of the room as fast as possible without alienating Harvey Weinstein?" Ashley Judd told the Times about her incident with Weinstein two decades ago.