Harvey Weinstein's Brother Says Movie Mogul Is a 'World Class Liar' Whose Apology Is 'Hollow'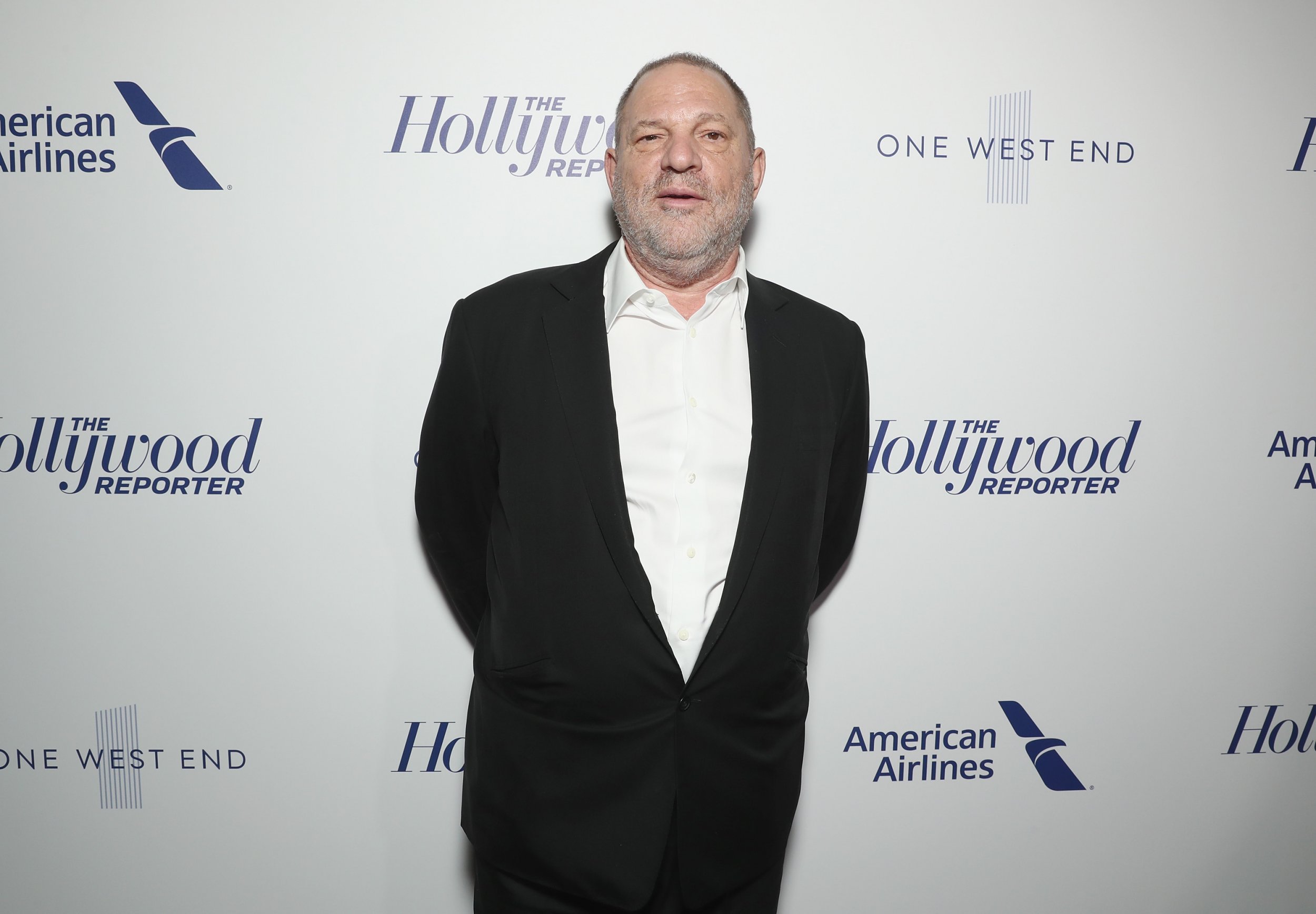 Harvey Weinstein's brother has referred to the media mogul as a "world class liar" whose apology about his actions is "hollow." Bob Weinstein, the co-founder of The Weinstein Company, which dismissed Harvey Weinstein last weekend following a string of sexual assault allegations, said his brother was a "very sick man" who needed professional help and also denied reports that it was Bob Weinstein who passed on the allegations to The New York Times.
"My brother Harvey is obviously a very sick man. I've urged him to seek immediate professional help because he is in dire need of it. His remorse and apologies to the victims of his abuse are hollow. He said he would go away for help and has yet to do so," Bob Weinstein said in a statement to TMZ on Wednesday evening.
"He has proven himself to be a world-class liar and now rather than seeking help he is looking to blame others. His assertion [that Bob Weinstein passed the allegations to the media] is categorically untrue from A to Z," Bob Weinstein added.
At least 30 women have made allegations against Harvey Weinstein ranging from harassment and assault to rape; with celebrities including Angelina Jolie, Lea Seydoux, Gwyneth Paltrow and Cara Delevingne, adding their names to the list of people who said they have had bad experiences with the movie mogul.
Speaking outside his daughter's Los Angeles home to NBC News on Thursday, Harvey Weinstein said he was "not doing OK, but I'm trying."
"I gotta get help. You know, what? We all make mistakes. Second chance, I hope," Harvey Weinstein added as he departed his home, reportedly to travel by private plane to a treatment facility in Arizona where he will allegedly receive treatment for his so-called sex addiction.
In a statement from the media mogul shortly after the allegations against Harvey Weinstein emerged, he said: "I appreciate the way I've behaved with colleagues in the past has caused a lot of pain, and I sincerely apologize for it."
"Though I'm trying to do better, I know I have a long way to go. That is my commitment. My journey now will be to learn about myself and conquer my demons. Over the last year I've asked [lawyer and TV legal analyst] Lisa Bloom to tutor me and she's put together a team of people," he said.
"I've brought on therapists and I plan to take a leave of absence from my company and to deal with this issue head on. I so respect all women and regret what happened. I hope that my actions will speak louder than words and that one day we will all be able to earn their trust and sit down together with Lisa to learn more," he added.
The New York Police Department confirmed this week it had started a new investigation into sexual assault allegations against Harvey Weinstein following the accusations against the moviemaker.