Hate Groups in U.S. Rise 30 Percent In Past Four Years, Increase 'Fueled by Trump's Fear-Mongering': SPLC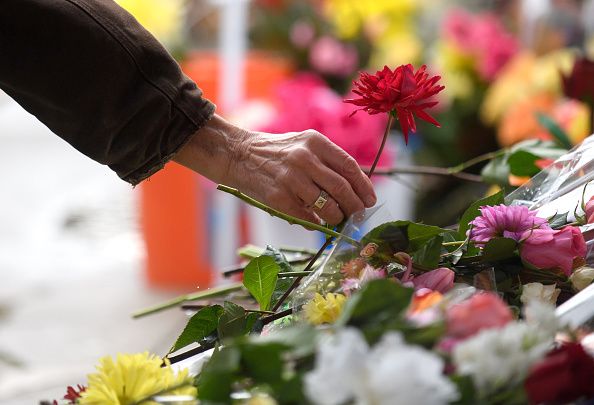 Hate groups have grown in the U.S. for the fourth consecutive year, according to the Southern Poverty Law Center (SPLC).
In its latest Intelligence Report, the SPLC said Wednesday that the number of hate groups rose to 1,020 in 2018, a 7 percent jump from 2017. The center also said that hate groups in the U.S. have increased by 30 percent in the past four years, noting that the data "roughly" coincides "with Trump's campaign and presidency."
"The numbers tell a striking story—that this president is not simply a polarizing figure but a radicalizing one," said Heidi Beirich, director of the SPLC's Intelligence Project, in a statement on Wednesday. "Rather than trying to tamp down hate, as presidents of both parties have done, President Trump elevates it—with both his rhetoric and his policies. In doing so, he's given people across America the go-ahead to act on their worst instincts."
Hate groups, such as white nationalist groups, have grown 50 percent, from 100 groups in 2017 to 148 groups in 2018, according to the SPLC. The center also noted that black nationalist groups have grown in the U.S., from 233 chapters in 2017 to 264 in 2018. "Unlike white nationalist groups, however, they have virtually no supporters or influence in mainstream politics, much less in the White House," the SPLC said.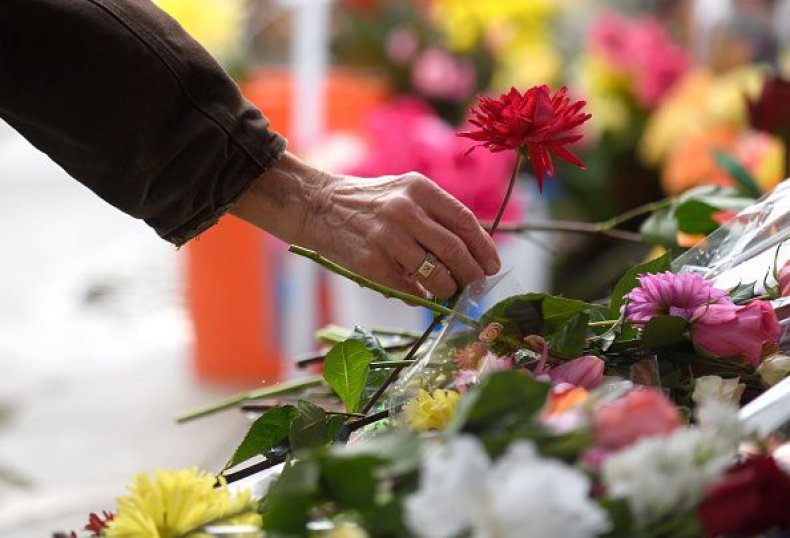 The center also compared the findings to the years President Barack Obama was in office. The number of hate groups dropped 25 percent from 2011 to 2014, to 784 groups, according to the report.
"Hate has frayed the social fabric of our country," said SPLC President Richard Cohen in a statement. "Knitting it back together will take the efforts of all segments of our society—our families, our schools, our houses of worship, our civic organizations and the business community. Most of all, it will take leadership—political leadership—that inspires our country to live up to its highest values."
In November, the FBI released its hate crime report for 2017, which found that hate crimes increased by 17 percent. There were 7,175 hate crimes involving 8,437 offenses in 2017, according to the report. The FBI said that nearly 49 percent of racial incidents were "motivated by anti-Black or African American bias" and that 58 percent of the victims targeted in religiously motivated hate crimes were Jewish.