Hawaii Shuts down Popular Surfing and Swimming Spot Hanalei Bay after Man Attacked by Tiger Shark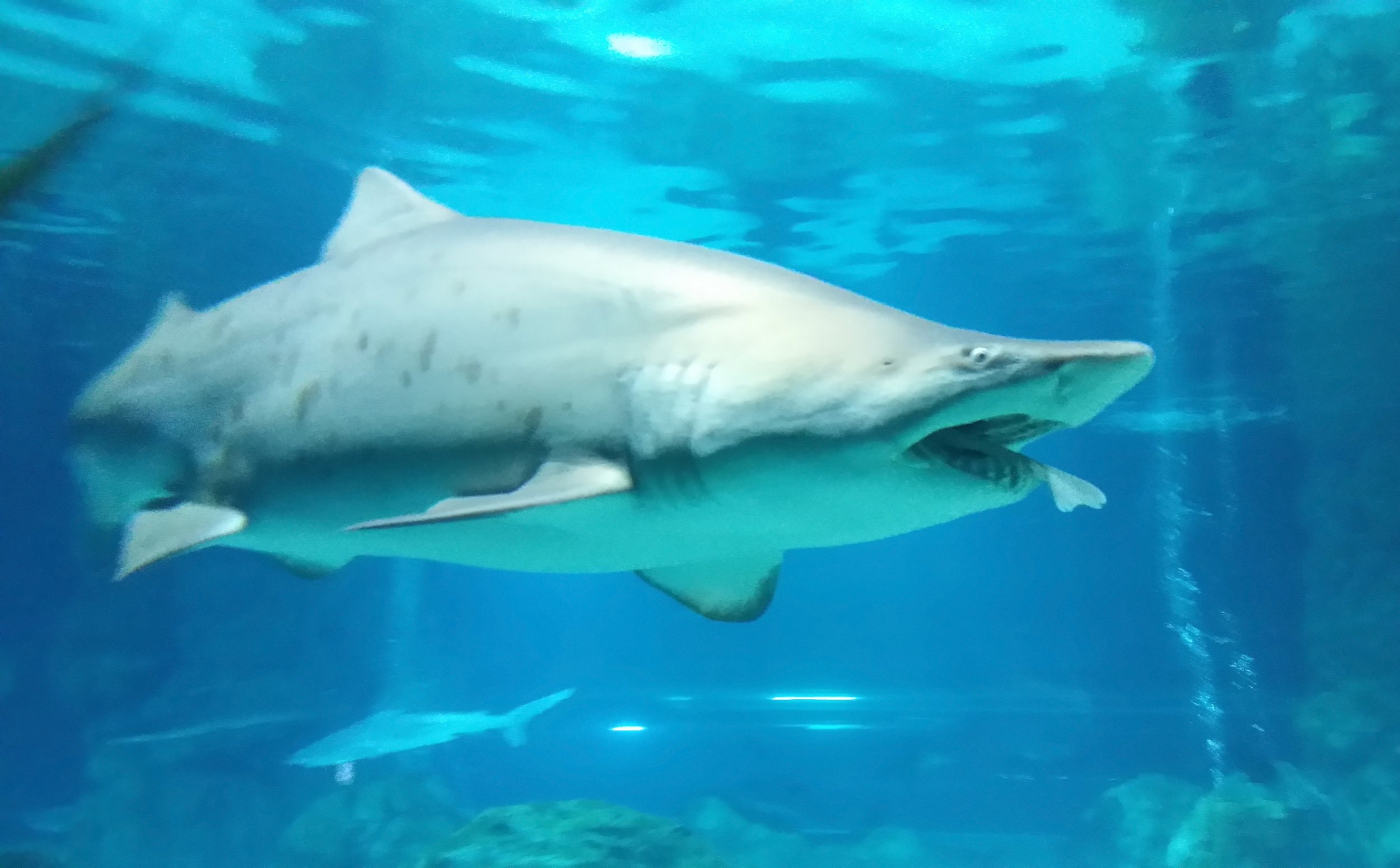 Hawaii's Hanalei Bay has been closed to swimmers after an off-duty firefighter was bitten by a tiger shark while out surfing.
The man was in a spot known as "the bowl" on Kauai's north shore when he was bitten by the 13-foot shark at around 1.45pm on Monday, CNN reported. He suffered multiple lacerations to his leg.
Two teenagers fishing in a boat nearby told Hawaii News Now how they were waved down by a group of surfers desperately trying to help the victim.
Chas Weimar said they responded to the call for help and helped the man into the boat. They saw he had puncture wounds stretching from his thigh to his calf.
Weimar said: "We just raced over to him...When we were going over there, there was, like, blood in the water. We thought 'Oh God.'"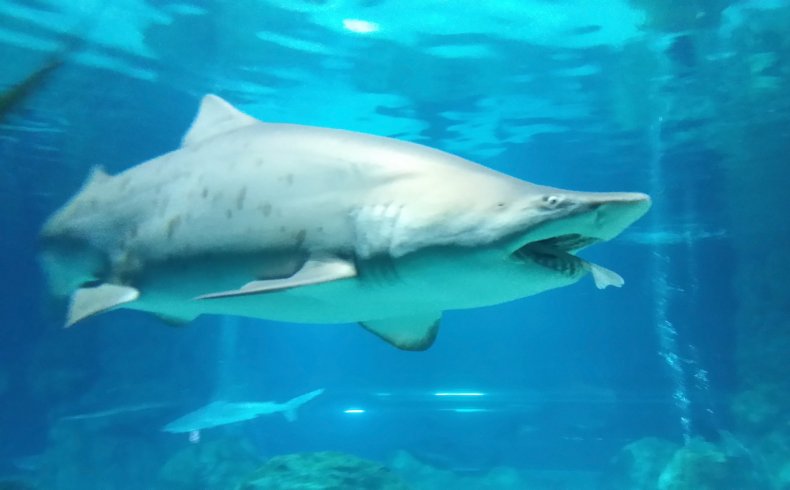 The unnamed bite victim was calm and put on a tourniquet himself.
"He was weirdly calm about this. We were more freaked out about it than him," Weimar added.
Lifeguards and his fellow firefighters met the victim on the beach. Kauai Fire Department Deputy Chief Kilipaki Vaughan said the surfer suffered injuries to his knee and thigh.
"It was unnerving. You always want to take care of your own he is one of our brothers... we take it a little deeper," he said.
The surfer remains in hospital in a serious condition and warning signs have erected along the beach. A decision about whether it will be reopened will be taken on Tuesday.
It is the first reported shark incident in Hawaii since last September.
One of the biggest great white sharks ever recorded was spotted off the Hawaiian coast in January. Divers spotted the fish, known as Deep Blue and estimated to be up to 21-feet long, feeding off a dead sperm whale off Oahu.
Last October, Californian teenager Nick Wapner was attacked by a great white shark off Sandspit Beach in the Montaña de Oro State Park.
In 2018, the number of shark attacks across the world decreased by around a quarter, with the U.S. the world leader with 32 confirmed cases and one fatality. Half of these attacks took place in Florida.
Australia was second with 20 unprovoked shark attacks. Globally in 2018 there were four fatalities, according to the data released by the International Shark Attack File.