Health Care Will Be Hot 2020 Election Topic, and Republican States Have Highest Rates of Pre-Existing Conditions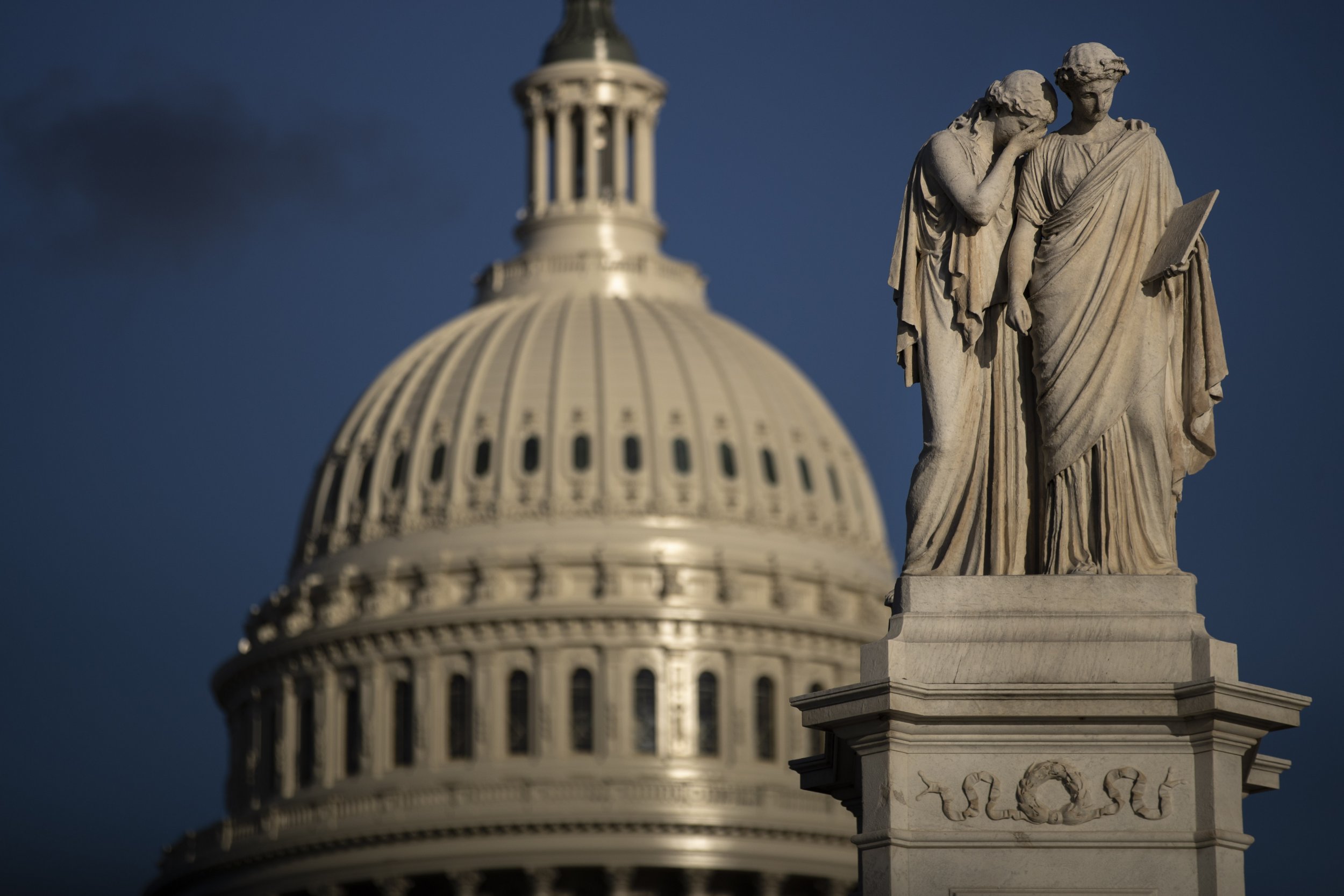 As the 2020 elections near and more candidates announce their plans to run for president or other vacant seats, the key issues that Americans will be basing their votes on are becoming apparent. And with President Donald Trump and conservatives again promising to repeal the Affordable Care Act, one of the issues at the forefront is health care.
A 2016 study from The Kaiser Family Foundation (KFF) found anywhere from 22 to 36 percent of non-elderly U.S. residents have declinable pre-existing conditions. Before Obamacare, those people could be denied health care coverage for their conditions, leaving them without insurance. Pre-existing or declinable conditions can include sleep apnea, Crohn's disease or ulcerative colitis, pregnancy and many more conditions. Even certain medications and occupations were enough for some insurers to deny individuals coverage.
States that voted in 2016 for Republican candidate Donald Trump have higher percentages of people with pre-existing conditions that would make them declinable to insurers. The state with the highest proportion is West Virginia, where more than one in three of the non-elderly population, 392,000 people total, have conditions that they could be declined for should health care legislation change.
Blue states with the highest rate of pre-existing conditions, Maine and Delaware, fall below each of the top five red states.
Republican states:
West Virginia 36 percent
Mississippi 34 percent
Kentucky 33 percent
Alabama 33 percent
Tennessee 32 percent
Democratic states:
Maine 29 percent
Delaware 29 percent
Oregon 27 percent
New Mexico 27 percent
Virginia 26 percent
A January Gallup Poll found that seven in 10 Americans believed the health care system was in a "state of crisis" or had "major problems." The poll also found that there was a significant difference in the way Republicans and Democrats view the health care system: 84 percent of Democrats thought the system was in crisis while only 56 percent of Republicans thought the same.
Senator Bernie Sanders of Vermont tweeted last weekend that thousands of people would die "if Trump gets his way" in repealing the Affordable Care Act. Sanders believes in a "Medicare for All" system where everyone is provided health care. Sanders is also running for president, looking to challenge Trump in the next election.
A March CNN poll found that health care was one of the top issues for Americans in the upcoming elections. The same was true in the midterm elections last year, where voters in key battleground states said healthcare was very important to their decision making at the polls, according to the KFF.