Healthy Living from 35 to 49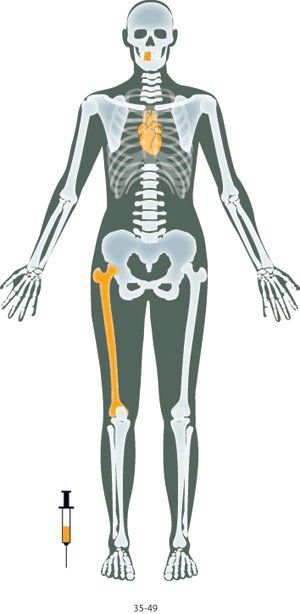 HEART HEALTH
The USPSTF recommends that you have your blood pressure checked regularly. You should start getting your cholesterol checked at 35 if you're a man and45 if you're a woman. If you're a man 45 or older, talk to your doctor about taking aspirin to prevent heart attacks.
DIABETES
Talk to your doctor about getting checked for diabetes. The USPSTF recommends screening if you have high blood pressure. The American Diabetes Association, however, recommends screening for everyone 45 or older, and that anyone with risk factors such as obesity be screened at an earlier age.
SEXUAL HEALTH
If you're a woman, make sure to have Pap smears regularly. The USPSTF recommends that this test be done at least every three years, although other groups like the American Cancer Society and the American Congress of Obstetricians and Gynecologists recommend that this test be done more frequently, at least until you've had three negative Pap tests in a row. Talk to your doctor for help deciding what frequency is right for you.
NUTRITION
If you're a woman, your bone density peaked at 30, so the CDC says you should get 1,000mg of calcium per day. Women should also continue taking folate supplements-400to 800 miligrams per day, says the USPSTF.
VACCINES
The ACIP recommends that all adults get a seasonal flu shot each year. Also make sure to get a booster shot for tetanus and diphtheria every 10 years. Based on your immunization history and your risk for certain diseases, your doctor might recommend additional vaccines.
DEPRESSION
The USPSTF recommends that adults get screened for depression if proper treatment is available.
ORAL HEALTH
As you get older, risk for periodontal (gum) disease increases, and may even become more of a concern than tooth decay. As a result, flossing is especially important. Keep brushing twice a day and go to the dentist regularly (at least every six months).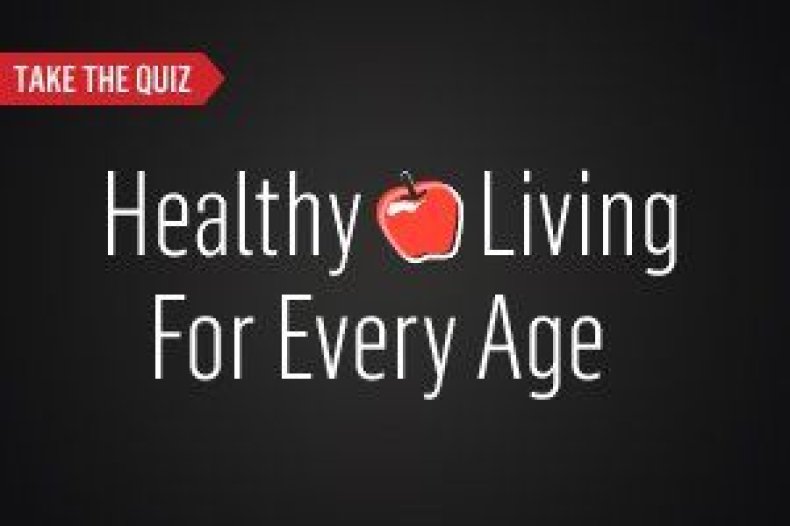 SECOND OPINION | MAMMOGRAMS
Last winter, the U.S. Preventive Services Task Force made what it must have thought was a reasonable, moderate recommendation: women between 40 and 49 who are not at high risk of breast cancer (based on family history, genes such as BRCA1 and BRCA2, or other factors) should not necessarily get regular mammograms, it said. They should choose whether they want to, balancing the benefits of early detection against the risk of false-positive results and unnecessary treatment. It also suggested that women between 50 and 74 get screened every two years instead of annually.
The agency didn't intend the guidelines as a blanket condemnation of early mammography, but that's how they were received. After the firestorm, it updated its policy to emphasize that the choice "should be an individual one." Even this hasn't mollified some critics. The American Cancer Society still recommends annual mammo-grams starting at 40, and in May Sen. David Vitter asked the government to take the USPSTF guidelines off the Web.
The Great Mammogram Debate drew so much attention that it obscured what was truly radical about the USPSTF's new policy. The agency also cast doubt on the value of clinical breast exams done by doctors and explicitly recommended against self-exams, which are more likely to give you a scare than they are to turn up a tumor. The ACS still recommends regular clinical breast exams, but even it has backed away from self-exams, saying that "it's OK" to skip them.
Research by Ian Yarett