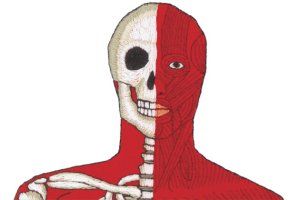 When it comes to health, we're not living in the age of Too Much Information so much as the age of Not Quite Enough. Medical science has generated vast amounts of data and laypeople have more access to it than ever before, but look closely at that data, and it starts to seem disturbingly incomplete. We scoured the studies to find out exactly what you need at every age.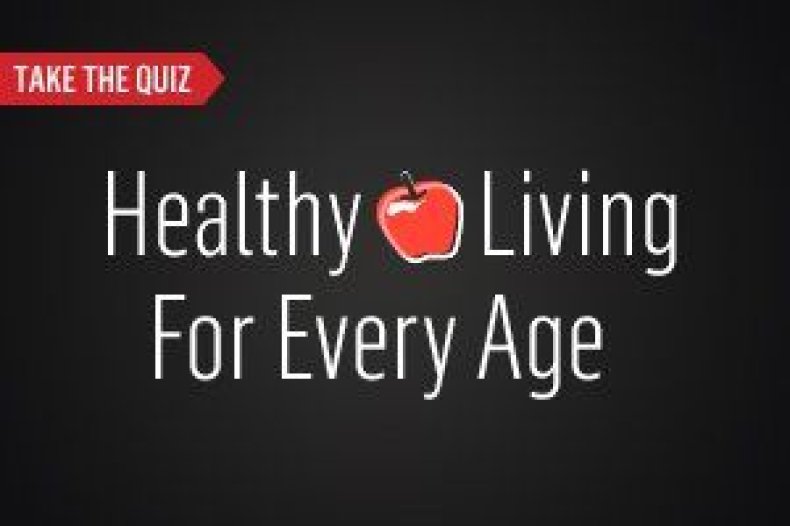 Everything needed to keep infants healthy, including the truth about vaccine safety.
As children grow and change, so do their medical needs. Plus: how to fight the childhood-obesity epidemic.
Health tips to help teenagers survive growing pains on their way to adulthood, and a look at the controversy over mental illness in developing brains.
Think you're invincible? Think again. A reality check for young adults on how to stay healthy and out of the ER--and for those who find themselves there anyway, how to stay protected.
Fifty is the new 30--but that doesn't mean that as you age, you can live like a college kid. Follow these simple steps to help make sure you thrive for years to come. Also: when should women get screened for breast cancer?
The new midpoint? Prepare for many more productive years by ensuring you get the tests you need (and skipping the ones you don't), and maintain the body you've built.
The longer the human lifespan stretches, the more doctors understand about staying healthy and vibrant even into the senior years. What you need to know to make sure that you live long and live well.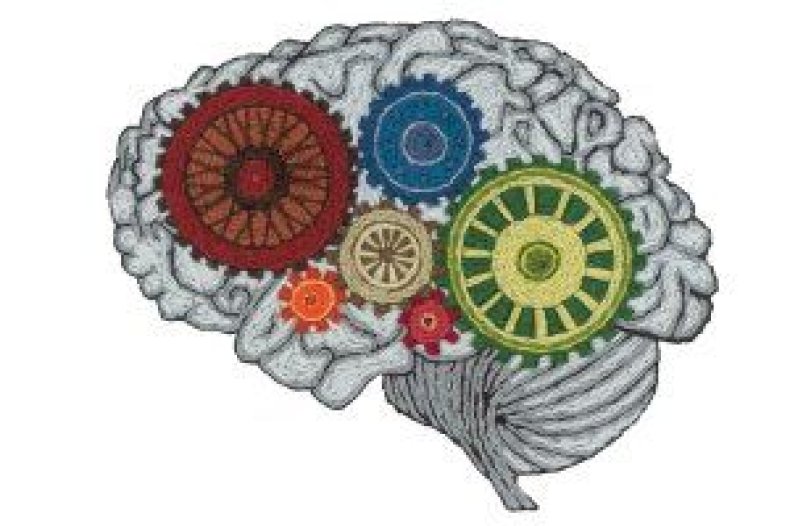 The myth of the doddering senior is just that. Scientists have disproved the notion that aging dulls one's wits. It turns out that older brains are not only wiser, they may be faster and smarter, too.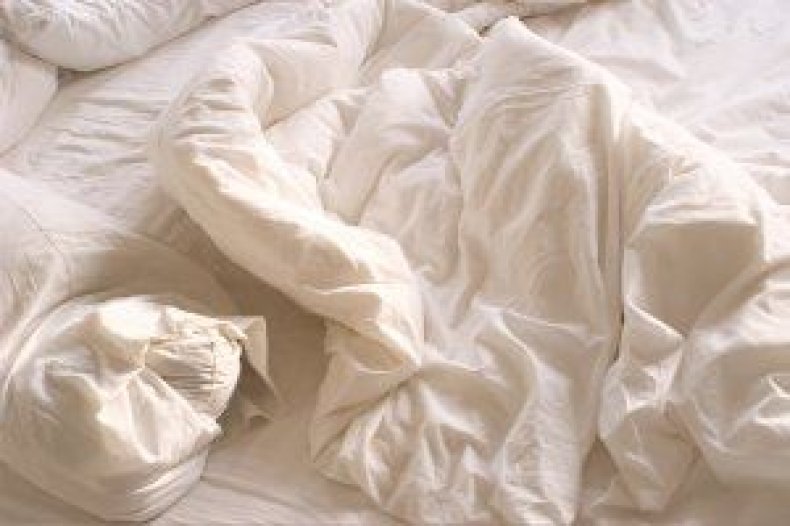 It doesn't just leave you sluggish. Not getting enough sleep can have devastating effects on your heart, your weight, and your brain.
They know all the stats and studies, but they also know that humans (including themselves) need some good, old-fashioned shortcuts to stay healthy. Their favorite tips and tricks.
Once, turning 50 promised a new freedom: kids grown, finances secure, and time freed. But now many families find themselves caring for an elderly parent. Unprepared, unsupported, and undervalued, how can caregivers keep it together? Gail Sheehy investigates
We want a good long life. We also want a good life. It's hard to see how members of our species could have both for very long, especially as the number of living humans increases on a planet with finite resources.
For years, I thought the midlife crisis was just an(other) excuse for men to act dastardly, but now that I've recently turned 40, I understand what all the hubbub is about. I think I'm having an emotional crisis, though not of self-confidence. What's troubling me is an actuarial reality: half my life is over.