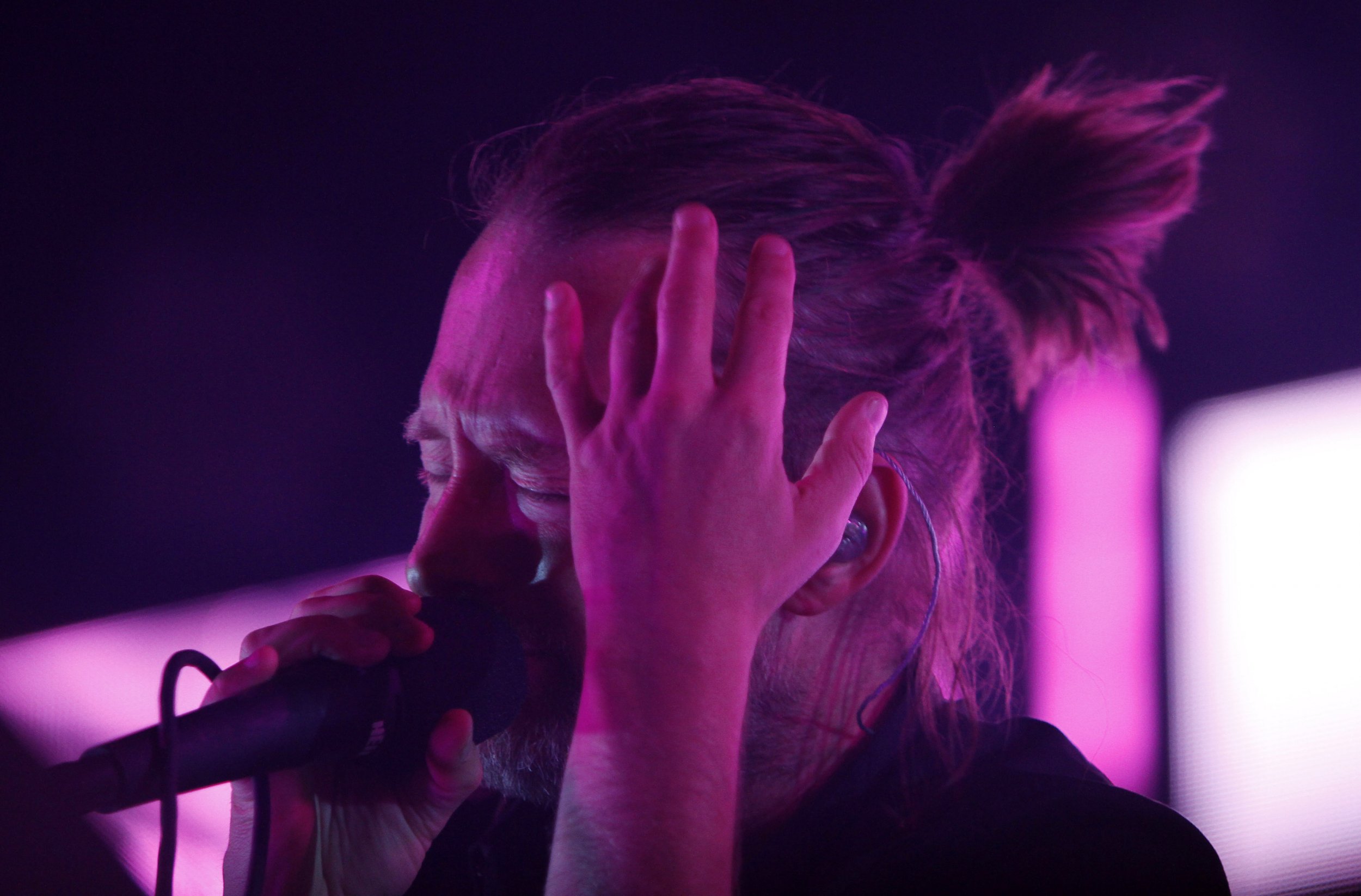 Radiohead has delivered fans the best Christmas gift of all: the first new Radiohead song in years.
The song was originally intended to be used as a theme in the recent James Bond movie Spectre, but the universe had other plans, as frontman Thom Yorke explained in a series of tweets.
It's a gorgeous piano ballad with dramatic string accompaniment, in the vein of "Pyramid Song" or "Codex." Hear the track below, via SoundCloud. Your loss, Spectre.
Radiohead hasn't released an album since the surprise release of The King of Limbs nearly five years ago, but the British band has been in the studio working on a ninth LP. Presumably, it will be released by the end of 2016.
For more Radiohead music to listen to during the winter months, see our list of the 25 best winter albums.