Jose Mourinho: This Summer Signing is Finally Proving His Worth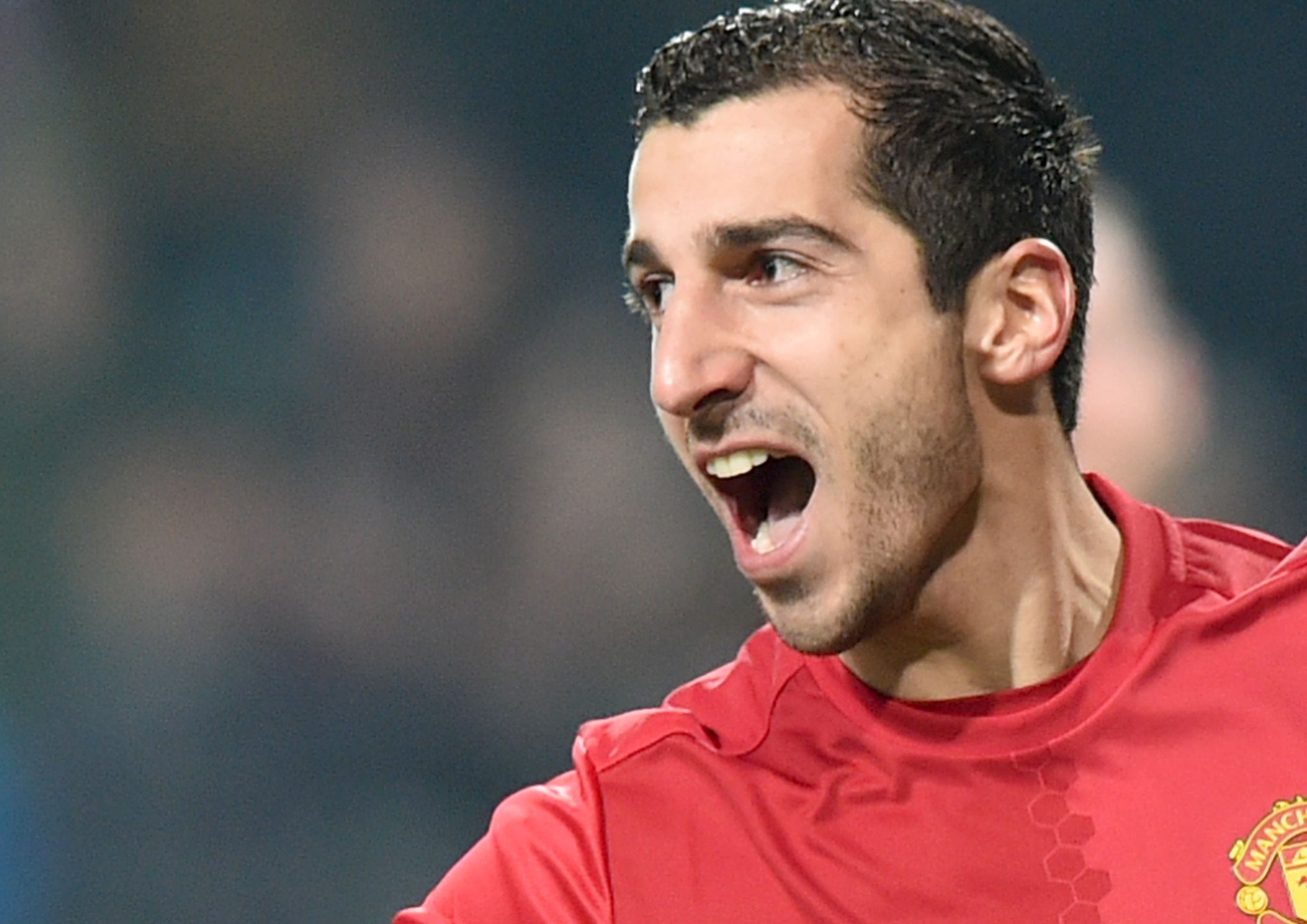 Manchester United manager Jose Mourinho praised summer signing Henrikh Mkhitaryan after the Armenian's goal sent the club through to the UEFA Europa League knockout rounds.
Mkhitaryan's solo 48th-minute effort was his first goal for the club, and sent United on its way to a 2-0 victory over Zorya Luhansk in Odessa, Ukraine.
"He worked really hard physically, tactically and we know the talent is there," Mourinho said.
"He has a strong mentality," Mourinho added. "He was very determined to fight against his difficult adaptation, and he's doing that in the best way.
"He fought to improve tactically, he fought to improve physically, and now he is playing good in the Premier League, good in the Europa League and the EFL Cup, and now evolving a bit more happiness for him, so I'm very pleased."
Mkhitaryan struggled in his first few months at Old Trafford since moving from German Bundesliga side Borussia Dortmund in the summer for £26 million ($32.7 million). He was taken off at half-time in his first start, the 2-1 Manchester derby defeat to Manchester City on September 10.