What Is Hepatitis A? Taco Bell Confirms Case of Virus at Ohio Restaurant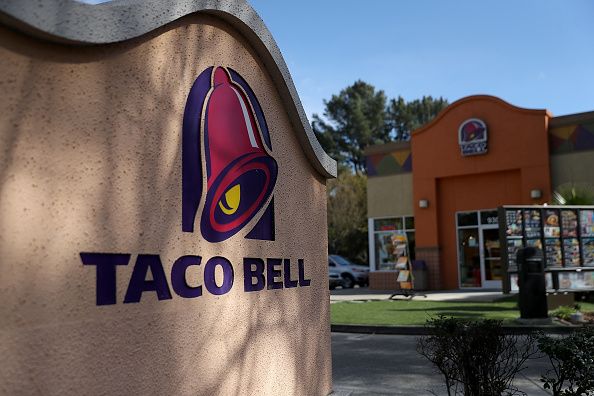 Employees at an Ohio Taco Bell were given a preventative vaccination for hepatitis A after a worker was discovered to have the infection.
One person at the Taco Bell in Warren, Ohio, was confirmed to have a case of hepatitis A, while eight other employees showed symptoms of the virus, WFMJ reported Monday. The results had yet to come back from the hospital, according to the news station.
In a statement to Newsweek, the Taco Bell Corp. said the owner of the franchise placed the employee with the virus on leave, and the restaurant was sanitized. The franchise said it was working with local health officials during the investigation.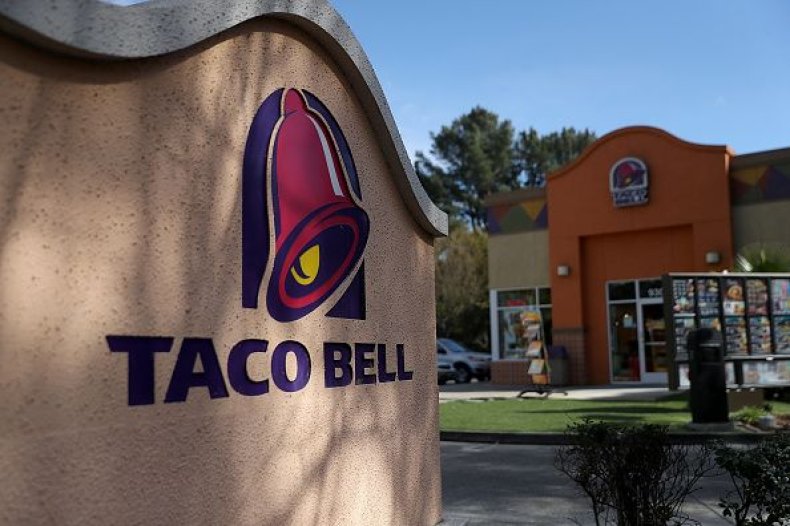 "As soon as the operator of this Warren, OH location learned that a team member tested positive for the Hepatitis A virus, the franchise began working immediately with Taco Bell and local health officials. The team member in question is on leave and won't return to work until cleared by medical professionals. All team members currently working at this restaurant have been offered vaccinations, and the restaurant was thoroughly sanitized," the statement read. "Additionally, all team members have been offered further training on illness policies and procedures. Ensuring the health and wellbeing of our team members and our customers is our highest priority, which is why we are taking this matter so seriously."
Hepatitis A is a vaccine-preventable liver disease that typically spreads person-to-person or through the consumption of contaminated water or food, according to the Centers for Disease Control and Prevention (CDC). Symptoms of hepatitis A can appear two to six weeks after the infection and may include fever, vomiting, fatigue, abdominal pain, jaundice, joint pain, loss of appetite, nausea, gray-colored stools and dark urine, according to the CDC.
The best way to prevent getting hepatitis A is by getting vaccinated. The CDC suggests that those who should be vaccinated for the virus are children who are 1 year old; travelers to countries where the virus is common; family and caregivers of adoptees from countries with hepatitis A; men who have sexual encounters with other men; users of recreational drugs, people with chronic or long-term liver disease, including hepatitis B or hepatitis C; and people with clotting-factor disorders.
The Ohio Department of Health declared a statewide outbreak of hepatitis A in June, the Dayton Daily News reported. In August, an employee at a Taco Bell in Miami Township, Ohio, was diagnosed with hepatitis A, according to the publication.
The virus was also discovered at a Little Caesars Pizza restaurant in Paragould, Arkansas, in August. Health officials said an employee was confirmed to have the virus and encouraged patrons who had eaten at the restaurant to get vaccinated for the virus.