Here Are the Networks Who Are Releasing Free Content Due to the Coronavirus Pandemic
With a large majority of Americans under orders to stay at home to help contain the spread of the COVID-19 pandemic, television and video streaming services have begun to offer free programming to aid help provide much-needed entertainment.
Popular premium cable outlet HBO began offering almost 500 hours of free content on Friday through their HBO Now and HBO Go apps. Although the content does not include some recent hits like Game of Thrones or Westworld, viewers should be able to see a wide selection of content they would normally have to pay for.
The network is promoting the effort with the hashtag #StayHomeBoxOffice. It is not clear how long the free content will be available, with the network only indicating it would be for a "limited time," according to Variety.
Newsweek reached out to HBO for comment but did not receive a response in time for publication.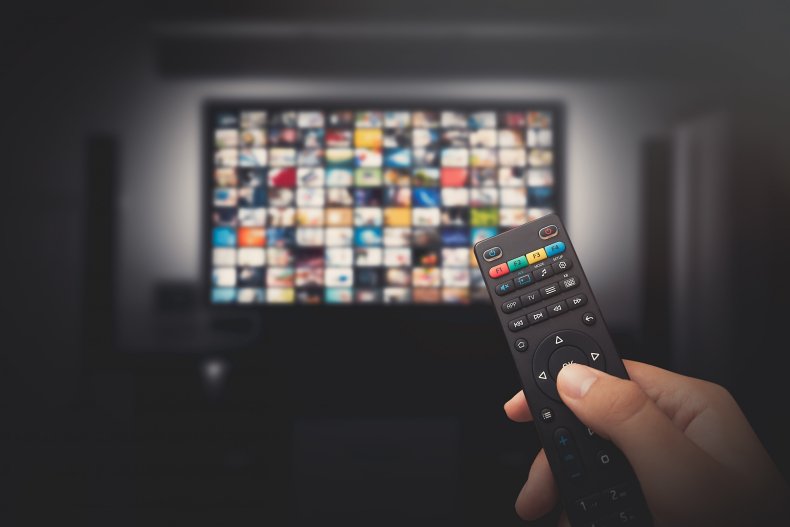 AMC Networks are also offering a selection of free content to entertain millions of Americans who are now attempting to help contain the virus by rarely venturing outside. A selection of content usually only accessible with cable or a streaming subscription is being offered by AMC, BBC America, IFC, Sundance TV and streaming service Sundance Now.
The company has branded their free content campaign with the slogan "We're With You" and several actors who appear on popular AMC Networks shows having recorded homemade ads promoting the offer.
"We want to join with our talent and respond to this moment in the best way that entertainment companies can—which is, to entertain people," said AMC Networks President Sarah Barnett in a statement. "We also wanted to make our great content available to more viewers at a time when we are all looking for fantastic things to watch."
The CBS All Access streaming service is also offering an extended free trial of 60 days, with popular content like Star Trek: Picard now available. The offer is available to viewers who start a trial using the coupon code "GIFT" and then enter the additional code "ENJOY" into the "Subscription & Billing" section on the CBS website after an account has been created. If the trial is not ended before it expires, fees for the service start at $5.99 per month.
Amazon Prime Video is extending a selection of kid-friendly content that is normally only available to Prime subscribers to all customers who have signed up for a free Amazon account. The company also offers a 30-day free trial of the full streaming service.
Other streaming services that offer free trials for those who have not already had one include Netflix and Hulu, both of which provide 30-day trials, along with Disney+, which offers a 7-day trial.
Roku users also have access to extended 30-day trials of more than 20 premium channels including Showtime during the pandemic, which the company is promoting under the slogan "Home Together." Like the other trials, viewers will need to cancel before the trial ends to avoid being charged.
While there is no shortage of programming currently available, viewers hoping to see new episodes of their favorite shows may have a longer than usual wait ahead of them. Production has been shut down on essentially all scripted television shows and movies due to the pandemic.