Text of President Obama's Veto of the Keystone XL Pipeline Bill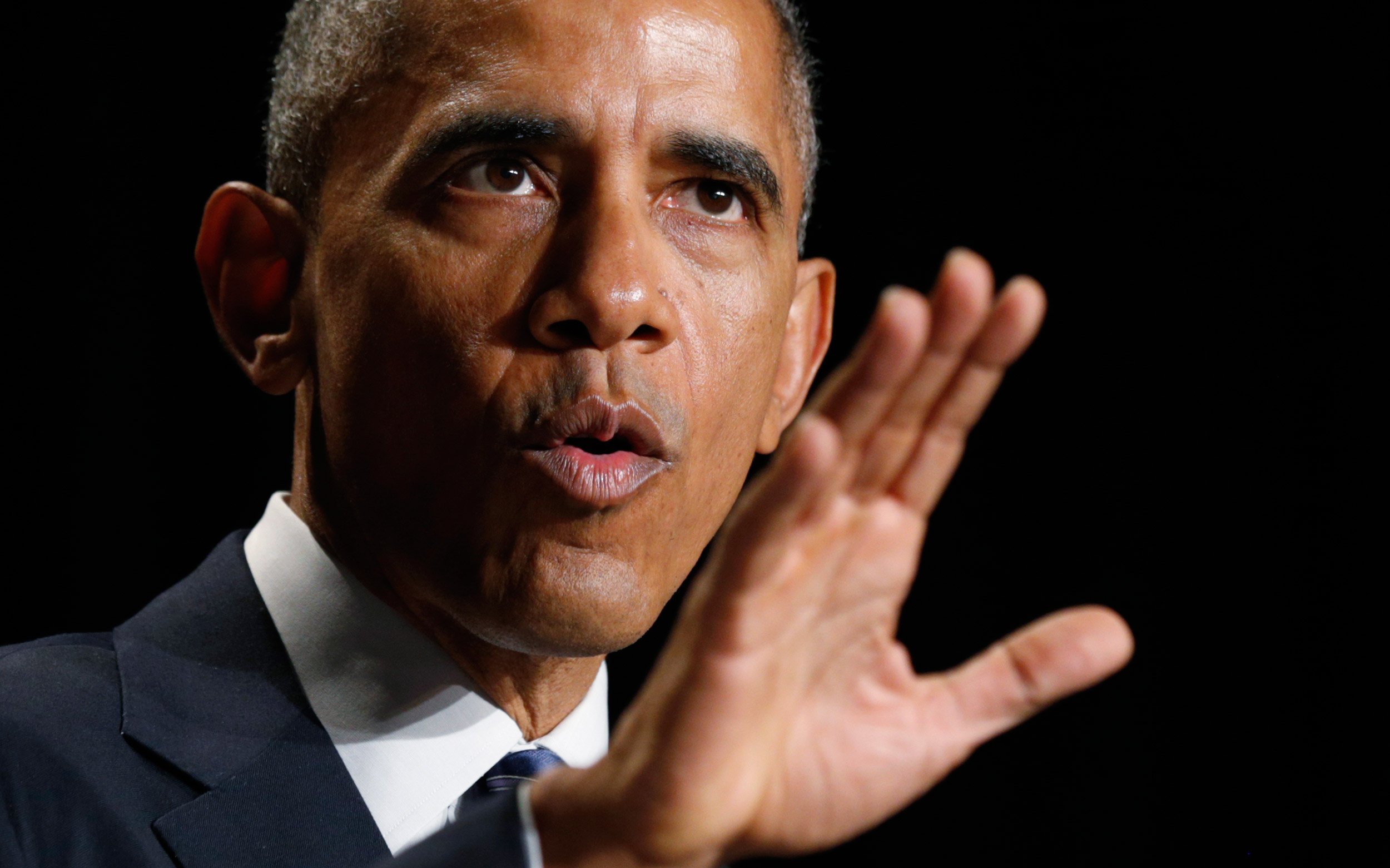 As promised, President Obama on Tuesday vetoed a bill that would force the passage of the Keystone XL pipeline.
TO THE SENATE OF THE UNITED STATES:

I am returning herewith without my approval S. 1, the "Keystone XL Pipeline Approval Act." Through this bill, the United States Congress attempts to circumvent longstanding and proven processes for determining whether or not building and operating a cross-border pipeline serves the national interest.

The Presidential power to veto legislation is one I take seriously. But I also take seriously my responsibility to the American people. And because this act of Congress conflicts with established executive branch procedures and cuts short thorough consideration of issues that could bear on our national interest -- including our security, safety, and environment -- it has earned my veto.

BARACK OBAMA
The veto is only the third of Obama's presidency. For comparison, by the end of his time in office, the Washington Post notes that George W. Bush had signed 12 vetoes. Bill Clinton had signed 37. But the New York Times and others note that it could be the beginning of "the veto era of his presidency."
In December, Obama said that the Keystone XL would have no "nominal benefit" for Americans, reiterating that the promise of jobs and cheaper oil prices from the pipeline is largely myth.