Here's How You Can Nominate a Front-Line Worker for the Trip of a Lifetime
Each evening in cities around the world, people applaud health care workers for their tireless efforts in helping to fight against COVID-19. These thanks come in the form of clapping, singing and sometimes banging on pots and pans.
The travel and hospitality industry is showing its thanks in its own way, like donating hotel rooms for health care workers who wish to isolate themselves from their families. The industry has also donated flights, to cities hardest hit by the coronavirus, to those volunteering their services.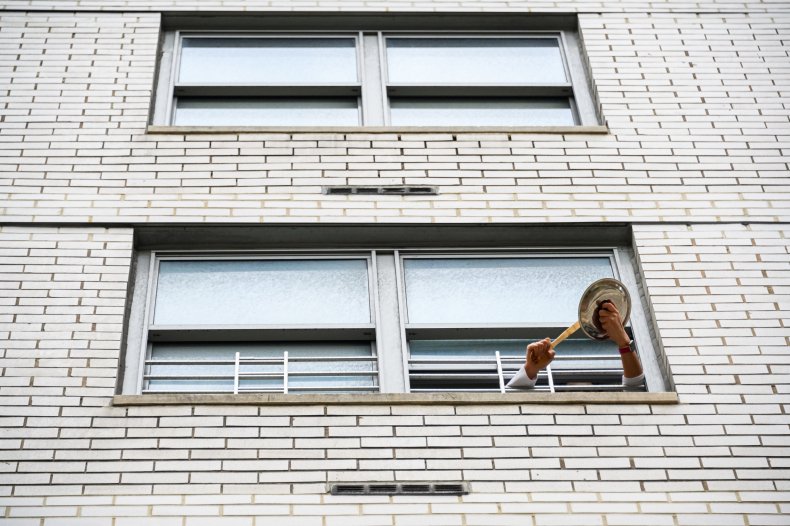 In addition, some airlines and travel companies are thinking ahead about ways to help health care workers looking for a much-needed vacation once this all passes.
In May, American Airlines and Hyatt surprised the more than 4,000 workers at New York City's Elmhurst Hospital in Queens with free round-trip flights from American Airlines and a three-night stay at a Hyatt hotel in the U.S. or the Caribbean. The getaways were offered to all employees of the hospital, from doctors and nurses to food and facilities staff.
TourRadar, the world's largest online travel marketplace for multiday tours, is following suit and has launched a competition where people can nominate a front-line worker in their lives to win a multiday tour to any destination in 2021.
"We were inspired by the acts of kindness shown to the health care workers who are helping fight the coronavirus outbreak, and we wanted to think of a way to encourage even more appreciation for these heroes," Christian Wolters, TourRadar's chief marketing officer, told Newsweek. "We've done other travel giveaways in the past, but we wanted this one to be special."
To nominate someone, TourRadar asks for a one-minute video or a 250-word testimonial highlighting why you feel the person deserves this adventure. The contest will be open to nominations until June 12, with the winner announced June 19.
TourRadar teamed up with G Adventures, a tour operator offering excursions around the world, for the giveaway, and the winner will receive two $2,500 G Adventures vouchers, for that person and a guest.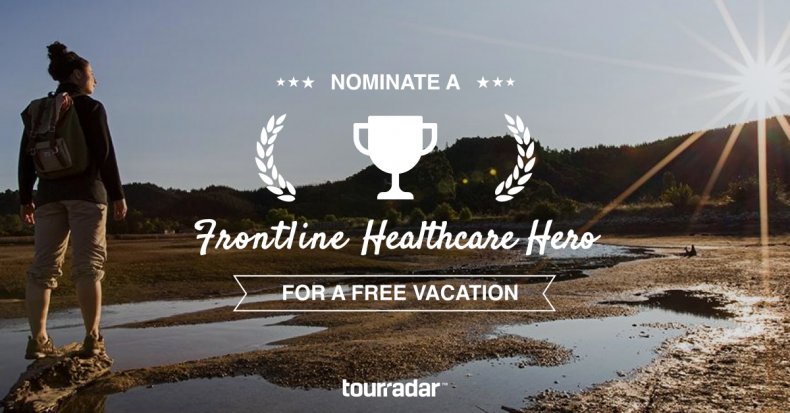 "We've always had a great relationship with G Adventures, and they do such a good job giving back to the community," Wolters said. "G was one of the first tour operators that we approached about teaming up for this giveaway, and they immediately said yes."
TourRadar works much like Expedia and other travel sites, but its bread and butter is its multiday tours to destinations around the world.
"Last year, our top destination countries were Italy, Egypt, Peru, Morocco and India," Wolters said. "Countries are slowly starting to open back up to international travelers at their own pace, and travel is going to be a big way to help their local economies get moving again."