Here's What We Know About Twitter's Controversial New Algorithm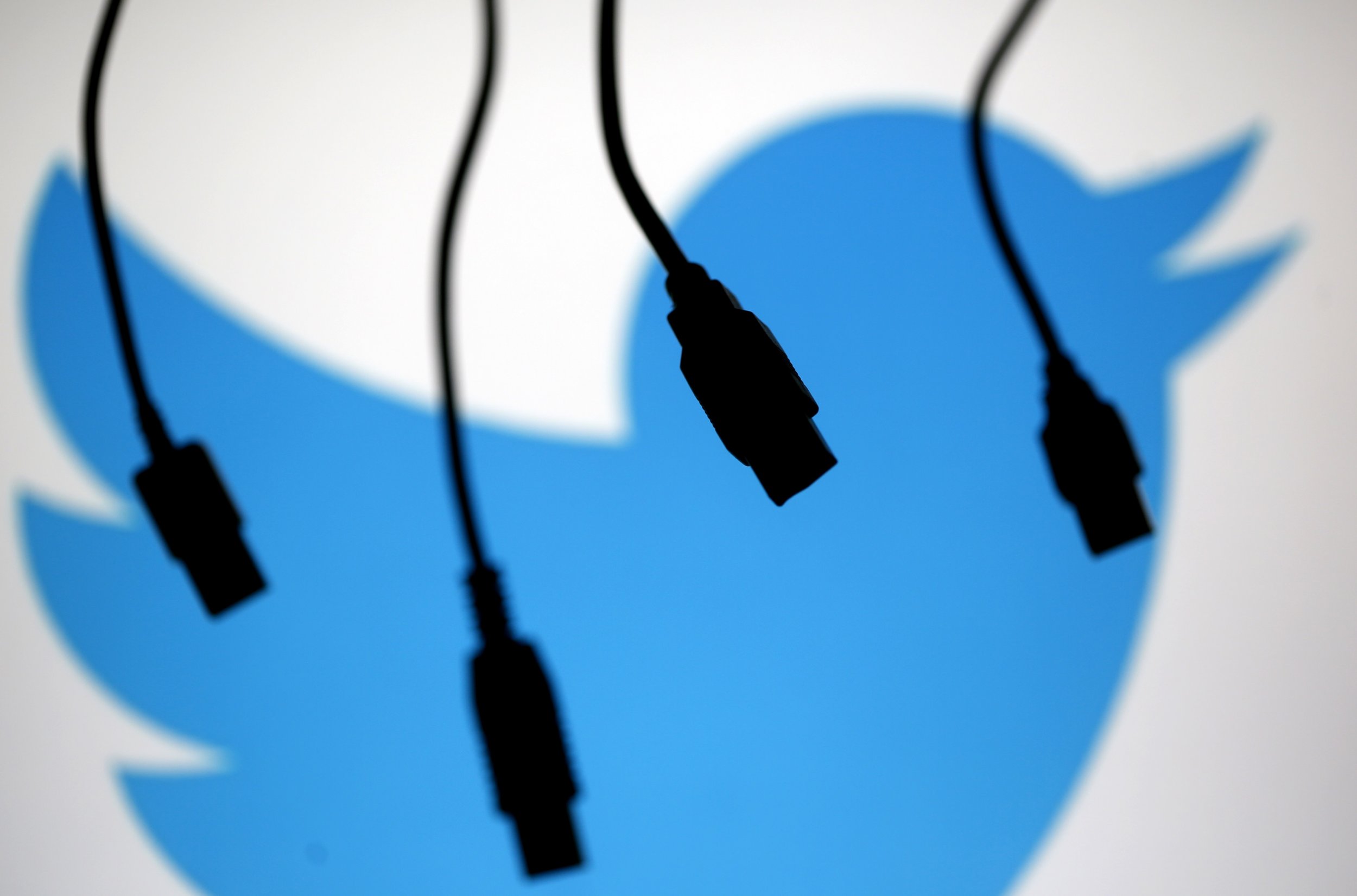 Twitter is either about to self-destruct or get a lot better, depending on whom you trust.
The micro-blogging platform is rolling out its new algorithm, designed to show users tweets that likely interest them rather than presenting the most recent tweets first. "We think it makes life easier for users," a product manager told USA Today, citing "rigorous customer research."
The goal is to improve Twitter's somewhat overwhelming signal-to-noise ratio and improve the company's measly user growth. The trouble is that the algorithm undermines one of Twitter's most distinctive qualities: a live-time, reverse-chronological feed. And it stokes power-user fears that the service is transforming into Facebook. (If nothing else, Twitter seems to envy Facebook's profitability and large user base.)
Here's what we know about the new Twitter timeline:
You can opt out. Beginning today, you have to opt in to select "Show me the best tweets first." This, of course, is a sly euphemism for "Subject me to your algorithm." Within a few weeks, you will have to opt out of the algorithm rather than opting in. The way to do that is to click "Settings," then "Account," then "Content" and check or uncheck the box next to "Show me the best tweets first."
It's designed to show you popular tweets you've recently missed. A Slate report suggests the algorithm isn't that different from the recently introduced "While you were away" function. It will surface tweets that it thinks will be of interest to you: "Those tweets...will all be from people you follow, and they'll be tailored to your interests based on your own activity on the site." Naturally, you'll be seeing more tweets from users you frequently interact with and fewer from those you rarely interact with.
Once you refresh, Twitter will revert back to reverse-chronological order. Such will also be the case when you scroll down past Twitter's recommended tweets for you. The tricky thing here is that it won't be immediately clear which tweets are new and which are part of an algorithm, unless you pay close attention to the time stamps.
It's going to be divisive. It already is. Hundreds of Twitter users reacted to news of the impending change with mass fury and an #RIPtwitter hashtag. CEO Jack Dorsey tweeted in response, "Twitter is live. Twitter is real-time. Twitter is about who & what you follow. And Twitter is here to stay! By becoming more Twitter-y." And others still are embracing the change as a potential improvement.
The world—and Twitter—will carry on. Just as it did when they introduced on-site videos and images, when they redesigned profile pages, when they changed favorites to likes and when they debuted the "While you were away" feature.
This is a fairly drastic step away from Twitter's trademark, real-time feed—but it's hardly the death of the platform. The move away from 140-character tweets, on the other hand, is still pending.
Here's What We Know About Twitter's Controversial New Algorithm | Tech & Science