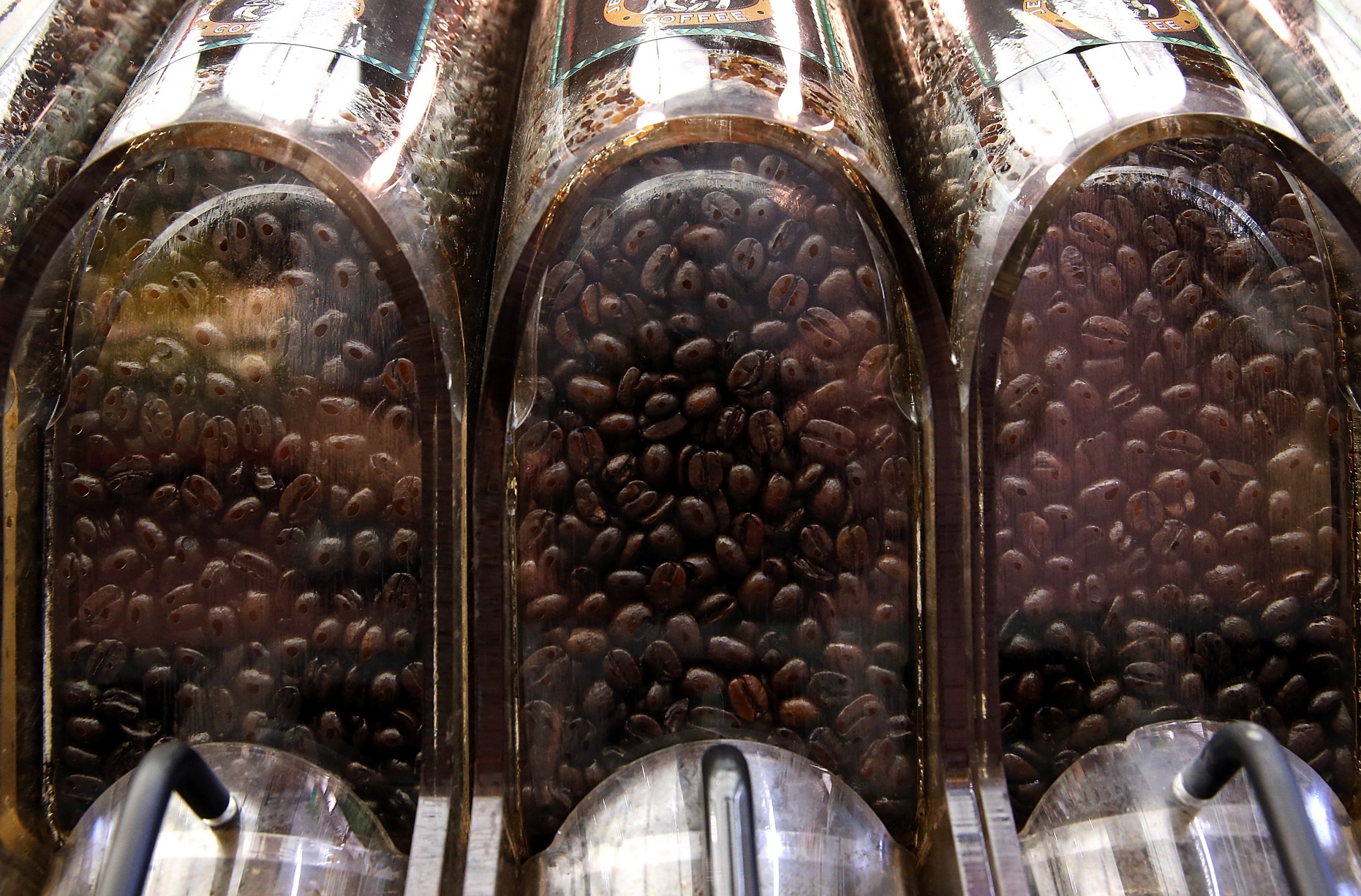 This article does not contain chemicals known to the State of California to cause cancer, birth defects or other reproductive harm. But if you're reading this in a parking garage or at a dentist's office in the state, look around. You'll see a sign, one with remarkably similar phrasing, informing you that chemicals in the garage or procedures done at the office might be harmful to your health. Soon, those signs might be found in coffee shops. If you're reading this article on a phone or laptop purchased outside of California, there may well have been a similar warning on the device's package, too.
The warnings are the result of the California Safe Drinking Water and Toxic Enforcement Act of 1986. It's been in place since a ballot measure, Proposition 65, passed with 63 percent of voters in favor.
Though it's a state law, David Roe notes it's had a nationwide impact. Roe, a lawyer, should know—he helped write it. "Proposition 65 has caused an extraordinary amount of change," he told Newsweek. Specifically, he said, companies have been trying to remove any offending chemical to avoid being required to apply a warning label.
"Nobody has to do anything under Proposition 65 except give a warning. You can go ahead and keep blowing pure carcinogen in my face, as long as you tell me," he said. "What's interesting is how much of that has stopped just so businesses won't have to tell you about it."
And that has actually happened, according to Sam Delson, a spokesperson for the state's Office of Environmental Health Hazard Assessment (OEHHA). "People see Proposition 65 warnings all over the country," he said. "From my perspective, the best aspect of the law is that it has resulted in safer products."
The OEHHA keeps the list of chemicals that require a warning and sets standards. "We at our agency develop what are known as safe harbor levels," Delson said. Those levels are the line that divides exposures that need a warning from those that do not. However, companies must determine if their own products create a "significant exposure" to a chemical on the list.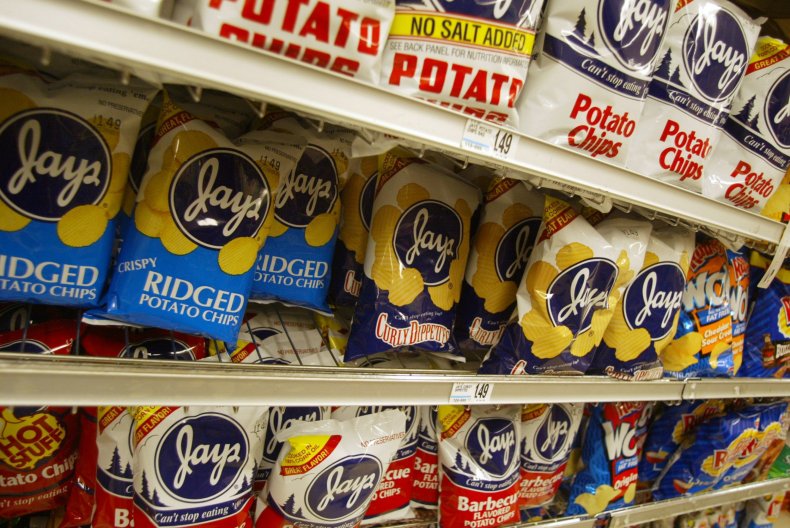 "The list" is a very literal one. Over 900 chemicals are currently on it, including acrylamide. Acrylamide is the chemical over which the Council for Education and Research on Toxics (CERT), a non-profit organization, is suing. Specifically, CERT is suing coffee sellers like Starbucks and 7-Eleven. The lawsuit claims that because a chemical called acrylamide can be produced when coffee beans are roasted, stores that sell coffee should have to post a Proposition 65 warning. A ruling is expected soon, the Wall Street Journal reported.
The list of chemicals is constantly changing. The last update was posted to the state's website in December. The warning itself is changing soon, too. "Currently, Proposition 65 warnings are pretty generic," Delson said. But by August 2018, all of them will be much more specific. New regulations require companies to name at least one chemical and include the URL for the Proposition 65 warnings website, which tells peoples how they can reduce their exposure.
Why did this law happen in California in the first place? It's not the only state where laws can be made by ballot. According to Ballotpedia, more than 20 states currently allow state laws or referenda to be voted on during elections.
However, Roe said, California was politically strategic. (It was also practical; Roe was based in the California office of the Environmental Defense Fund.) "[Then-Governor George Deukmejian] was up for re-election," he said. "Even the people who put it together and were backing it didn't think it would pass. They thought it was more to draw attention to some failings in government to act on toxic chemicals."
Deukmejian won the election. But Prop 65 passed, too.
Not everyone is a fan. Monsanto is suing California over a warning set to be applied to its flagship pesticide, Roundup. Eleven states have expressed support for the company in court documents, Reuters reported. A law similar to Prop 65 failed by a wide margin when it was on the ballot in Ohio in 1992. Finally, some have argued that the sheer number of warnings dilute the effect—a Los Angeles Times editorial from September carried the headline, "Warning: Too many warning signs are bad for your health."
"Maybe there's a feeling in the public that everything causes cancer," Delson said. "But there are strict criteria for inclusion on the list. Many chemicals are considered and not listed. And sometimes they're removed from the list as new evidence emerges."
And that criticism may miss the point of the law. "It looks like a law that says, we're requiring warnings. And in fact," Roe said, "the ideal number of warnings under Proposition 65 is zero."