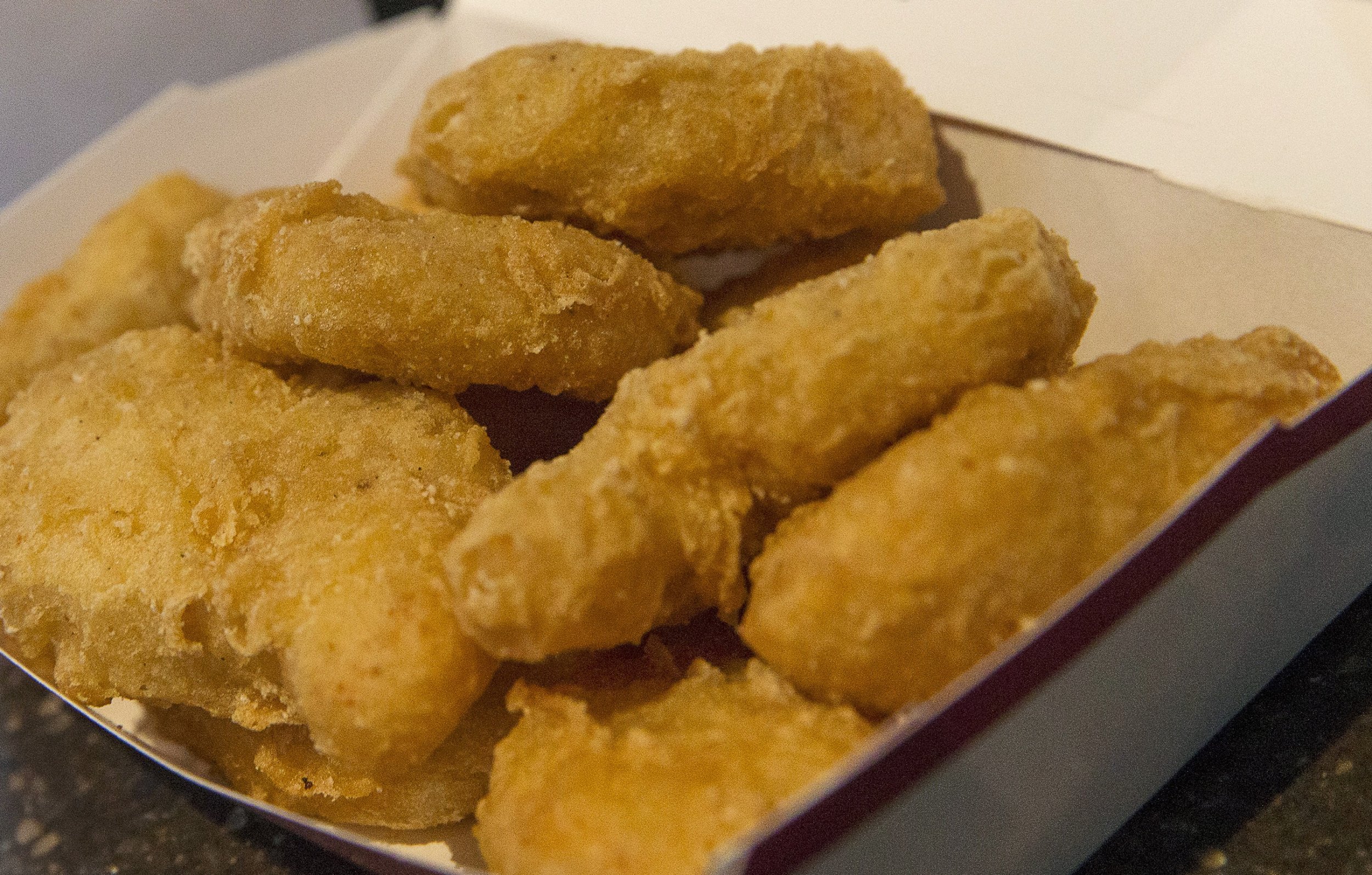 Processed foods—including salty, crunchy and addictive snack foods—have been tied to cancer in a new study.
Related: Eating Meat and Potatoes Linked to Spread of Cancer in Mice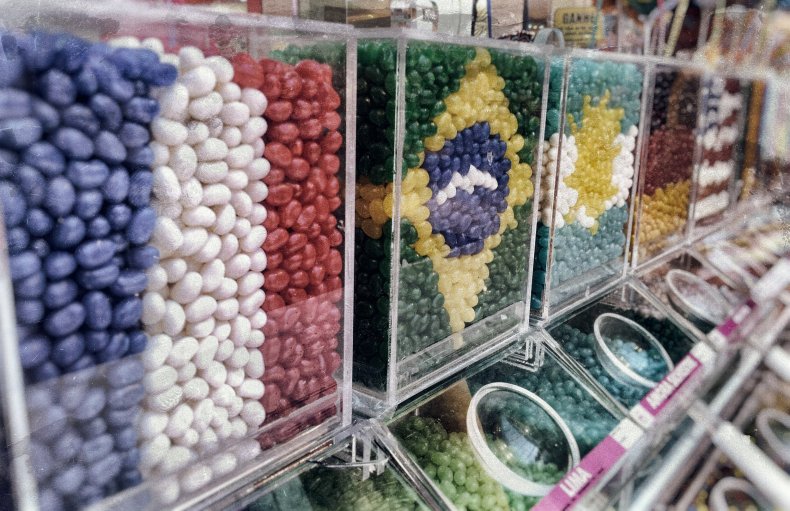 The Centers for Disease Control and Prevention has warned that cancer rates are expected to increase in the next few years, in part because people are living longer, and risk of developing the disease rises as we age. Many common forms of cancer, such as breast, colorectal and esophageal, have been linked to being overweight. Past research has indicated certain cancers could be avoided with lifestyle changes.
In light of past research indicating that lifestyle changes could prevent cancer, a group of French researchers took a closer look at whether and how diet increases the risk. They focused in particular on ultra-processed foods, which are high in fat, saturated fat, sugar and salt, all of which have been linked to a higher likelihood of developing cancer.
Ultra-processed foods are those made through several levels of processing and include popular grocery store finds like soft drinks, frozen dinners and reconstituted meat. They have little nutritional value in the form of fiber or vitamins. And although these products are common in modern diets, their effect on our health hasn't been well researched.
The researchers looked at the diets of nearly 105,000 people who answered questions about their diet, weight, physical activity, drug use, smoking status, education and family history. Participants were almost 43 years old on average and included more females than males. Researchers followed up with everyone for five years to collect data on cancer diagnosis. On average, ultra-processed foods made up about 18 percent of the diets. Both men and women consumed roughly the same amounts.
The study, published this month in the BMJ, found an alarming tie between ultra-processed foods and cancer. According to the results, increasing consumption of ultra-processed foods by 10 percent was associated with an accompanying 12-percent uptick in risk of being diagnosed with any type of cancer and an 11-percent increase in developing breast cancer in particular.
The data do not conclusively point to these foods as a cause of cancer. The study was focused on correlation—two phenomena happening at the same time (in this case, eating processed foods and developing cancer)—rather than causation.
Nevertheless, the study authors urge caution about consuming these products. "Rapidly increasing consumption of ultra-processed foods may drive an increasing burden of cancer and other non-communicable diseases," they write.
The results are not surprising for some health professionals. Cookies and other highly processed foods are associated with weight problems, which is also linked to cancer.
"It's already known that eating a lot of these foods can lead to weight gain, and being overweight or obese can also increase your risk of cancer, so it's hard to disentangle the effects of diet and weight," Linda Bauld, Cancer Research UK's prevention expert, told the BBC.
The study doesn't necessarily rule out an occasional serving of chips. But it does raise yet more caution about the negative health effects from processed foods.