Hillary Clinton's Voter Gender Gap Largest Since Exit Poll Surveys Began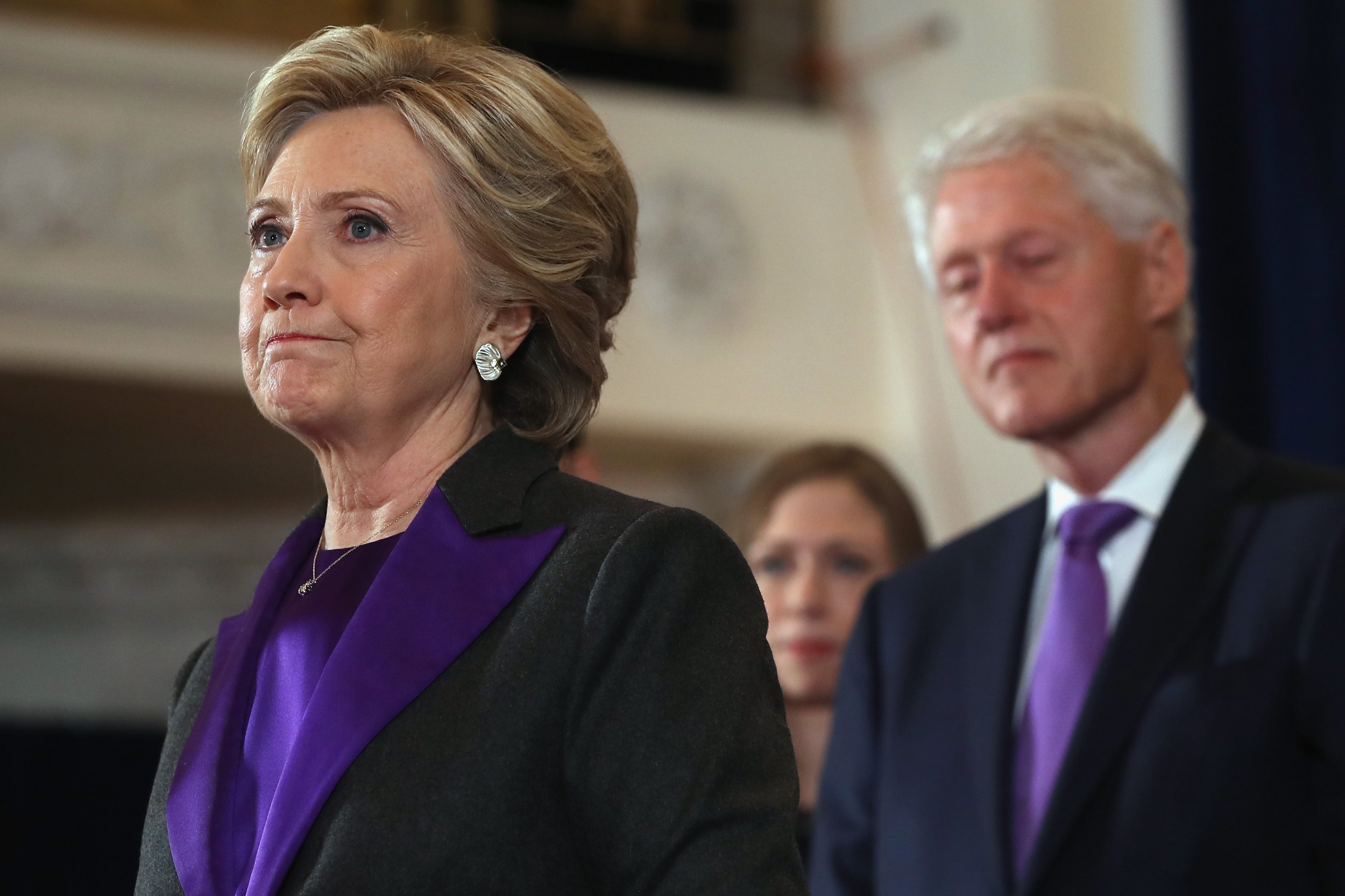 The gender gap among the Democrat electorate who voted for Hillary Clinton was the largest since presidential election exit poll surveys began in 1972, according to reports.
President-elect Donald Trump's support among white, working-class men caused a significant gender gap for his Democratic opponent.
Data showed that the difference between the number of men and the number of women who voted for Clinton hit 13 percentage points.
According to Associated Press, Clinton received the support of less than a quarter of white men without a college degree.
In 2000, former vice president Al Gore had a 12 percentage point gender gap when he conceded to George W. Bush.
Clinton delivered her concession speech in the New Yorker hotel Wednesday.