Hillsborough Verdict: Labour Calls for Police Reform to Prevent 'Cover-Ups'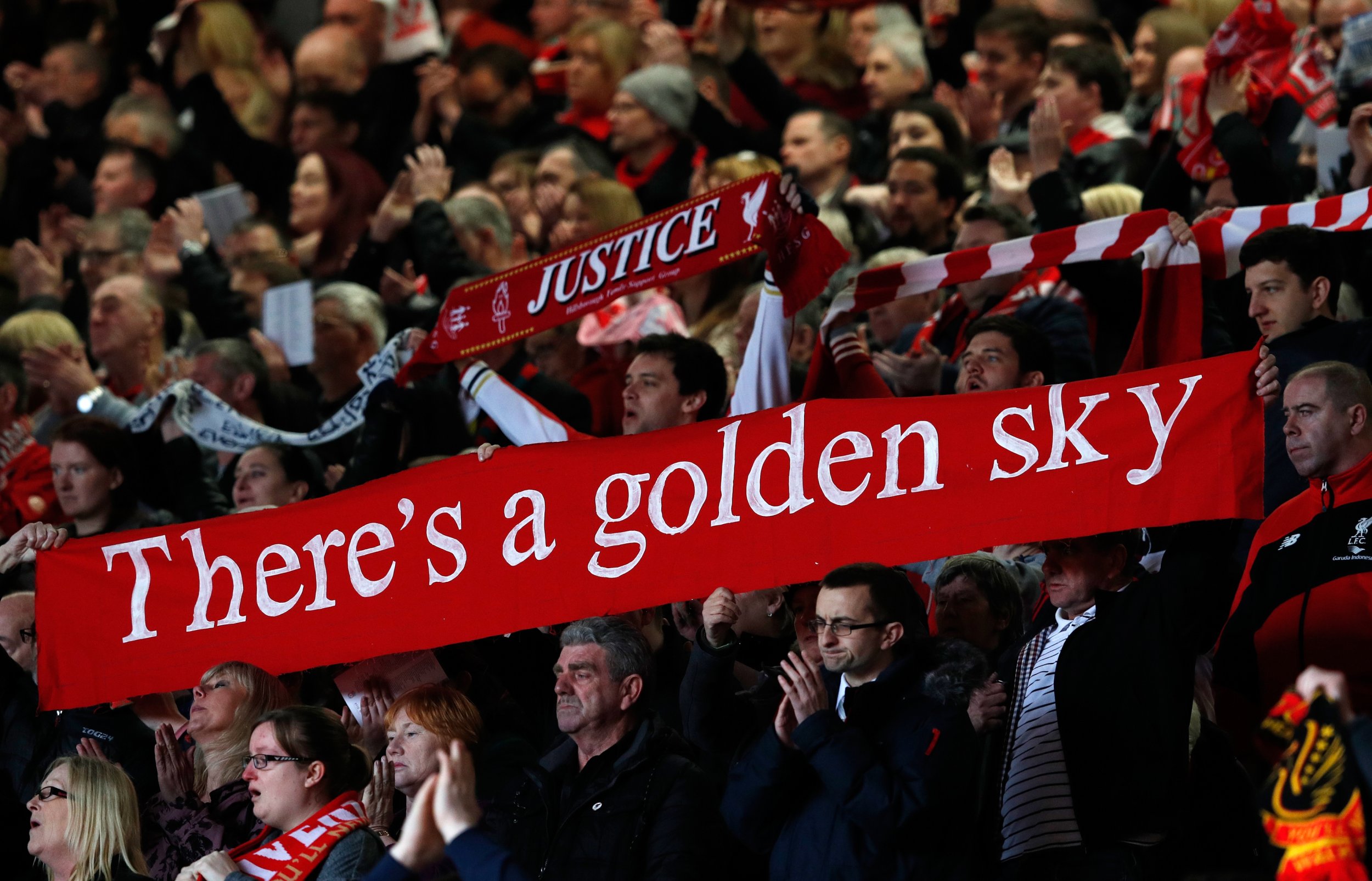 Britain's opposition Labour party has called for sweeping reforms to prevent police and media "cover-ups" like the one that took place following the 1989 Hillsborough tragedy.
Speaking in parliament, Shadow Home Secretary Andy Burnham said that those responsible for the disaster, which saw 96 fans killed in a crush at Sheffield Wednesday's Leppings Lane terrace during the 1989 FA cup semi-final between Liverpool and Nottingham Forest, must be held accountable for "a 27 year cover-up."
An inquest on Tuesday found that those who died were unlawfully killed and pinpointed police failures before and after the semi-final.
Burnham called for a "Hillborough clause" to be inserted into the government's upcoming policing and crime bill, which would allow officers who have retired to be subjected to misconduct proceedings no matter how long it had been since they left the force.
"One of the lessons of Hillsborough is that there can be no arbitrary time limits on justice and accountability," he said.
He also put pressure on Home Secretary Theresa May to implement the long-awaited second section of the "Leveson inquiry" into the British press.
The first, which reported in 2012 on the culture, ethics and practices of the media, was originally intended to be followed by another examining why criminality was allowed to continue at some newspapers, and the failings of police investigations into it. The government says it is waiting until the end of all relevant criminal investigations before it takes a decision.
Burnham said more needed to be done to examine the actions of the South Yorkshire Police Force, which was implicated in the Hillsborough disaster by the inquest. He called for the publication of previously confidential papers relating to the policing of a riot at the Orgreave coking plant in South Yorkshire in 1984.
Home Secretary Theresa May and Burnham both paid tribute to those who campaigned for justice for the victims of Hillsborough. Two independent criminal investigations into the tragedy are ongoing.