Florida Man Arrested after Threatening to 'Shoot Up' a Local Walmart Out of 'Intrigue'
A man who police said was inspired by the mass shootings on the weekend that claimed 29 lives, was arrested when he entered a Walmart in Florida on Sunday with a weapon and started making threats.
Hillsborough County sheriff, Chad Chronister, said that Wayne Lee Padgett, 31, had threatened to "shoot up" the store in Gibsonton and was "intrigued" by the shootings that had taken place that weekend in Dayton, Ohio and El Paso, Texas, according to WTSP.
Chronister said Padgett's mother worked at that Walmart and in a statement on the police force's Facebook page described how officers "arrived within moments and immediately gained control of the chaotic scene, evacuating large numbers of patrons while simultaneously and without hesitation, searching for the shooter."
Padgett is charged with a felony count of a false report of using a firearm in a violent manner.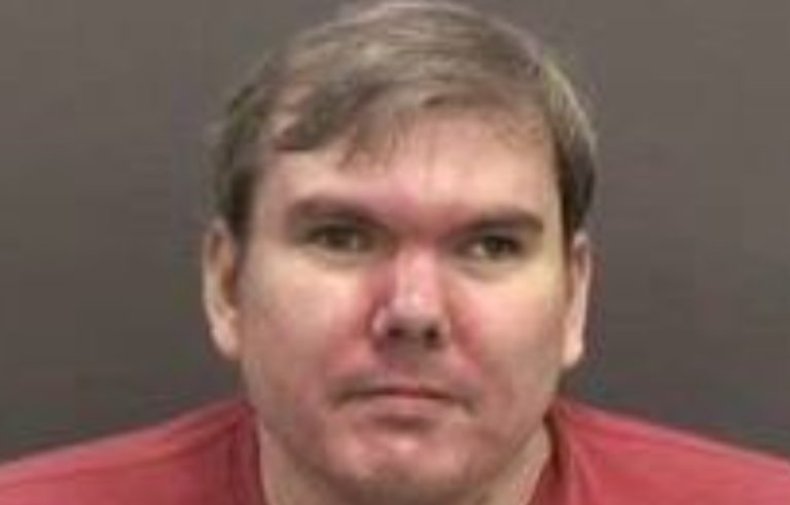 Meanwhile, Patrick Crusius, 21, has been named as the gunman who killed at least 20 people at a Walmart in El Paso.
He is believed to have posted an anti-immigration manifesto online prior to the massacre. In it he outlines his view on the conspiracy theory such as "The Great Replacement," which claims white people will be soon be replaced by minorities.
The motives of the Ohio gunman who killed his sister and eight other people, are not yet known, the BBC reported.
There are concerns at the prospect of copycat crimes. A former neo-Nazi, turned anti-extremism activist, Christian Picciolini, told CNN that white supremacists are likely to compete to become ever more infamous.
"It's all based on conspiracy theories, but what's similar about these things is now that they're trying to outdo each other, I think the death toll is going to get bigger and bigger," he told the network.
Picciolini said that the rhetoric expressed by President Donald Trump is partly to blame.
"They're now starting to go after immigrants. They're now starting to go after Muslims, and they're taking it into their own hands. It's only going to get worse," he added.
Trump was criticized by Democrats in the aftermath of the shootings, although he did condemn them.
"He's an open avowed racist and is encouraging more racism in this country," Democratic presidential candidate and El Paso native Beto O'Rourke told CNN.
"Our president isn't just failing to confront and disarm these domestic terrorists, he is amplifying and condoning their hate," tweeted fellow Democratic presidential hopeful Pete Buttigieg.
However White House chief of staff Mick Mulvaney rejected the claims and attributed the attacks to "sick" individuals.
"There's no benefit here in trying to make this a political issue, this is a social issue and we need to address it as that," he told ABC.