Poland's U.S.-Made HIMARS, F-35s Provide Bulwark to Putin—U.S. Ambassador
Poland's "unprecedented" rearmament program will help the United States and its NATO allies prepare for any further Russian aggression in Europe, according to the U.S. ambassador to Poland.
Mark Brzezinski, speaking to Newsweek at the embassy in Warsaw, said: "Billions are being deployed by the Poles to purchase HIMARS, Abrams tanks, Patriots, F-35s, and the list just continues to grow, with more coming down the pike."
The U.S. is selling Poland 32 F-35 fighter jets, 250 Abrams battle tanks, 500 HIMARS [High Mobility Artillery Rocket Systems], and several additional Patriot missile batteries.
"That, by definition, will result in a meshing together of our security establishment and Poland's, because that's the most sophisticated equipment that any ally or special friend can buy," Brzezinski said.
"We don't let just anyone buy that military equipment from us."
The U.S. has significantly expanded its military footprint in Poland, which shares a 330-mile border with Ukraine and 144-mile border with Russia's Kaliningrad exclave, in response to Russia's invasion of Ukraine.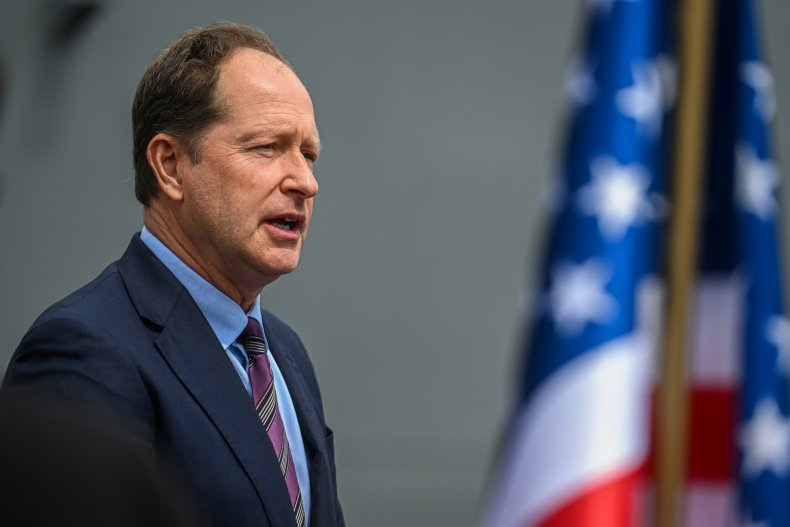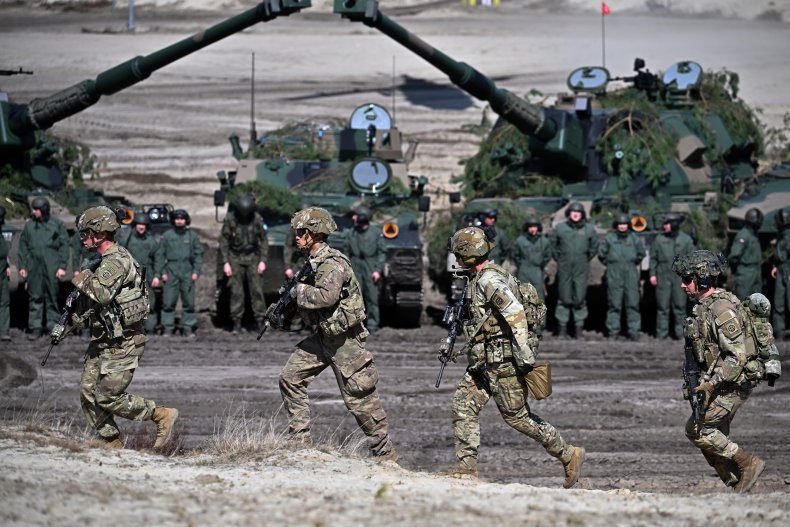 Earlier this year, the White House sent 1,700 additional U.S. troops to Poland in response to Russia's military build-up along Ukraine's border—increasing the total footprint to some 10,000 American personnel.
In June, President Joe Biden announced a permanent headquarters for the U.S. Army's V Corps in the eastern Polish city of Poznan.
Brzezinski praised Poland's "capacity for rapid mobilization," comparing it with the collective American response to the Pearl Harbor attack or the Cold War-era space race.
"That is clearly an asset to the country and an asset to the West, as we deal with this Russian attack on Ukraine." This is also true in the humanitarian sphere, he said, noting Poland's hosting of up to 2 million Ukrainian refugees.
"The fact that Poland is a frontline state to the crisis, by definition gives it a historic, important, strategic geopolitical position," Brzezinski said.
Brzezinski said there are more than 100 infrastructure projects planned at Polish military bases "to support U.S. troops rotating through Poland, and advancing that shared security, interoperability, joint training exercises that send the message that we are together."
The ambassador said no additional deployments are currently planned. "At this point, we feel we can address every contingency," he said. "I am assured by our military leaders up and down the line that we are ready for every contingency."
Intelligence sharing, the ambassador said, has been a boon to both nations.
"That dialogue is occurring daily, given Poland's geopolitical position next to Ukraine, and given the fact that we don't know what Putin will do next," he said. "We have to be ready for anything and everything."
The U.S., Poland, and their NATO allies are "all learning about what Putin's leadership is all about," Brzezinski said. "What I can report to you is one of, I think, the strongest messages to Putinism; that he called this strategically absolutely wrong."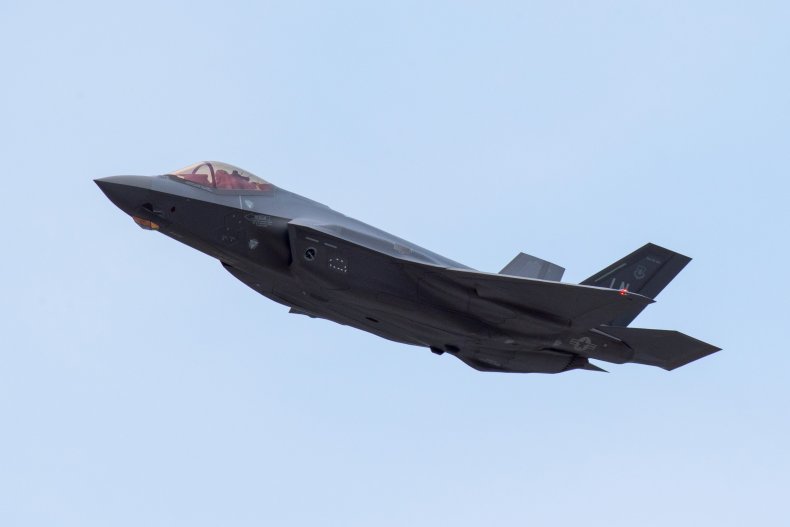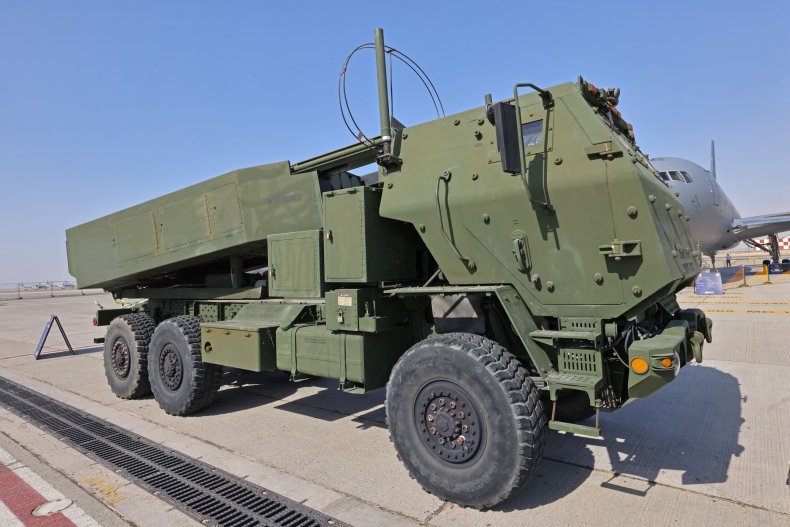 "Did he invade Ukraine so that Sweden and Finland can go into NATO? No. Did he invade Ukraine so that the U.S. and the Poles could get closer than they have ever been in history—militarily, people-to-people-wise, business-to-business? No. Did he invade Ukraine to bolster security presence in other parts of Central Europe? No."
"And so we are seeing that he called these things wrong. And strategically, we're calling these things right," the ambassador said. "Despite this tragedy in Ukraine, there is a synchronicity in terms of meeting the challenge in this part of the world, that's really unprecedented."
"I think President Biden, in the best sense of the word, is killing it in terms of his decision making, in terms of how to manage this crisis here in Central Europe."
The Russian president, Brzezinski said, has stolen his nation's future.
"Putin has taken away from the young people of Russia their hopes and aspirations to engage with the West, participate in western business, study in the West, grow with the West, as part of a global community," he said.
"That is, to me, such a terrible thing to do to the young generation."
Putin said Wednesday that Russia has not "lost anything" in its disastrous invasion of Ukraine. "I don't see how he could say that they've lost nothing at all," Brzezinski said.
"And this is beyond the lives of the Russian soldiers that he has sacrificed on the fields of Ukraine, which will continue as long as he's there."
Newsweek has contacted the Russian Foreign Ministry to request comment.