Auto Plant to Shut Down, Closing One of Company's Few Divisions in America
An auto parts manufacturing plant in North Carolina is set to begin closing down in the fall, shrinking the company's already small footprint in the U.S.
Hitachi Metals, a parts-focused subsidiary of the Japanese conglomerate Hitachi, will begin shuttering its plant in China Grove, North Carolina, beginning in September. This development came to light via a Worker Adjustment and Retraining Notification Act (WARN) filing on Thursday to the North Carolina Department of Commerce, as reported by The Charlotte Observer.
The plant, known officially as Hitachi Metals North Carolina, specializes in producing "ceramic ferrite magnets" for use by the automotive industry. According to the Hitachi website, this will leave only six Hitachi Metals locations in the U.S., only one of which, in Austin, Texas, is classified as a manufacturing site. The other five are listed as offices or R&D facilities.
Layoffs will begin at the plant on September 30 and continue through the end of the year, CEO and President Toru Koizumi wrote in the report. In all, 81 employees are set to be laid off, according to the Observer, with the positions listed in the WARN filing including grinding operators, inspection staff, office workers, maintenance staff and press workers.
Employees will continue to receive wages and benefits through their termination dates. The location does not employ any union workers.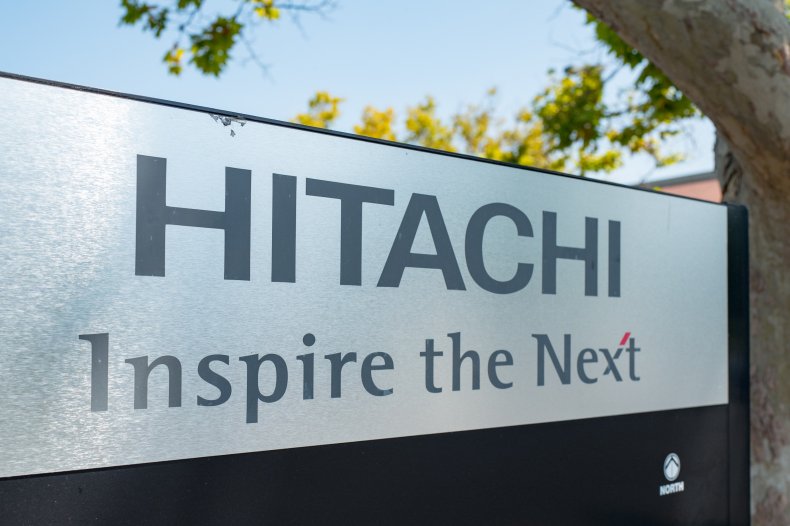 The WARN filing did not include any reason for why the China Grove plant is being closed down now, after 31 years in operation. One potential factor in the decision could be that Hitachi Metals is in the process of being divested from its parent company, as part of the company's long-term plan to pivot from hardware to digital services, according to Reuters. Hitachi announced in September 2020 that it was moving forward with restructuring plans, which included plans to sell off its Metals subdivision.
In April 2021, it was reported that Hitachi Metals would be purchased by a consortium of business entities led by private equity firm Bain Capital. Shares in the subdivision would reportedly be purchased for a sum of approximately $7.5 billion, Reuters reported. As of July, no finalized deal has been reported, and Hitachi Metals remains active.
Newsweek reached out to Hitachi for comment.
Hitachi as a whole continues to operate numerous U.S. locations across its many divisions and subsidiaries, including over 100 offices, 64 manufacturing sites, 27 R&D labs and 15 warehouses. The company's website boasts that it employs over 25,000 people in the U.S. and has seen around $12.7 billion in sales in the U.S. and Canada as of March.