Hoda Muthana Stuck in Syrian Refugee Camp After SCOTUS Denies Appeal to Return to U.S.
Hoda Muthana is stuck in a Syrian refugee camp after the U.S. Supreme Court denied her appeal to return to the U.S.
On Monday, the Court declined to hear an appeal filed by a relative on behalf of Muthana, who was born in New Jersey and left her home in suburban Birmingham, Alabama, in 2014 to join the Islamic State militant group (ISIS). She had reportedly become radicalized online.
On Wednesday, Christina Jump, an attorney representing Muthana's family, said attorneys are considering their options after the Court's decision.
"We intend to stand by Hoda and her son and their rights to citizenship," she said. "We do intend to keep working on her behalf."
Muthana, along with her 4-year-old son, whose deceased father is a man she met while she was with ISIS, has been living in a Syrian refugee camp for almost the entirety of the child's life, Jump said. It's unknown what steps come next to fight for their return to the U.S., she added.
Muthana surrendered to the Syrian Democratic Forces, which are backed by the U.S., when ISIS fighters were losing the remains of the self-declared caliphate in Iraq and Syria and going to refugee camps, according to the Associated Press.
Muthana said she regretted her decision to join the group and wishes to return to the U.S with her son, the AP reported.
"I look back now and I think I was very arrogant. Now I'm worried about my son's future," she told The Guardian in 2019. "In the end, I didn't have many friends left, because the more I talked about the oppression of ISIS the more I lost friends. I was brainwashed once, and my friends are still brainwashed."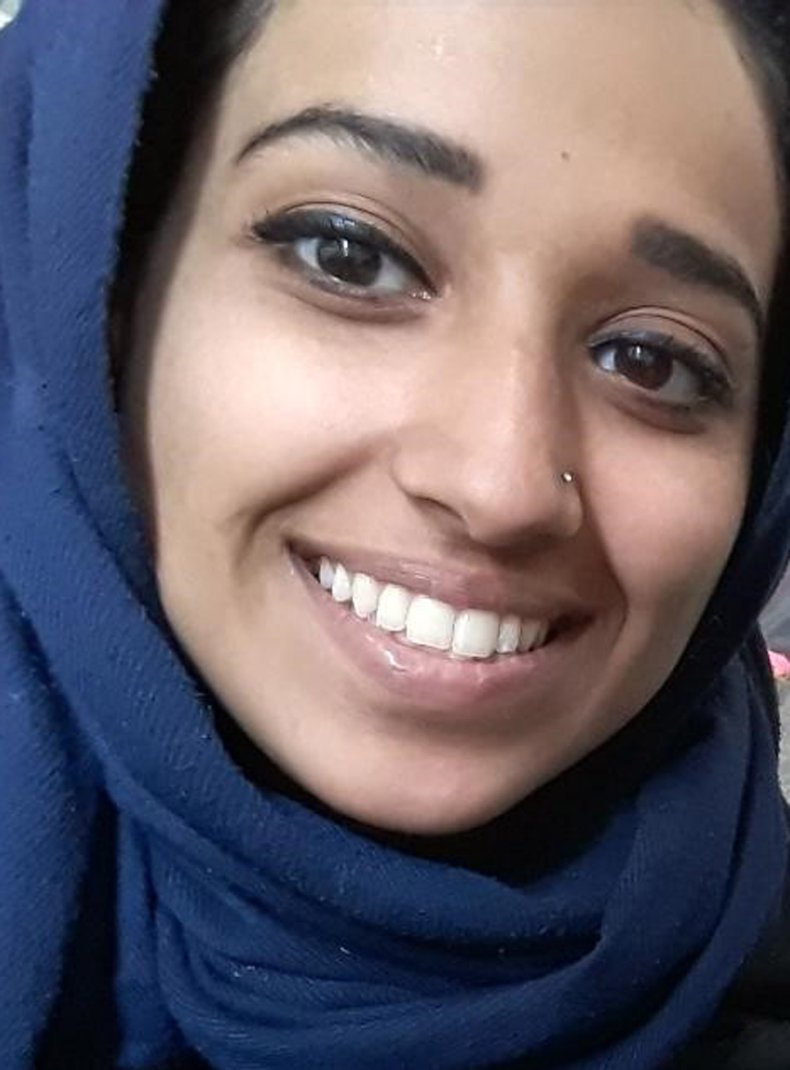 While the Supreme Court refused to consider overturning lower court rulings that said Muthana could be kept out of the country, Jump said she still believes "the Department of State does not have the authority to revoke citizenship in the manner that was done to Ms. Muthana."
Both relatives and lawyers have a hard time maintaining regular contact with Muthana because she isn't allowed to have her own cellphone in the camp where she lives and internet service is spotty, said the attorney.
Muthana has renounced ISIS and both she and her son have been threatened because of her stance, Jump said.
The decision to revoke her passport was made under former President Barack Obama. The case gained widespread attention because former President Donald Trump tweeted about it, saying he had directed the secretary of state not to allow her back into the country.
The Associated Press contributed to this report.